Welcome
to Tours
Our hotel in Tours
We have revamped the youth
hostel experience!
Welcome
to Tours
Our hotel in Tours
Come and discover our hostel near the castles of the Loire Valley, located in a brand-new building surrounded by peaceful gardens.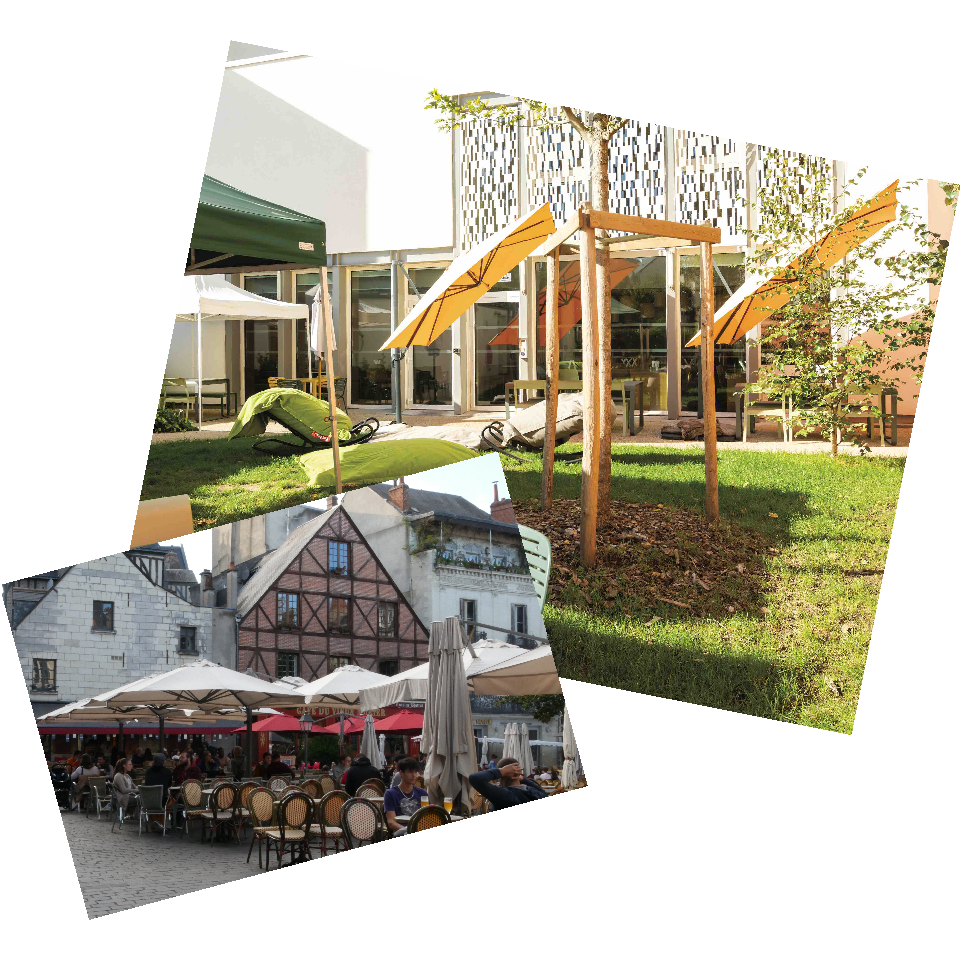 Perhaps less known to the general public, Tours is a city full of treasures of every kind. Shall we take a look?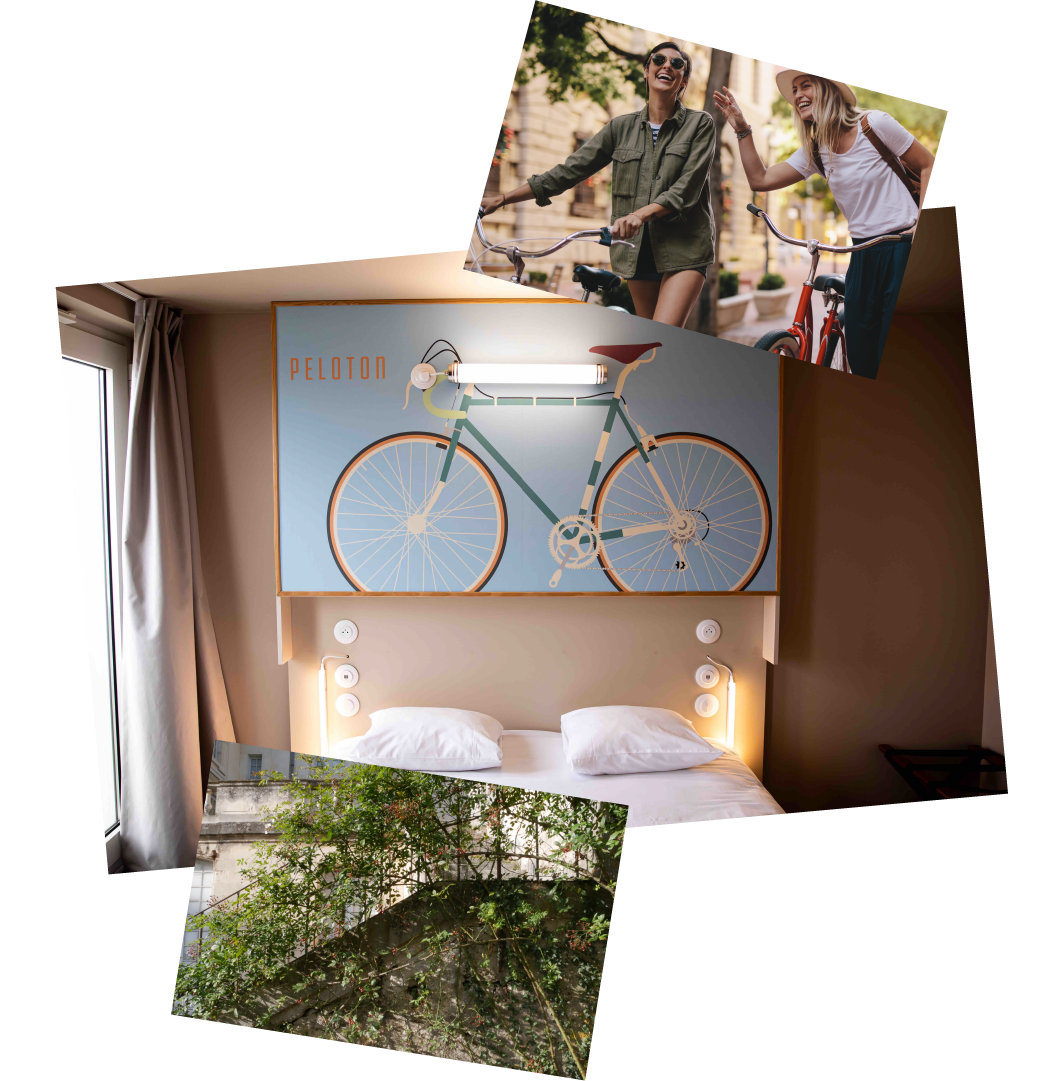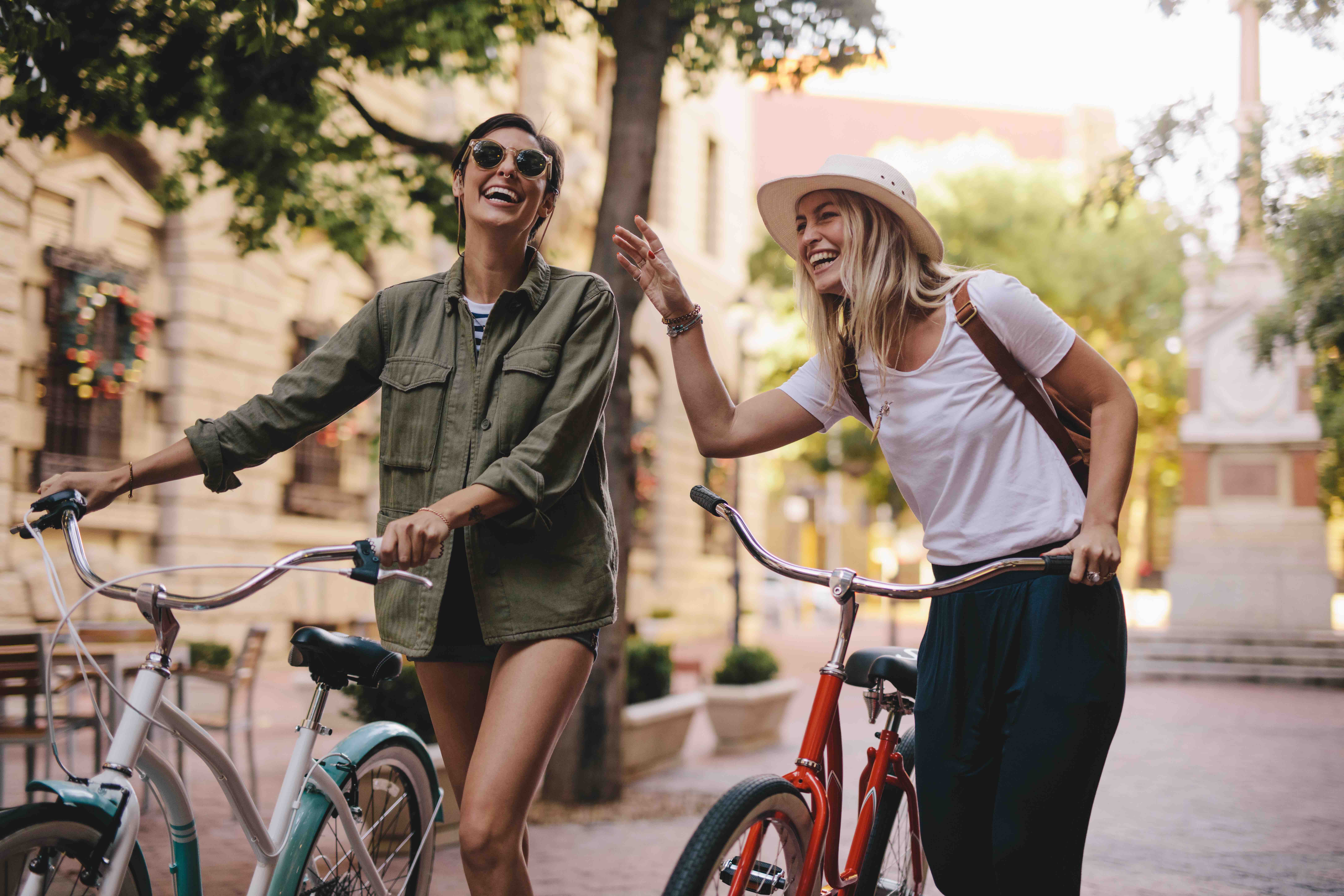 CASTLES RIGHT
AROUND THE CORNER
We wanted to create our hostel as a dynamic location to mirror the city and the neighbourhood. Located in a completely renovated old factory with unique decor, we've focused on the details so that you can fully enjoy your stay.
EXPLORE THE NEXT EVENTS IN OUR HOSTEL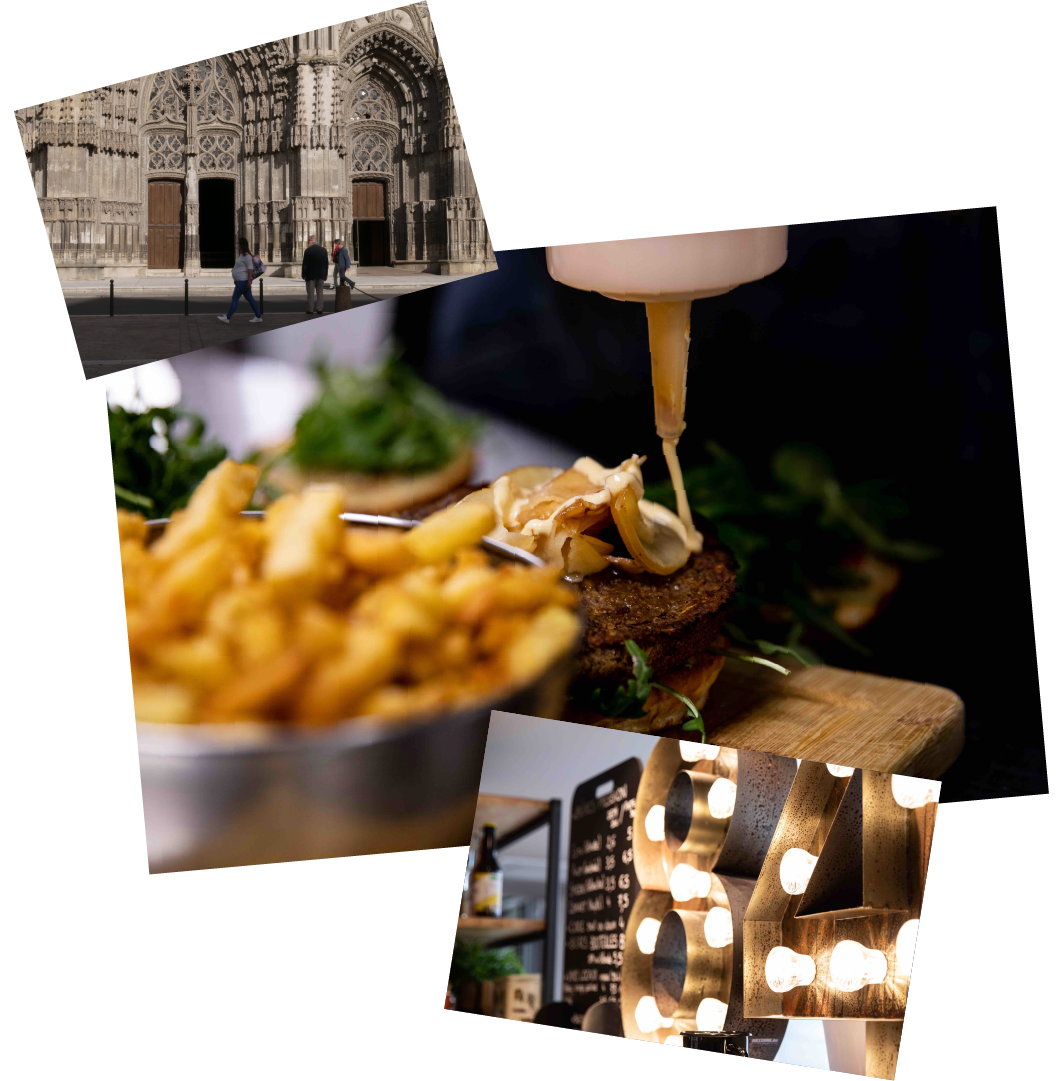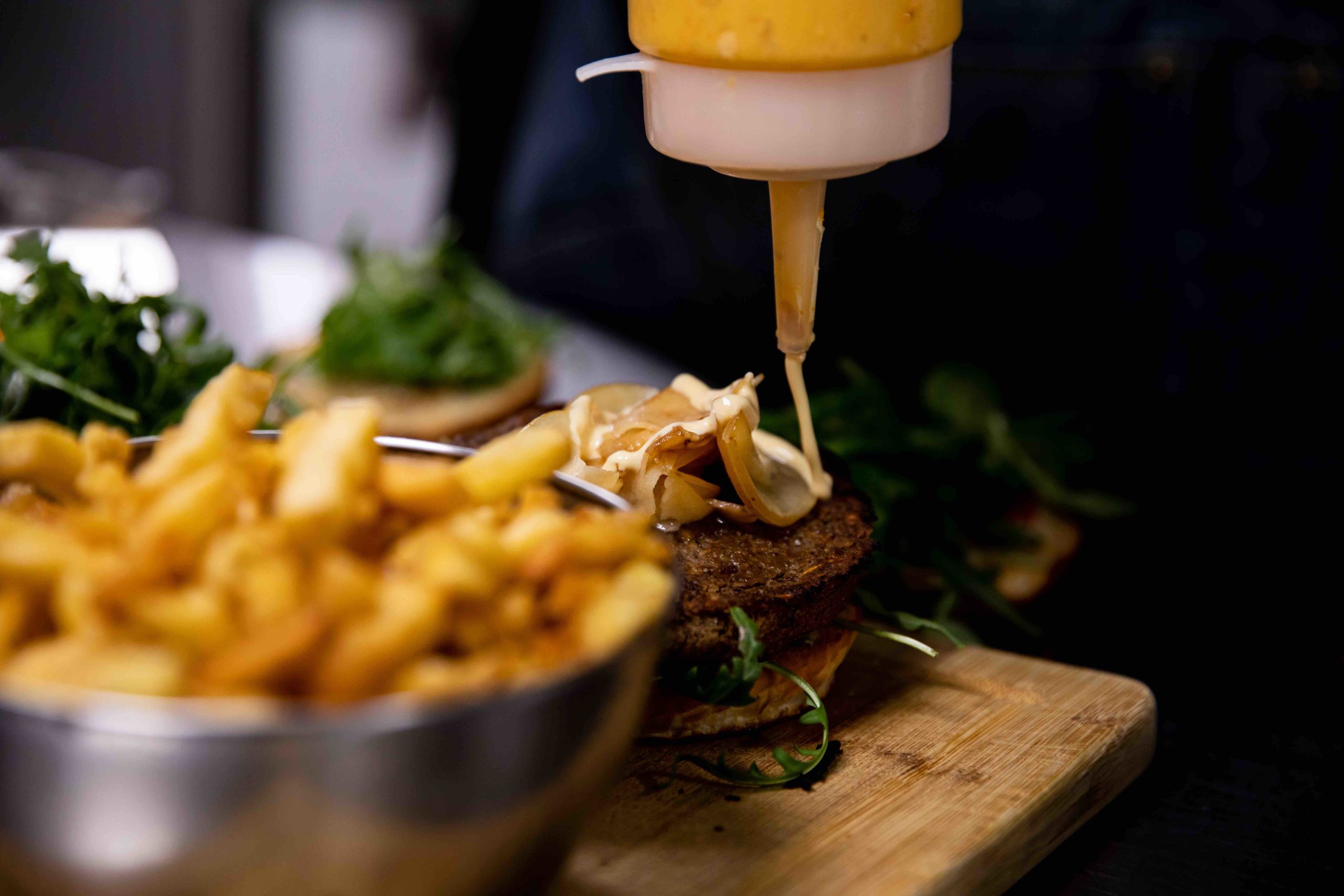 Quality products are never in short supply here. We've put together a menu to allow you to taste them all. Alexandre and Émilie will delight you with their dishes made from fresh, local products, with local beers to wash them down.
EXPLORE THE BAR AND RESTAURANT OF OUR HOSTEL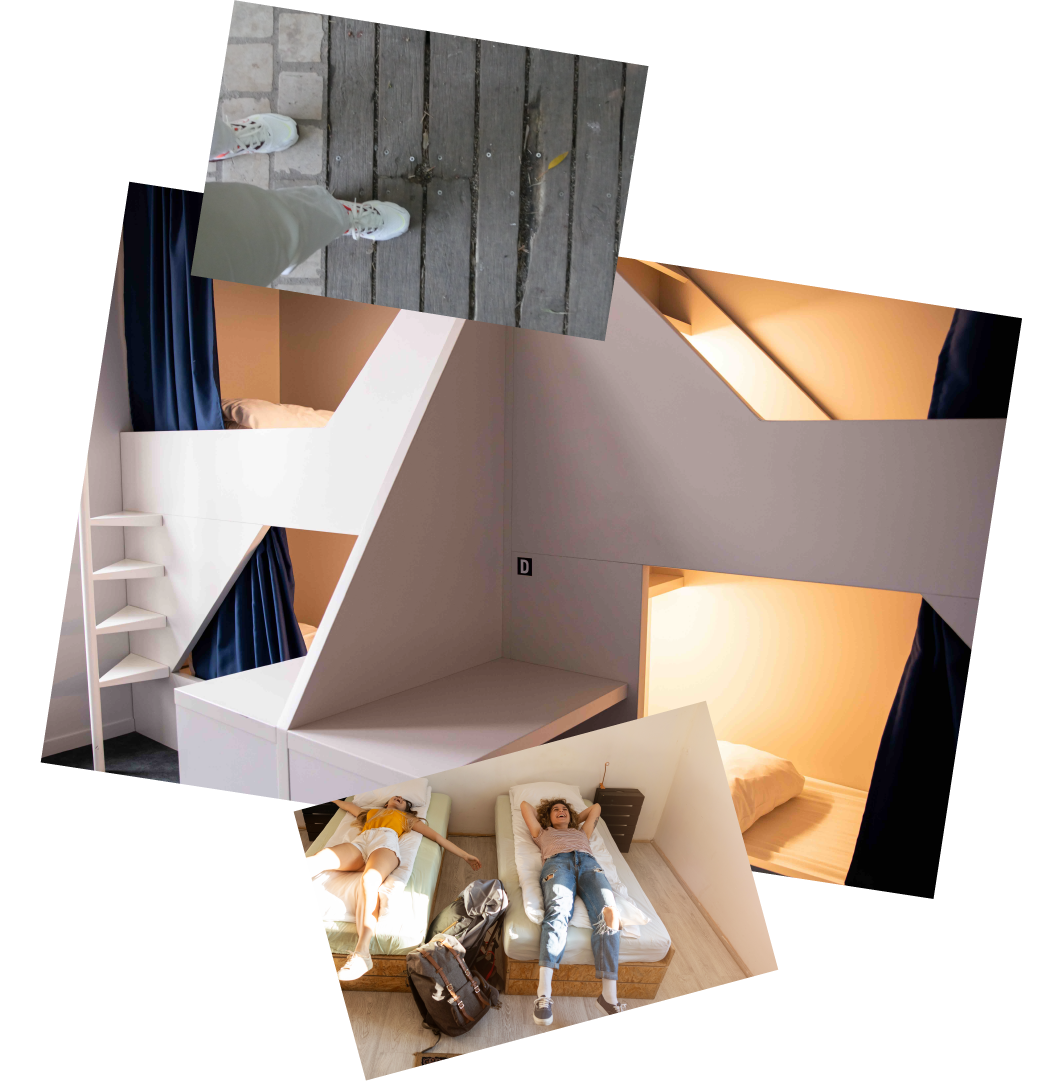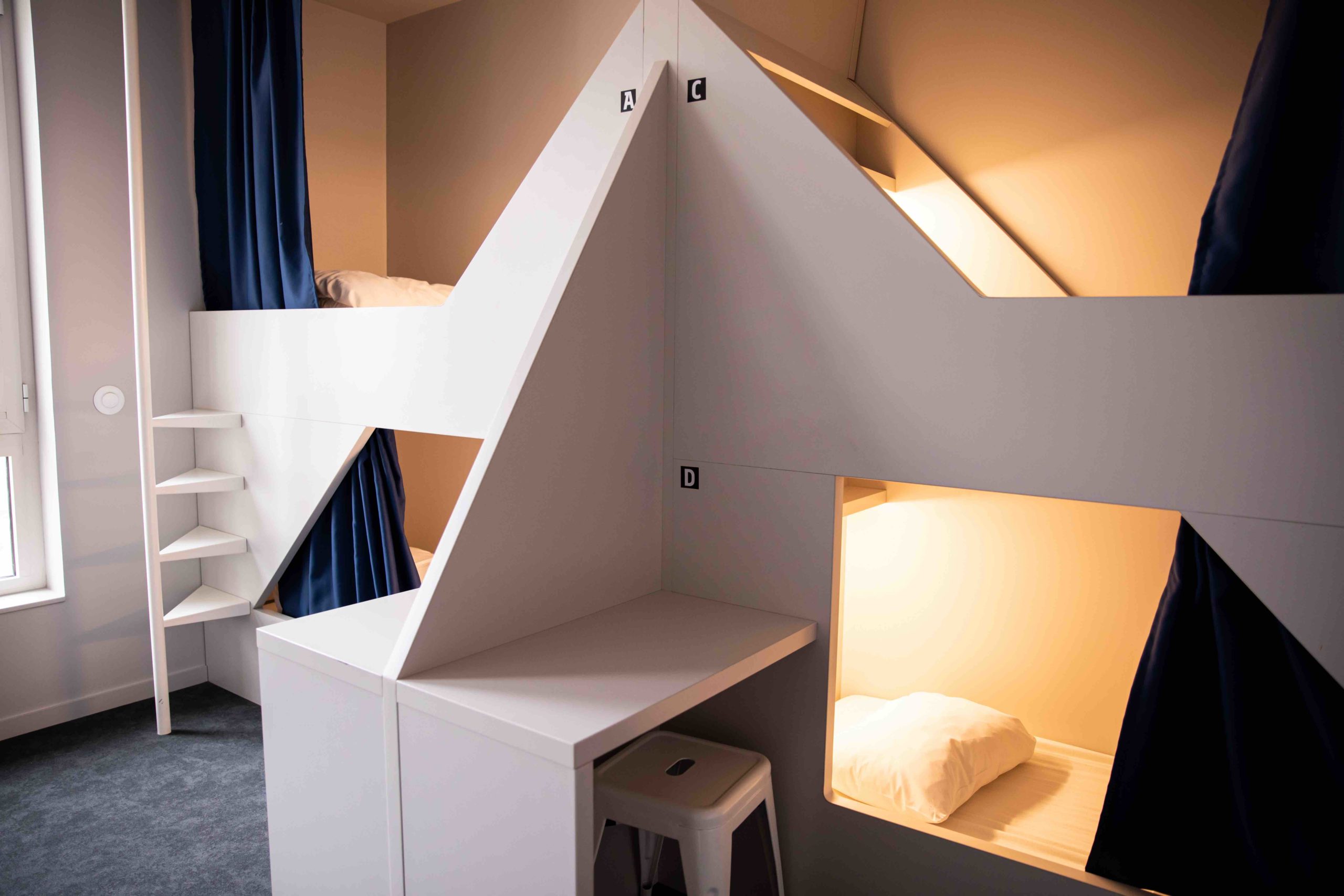 Tempted by a night (or more) in a unique historic factory? You can choose the option that suits you best for your The People hostel experience, from private to family rooms to dormitories featuring our custom-made solid wood capsule beds.
EXPLORE THE ROOMS AND DORMITORIES OF OUR HOSTEL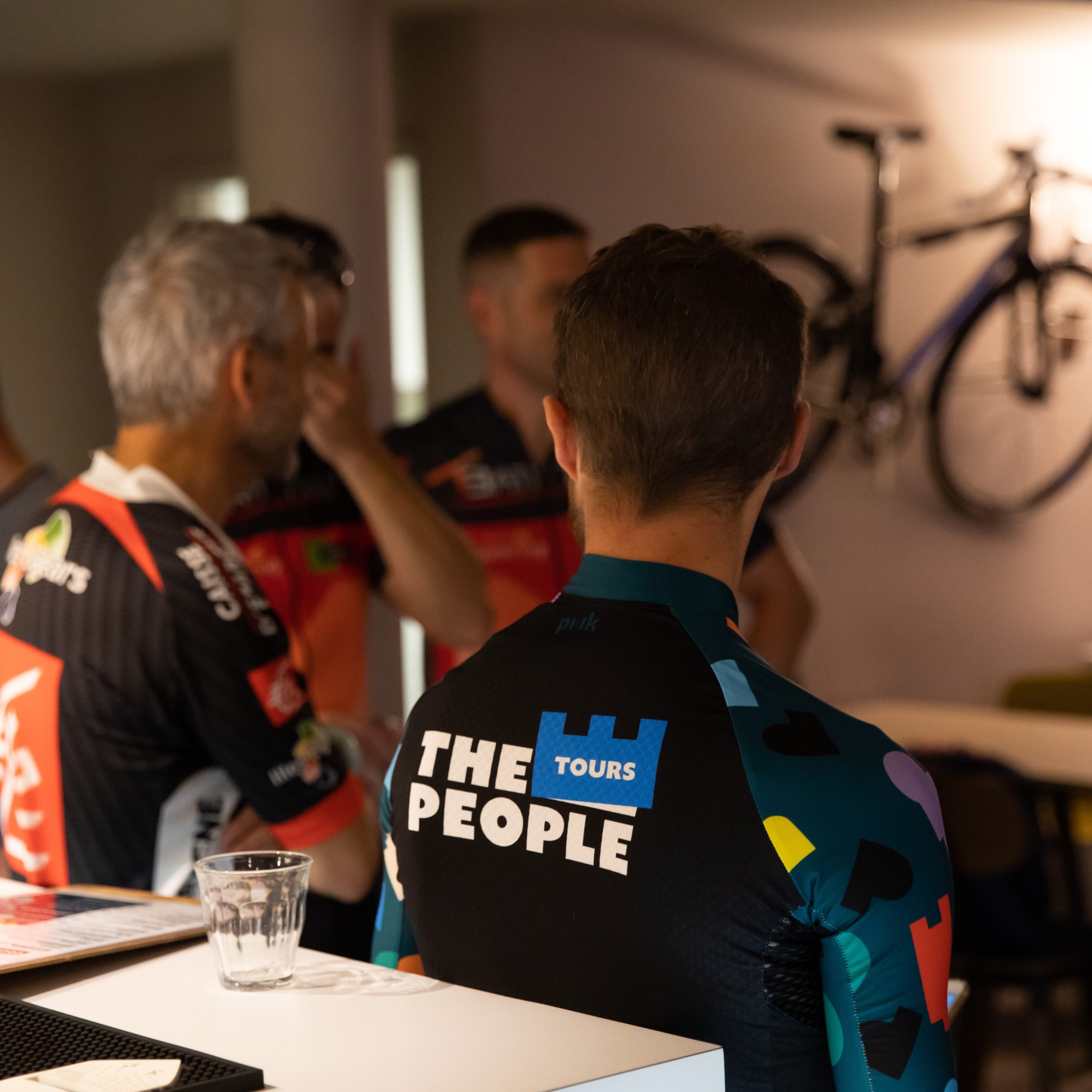 Bicycles are very important to the city of Tours. The city's role as host of the prestigious Paris-Tours race makes cycling a key feature here, and we also wanted to join in the fun. You'll find references to cycling all over the hostel.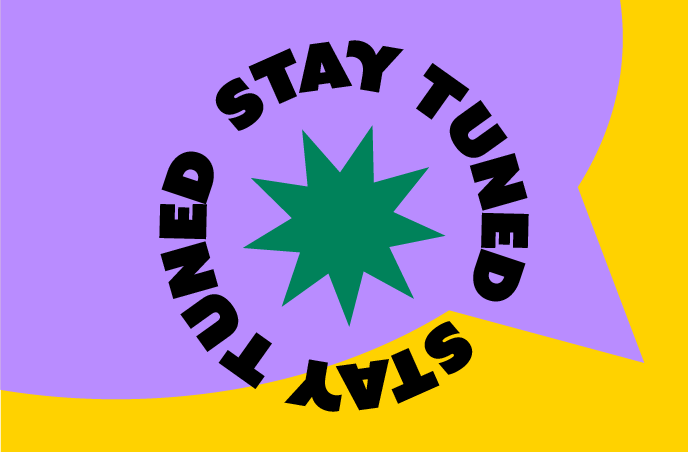 We don't have our full calendar of activities ready just yet, but we'll be back with more information soon, and trust us, you won't be disappointed!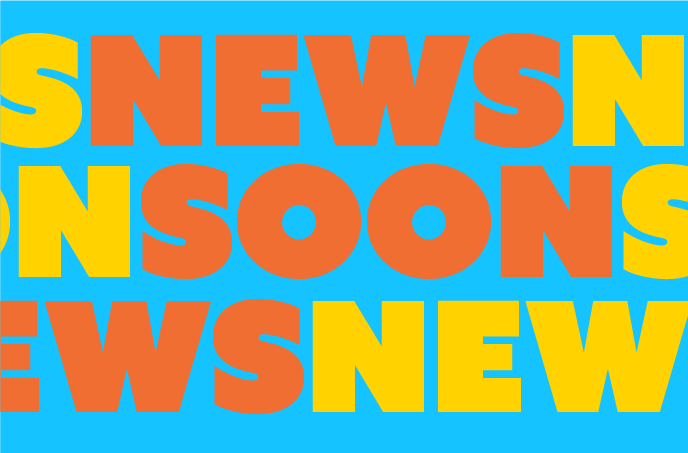 Our staff are working hard to provide more great services for you. We'll be back soon with more information…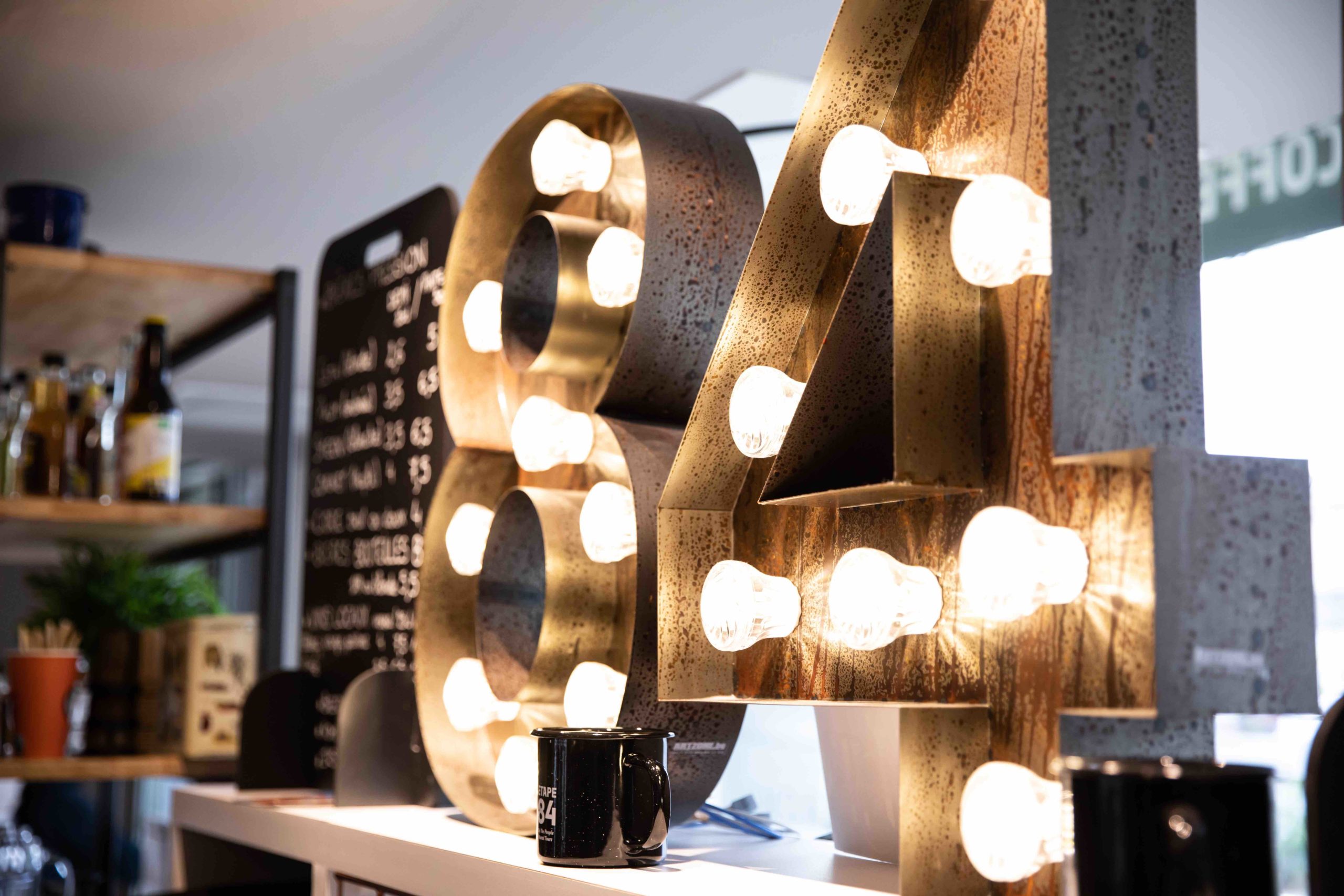 Our Étape 84 restaurant is a mandatory stop to enjoy fresh local products at any time of day.
And we've heard rumours that the regulars favour it for brunch.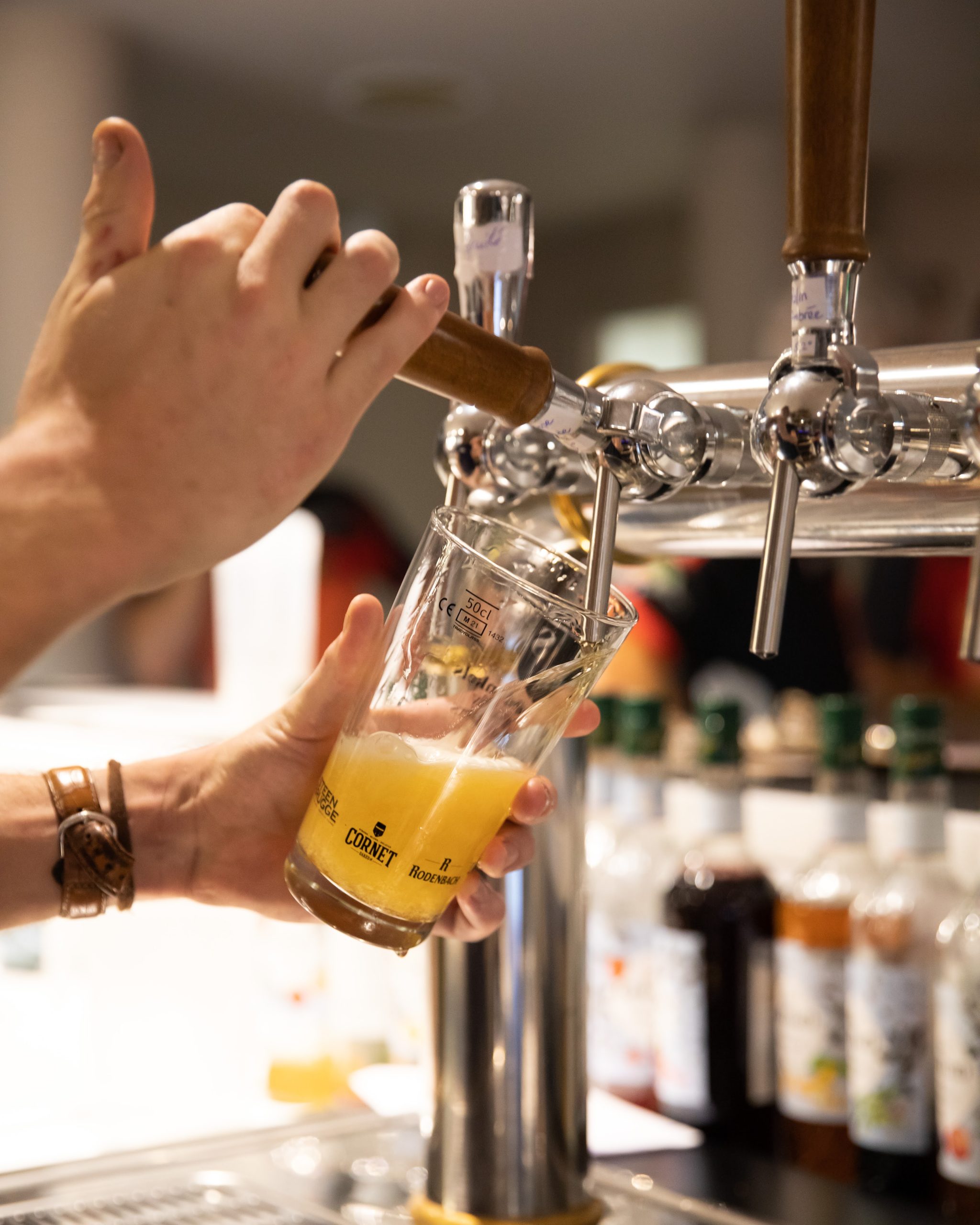 One of the region's many treasures is its Touraine wines. This flavourful AOC wine will please your palate and might even help break the ice!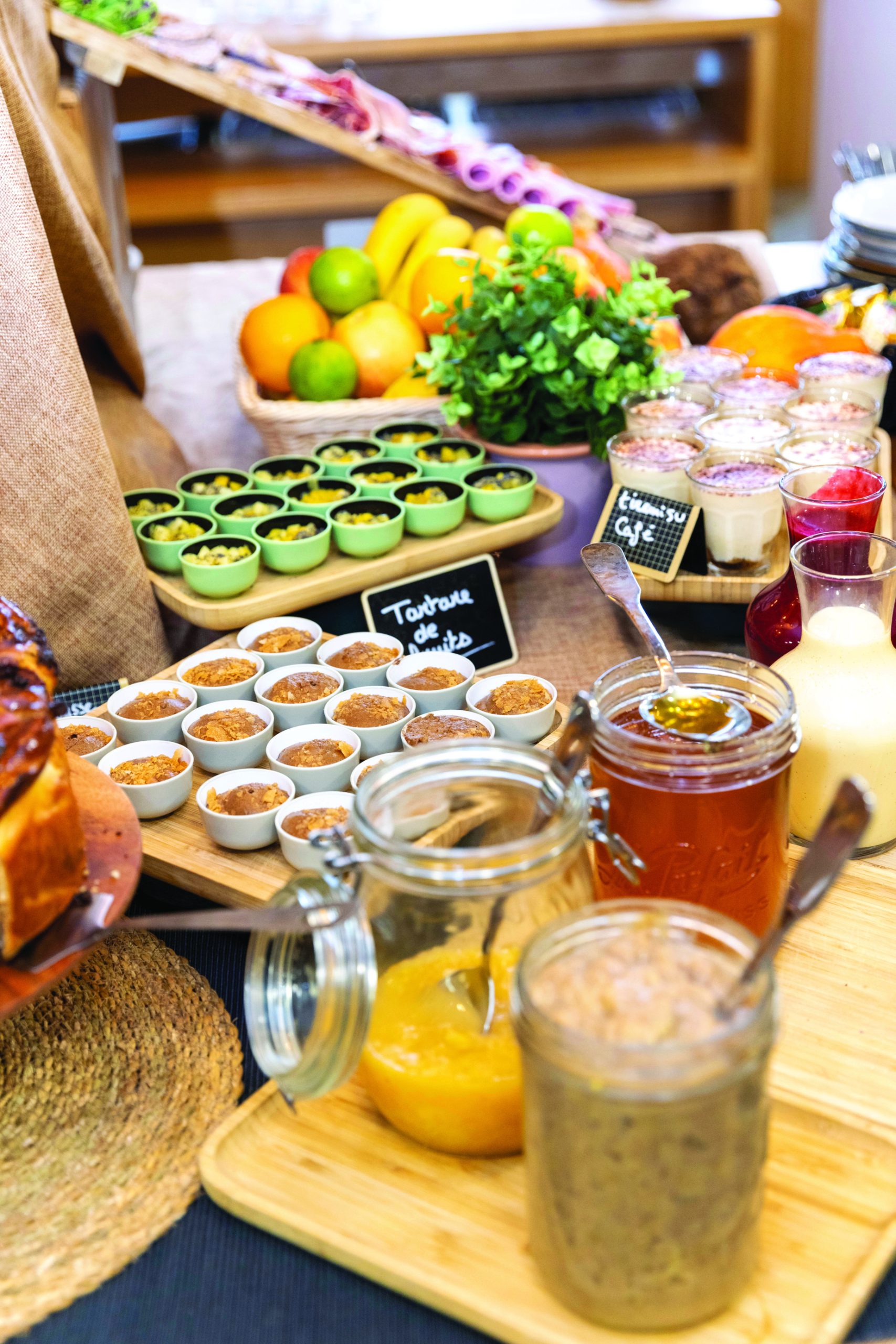 We meant it when
we said local!
It's not only the wine that's good here; you can also enjoy potted meats like the rillettes de Tours or the rillons de Touraine, Saint-Maure goat's cheese, or nougat de Tours (and no, it's not just in Montélimar!). We'll stop there and let you discover the rest for yourself.
You must have already heard about the castles of the Loire valley. If not, you'll quickly find out about the region's many treasures. Just two and a half hours from Paris, the city is a top destination for a perfect stay.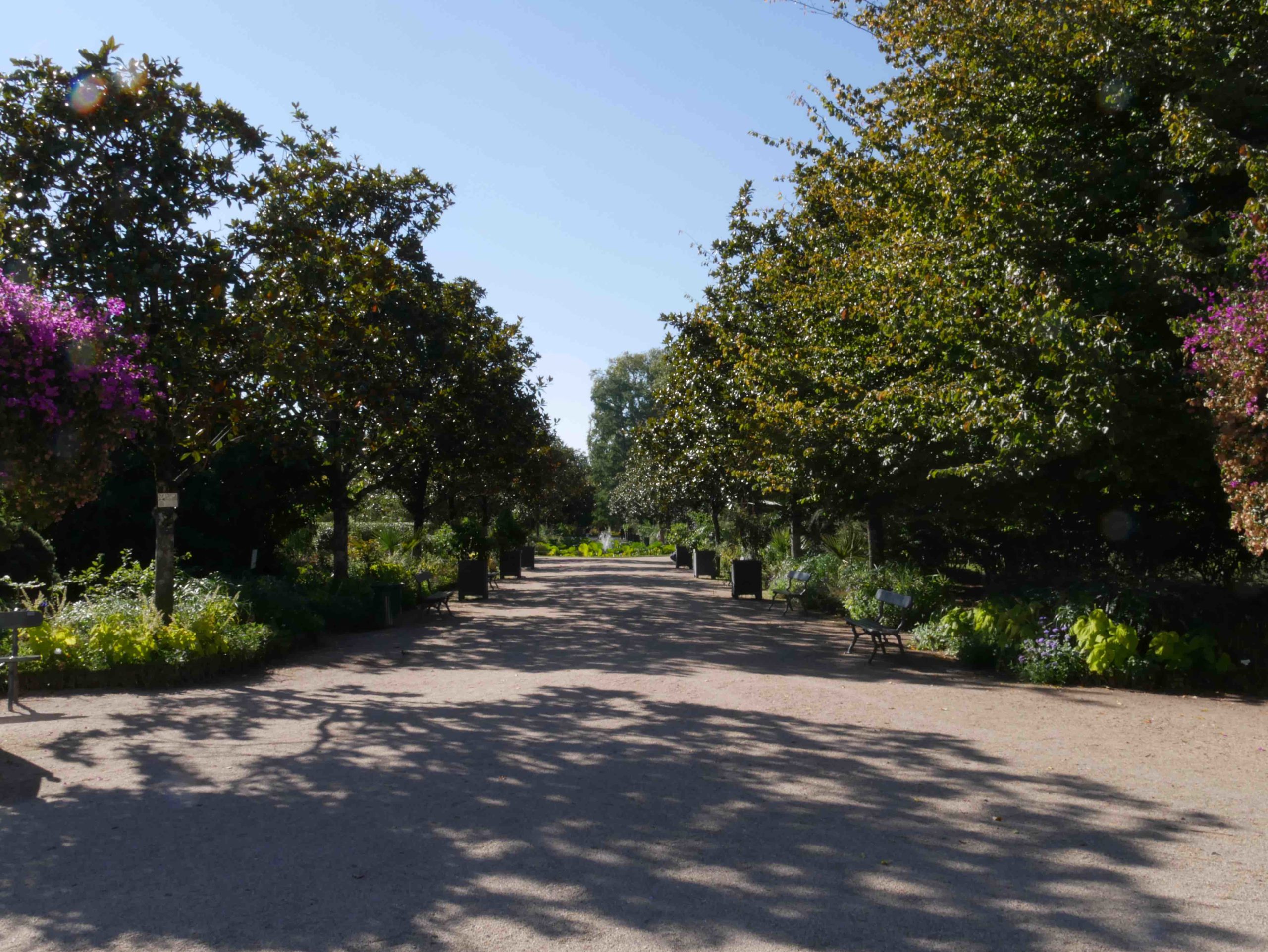 The botanical gardens are a must-see walking spot in Tours. On the south side, you'll discover hundreds of plant species. To the north, you'll enter a wide walkway between historical and themed gardens. Feel like a child again as you lose yourself amongst the giant grasses.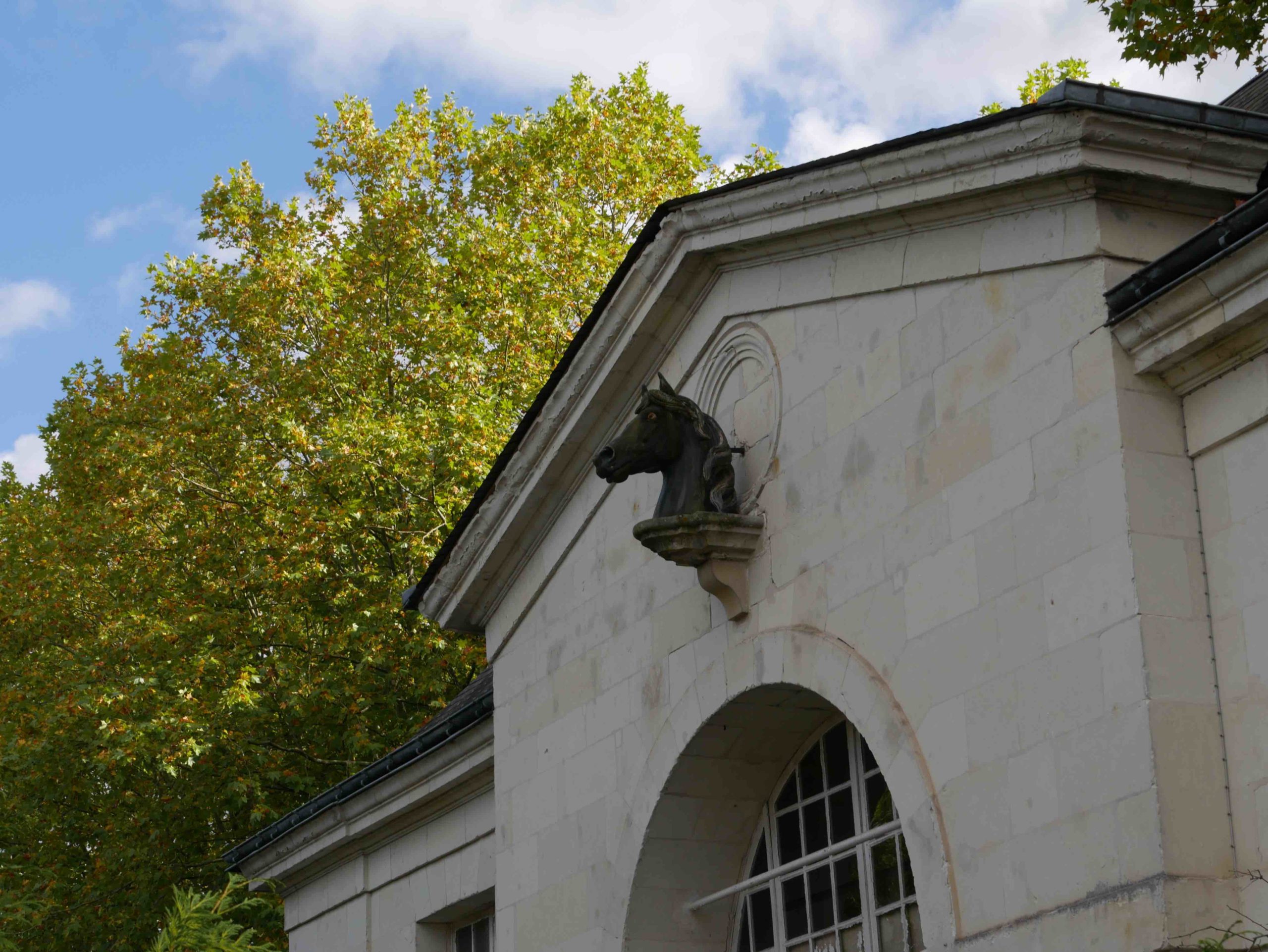 You'll have understood by now that the region abounds with castles to visit. Ask our staff for recommendations; they'll help you find the best itinerary to suit your preferences.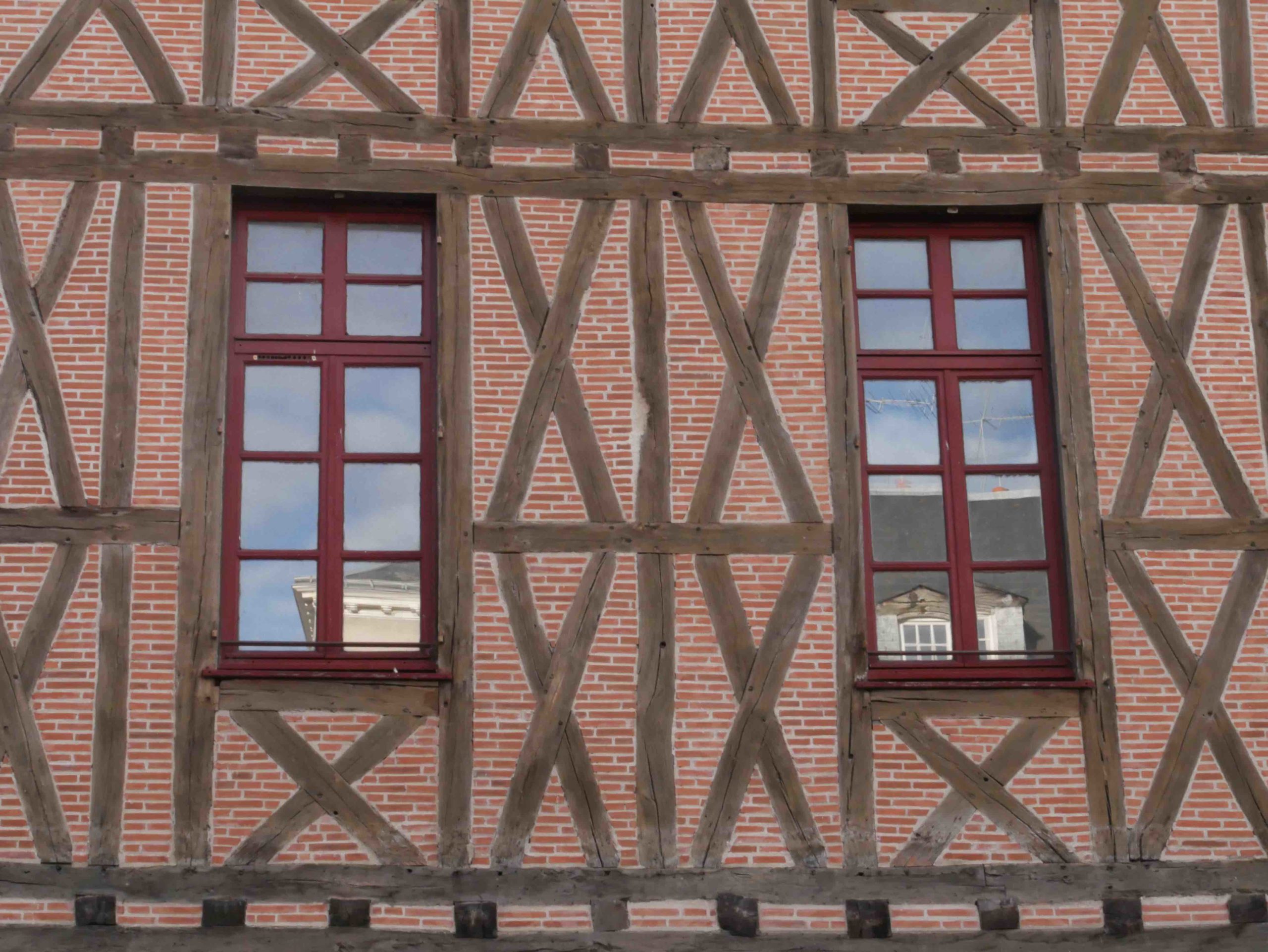 Tours provides you a one-way ticket to history. You won't want to miss the narrow cobblestone streets and miniature courtyards of its historic centre, and if you want to see a local monster, stop by the aptly named Place du Monstre to see its intimidating statue.
Just a 12-minute walk! Otherwise, you can take the no. 10 bus towards "Paul Doumer" (Saint-Avertin) and get off at "Boisdenier" (10 minutes).
Just a 20-minute drive! Or you can walk to the "Aerogare" tram stop and take the Tempo line 2 towards "CHU Trousseau" (Chambray-lès-Tours) and get off at "Boisdenier".