Our commitment




at The People hostels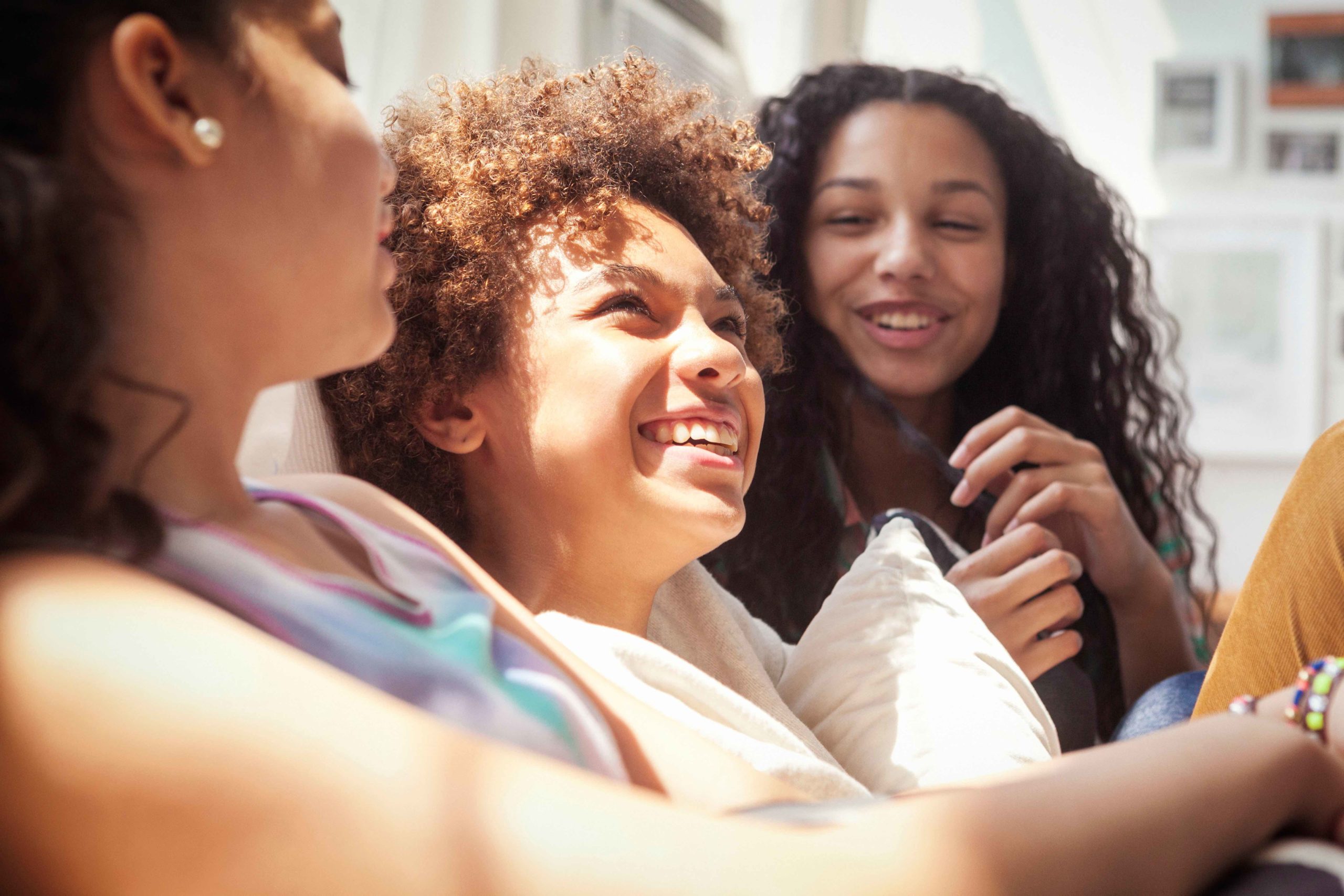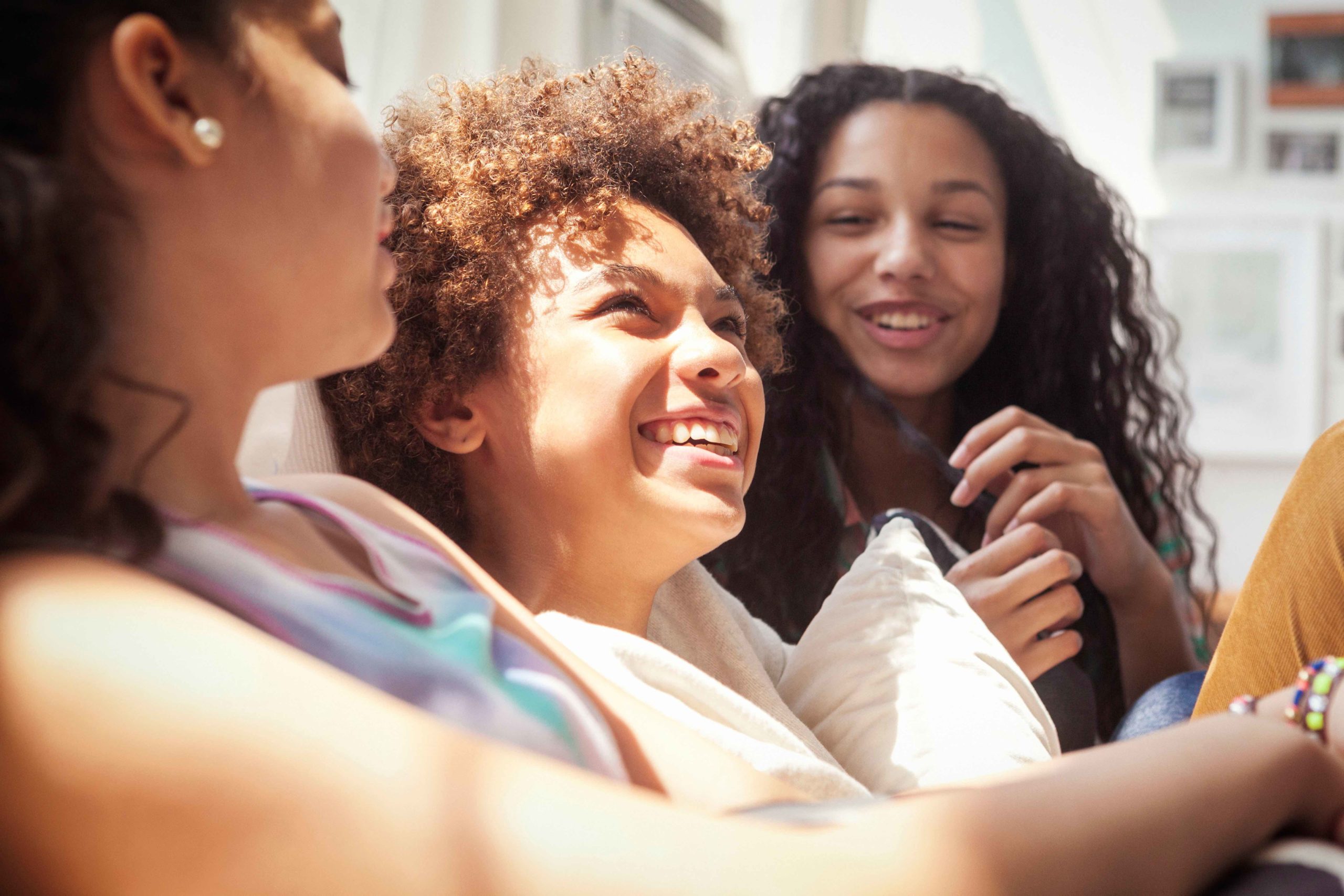 The People offers friendly, accessible accommodation open to everyone in the most beautiful cities throughout France and Europe, with hostel capacities from 150 – 400 beds featuring a mix of private and shared rooms. We guarantee a high level of comfort and flow, potential for customisation, ample common areas, and an abundant calendar of activities in all of our hostels, located in unique and centralareas of town.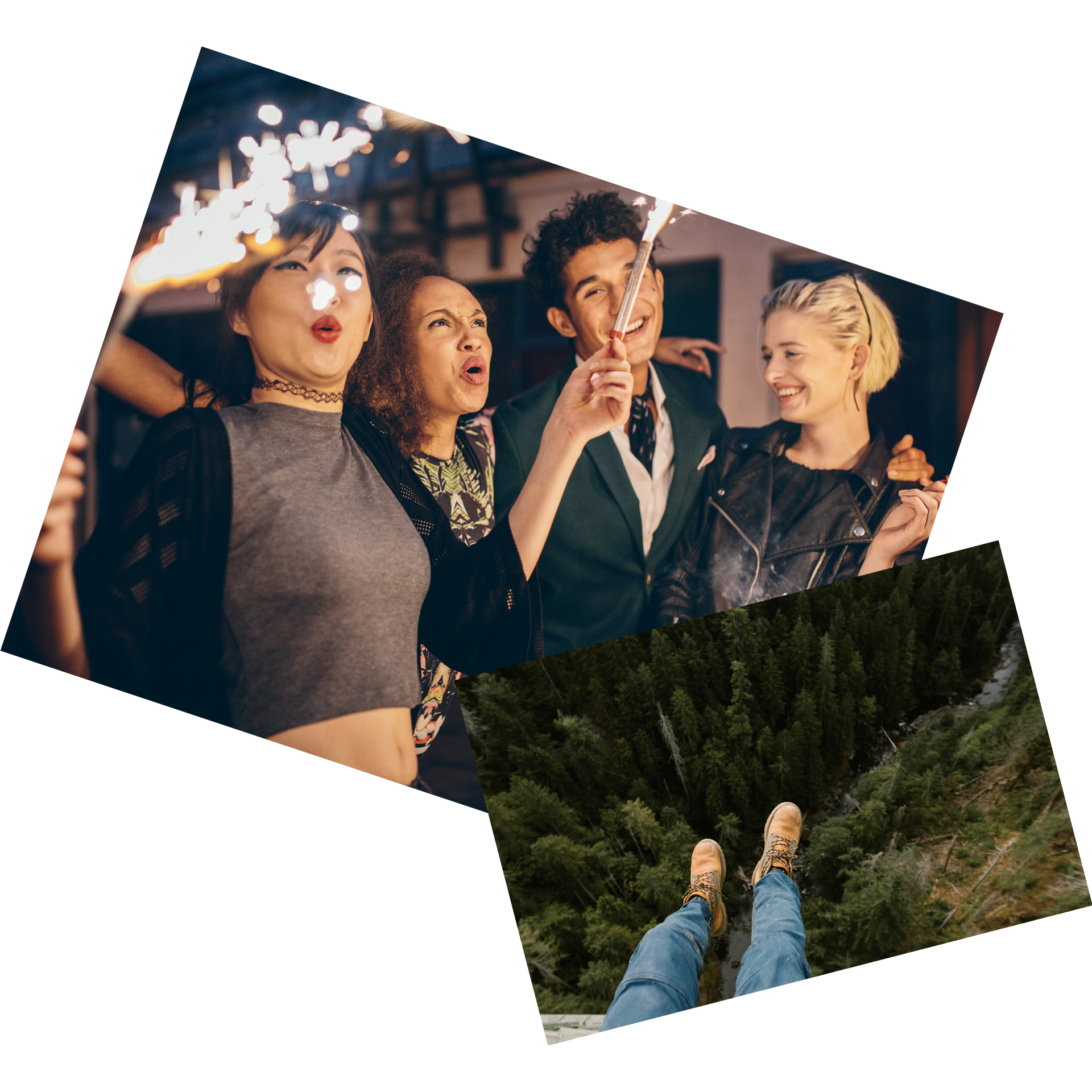 A new experience for our guests!
Combining the best of Les Piaules, opened in 2012, with that of The People Hostel, opened in 2015, our new brand "The People" is soon to become a market leader among lifestyle hostels.
In 2020, Eurazéo decided to purchase Les Piaules and France Hostels, with the support of its management team, Grape Hospitality.
Today, The People brand extends to 9 locations, with 4 in Paris as well as in Lille, Strasbourg, Tours and Les 2 Alpes, and new locations opening soon in Le Havre and Caen.
This new concept, shifting the focus to friendliness and accessibility for all, promises to spread rapidly throughout Europe.
This motto represents everything that drives us at The People: creating spaces designed for everyone so that travellers from around the world can meet in a whole new environment, in proximity to the neighbourhood and its residents.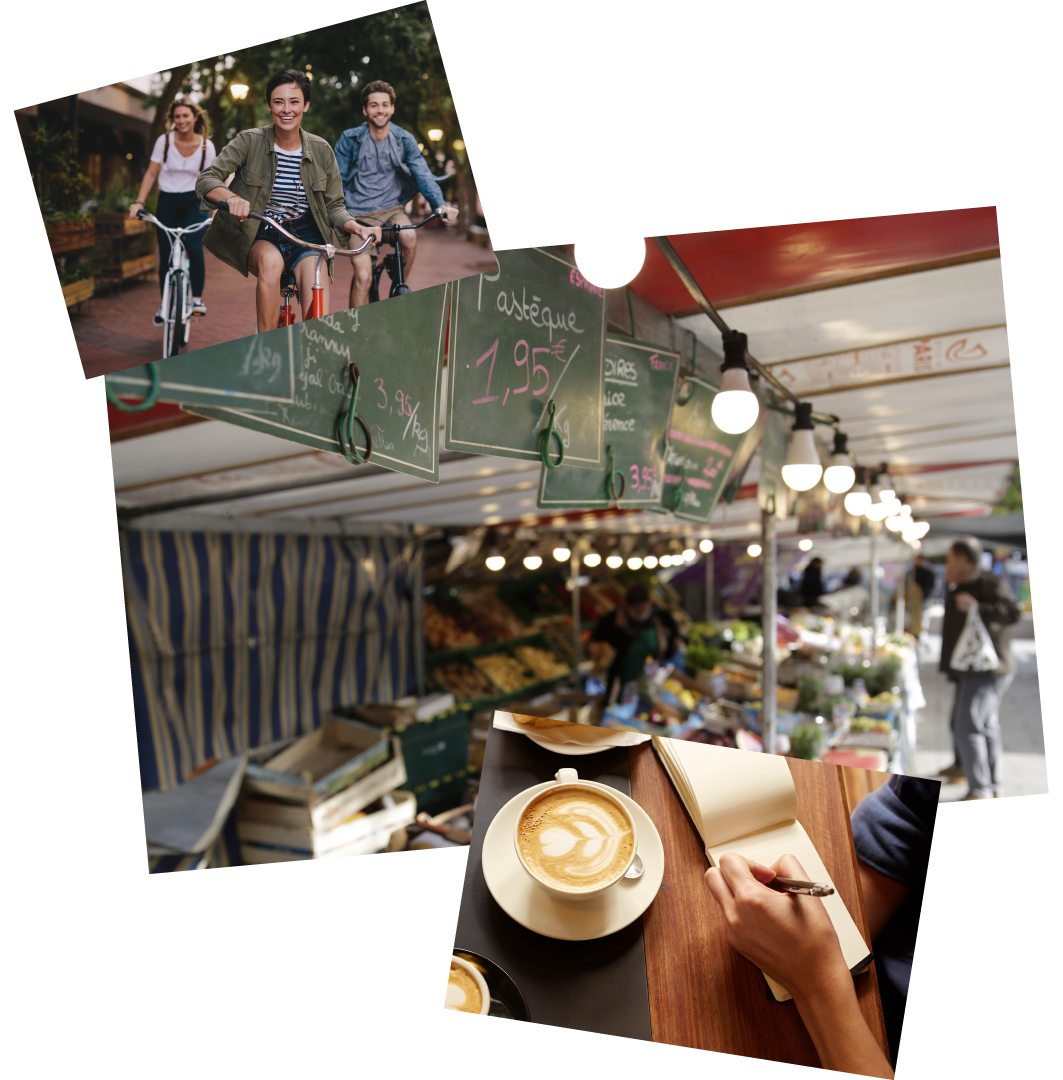 From eco-friendly initiatives to charity events, all our premises are put to use to achieve this goal. Together, we can make it happen.