The Tailor-made Cool working spaces!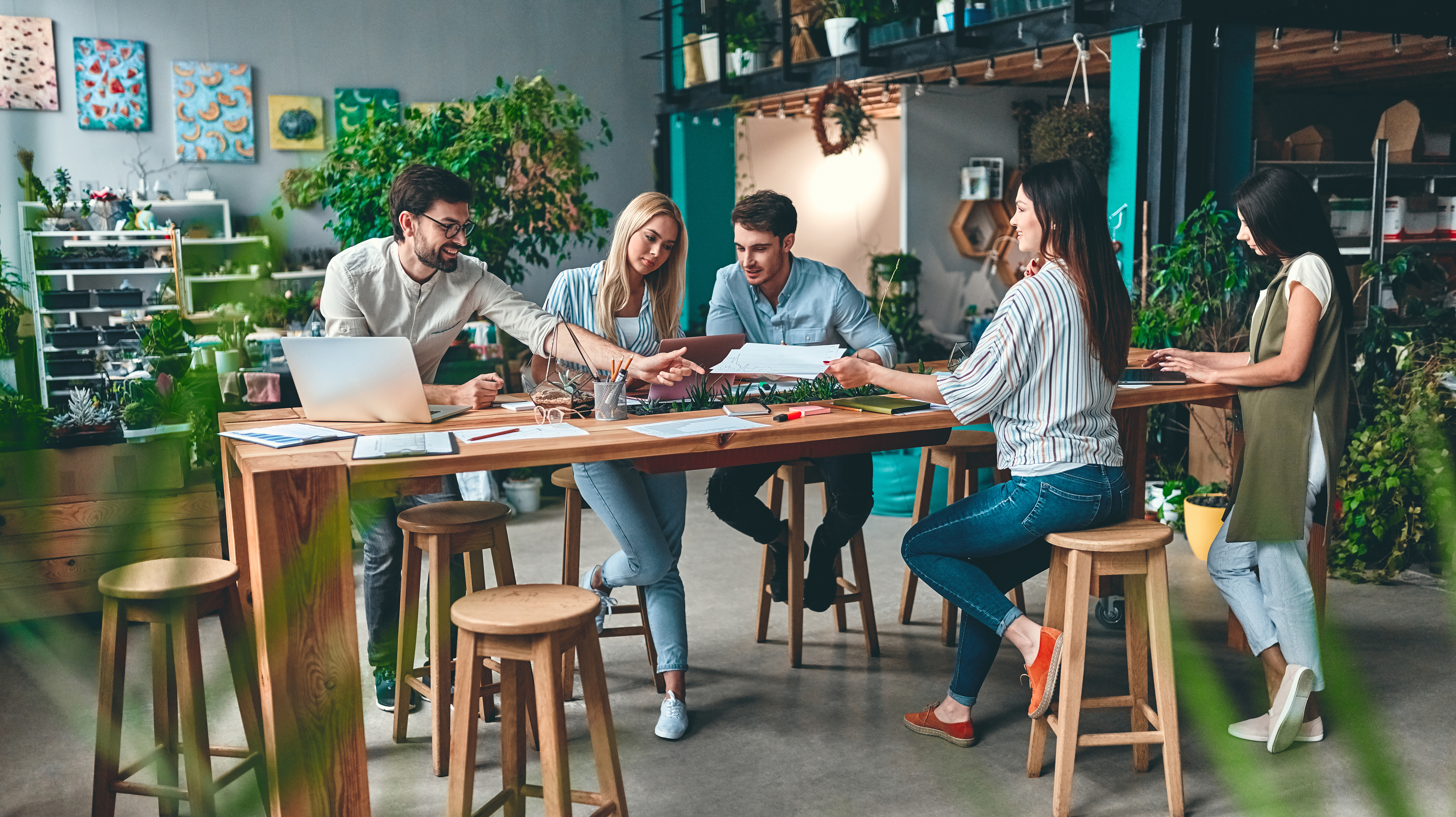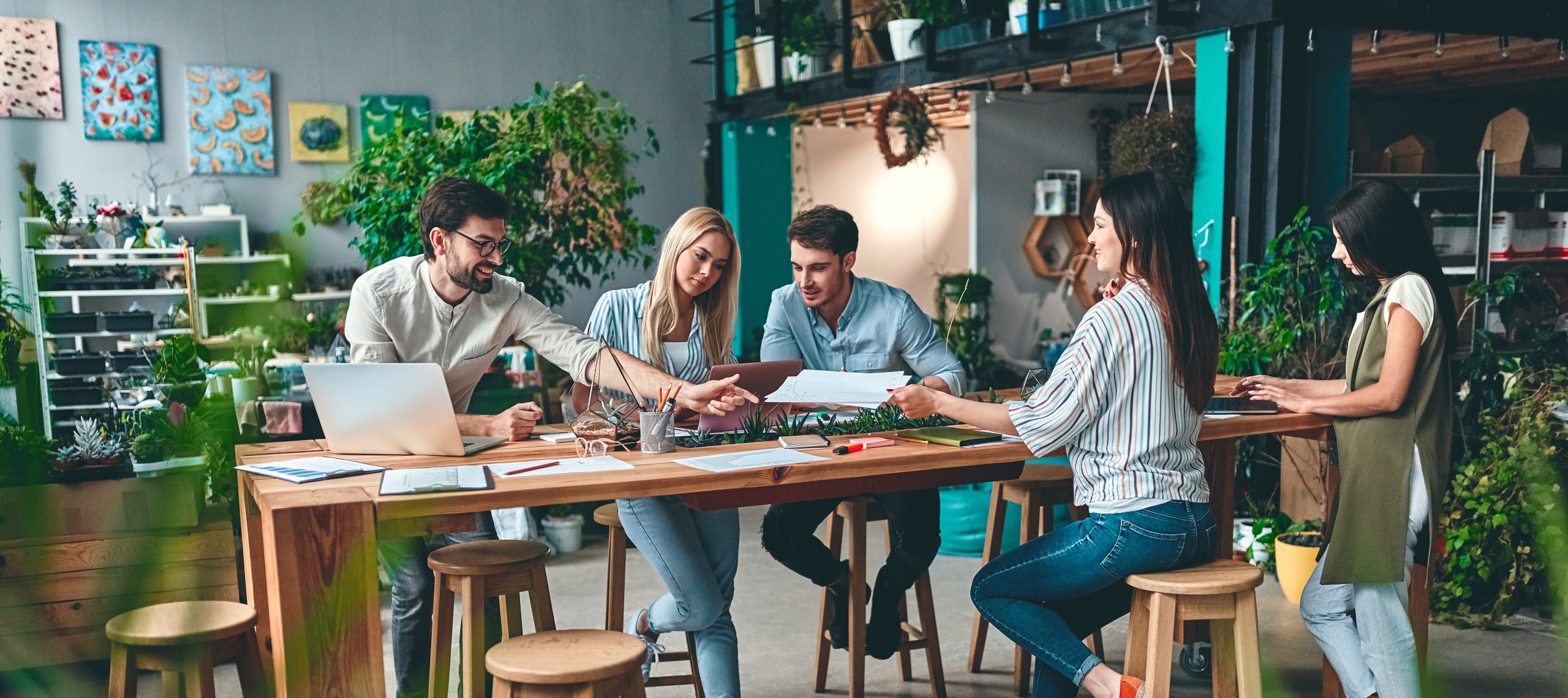 We've been working hard too so that you can get to work! We have designed quiet, comfortable spaces with everything you need for your your ideas come to life. In short, whether you're on your own or in a team, the conditions are ideal to boost your creativity.
Meeting rooms, private bubbles, zoom rooms, open spaces and a central bar: we have spaces to work and talk and others to relax. You can book them for as long as you need!
Make room for quality breaks to give your spirits a lift! The opportunity for you to spend some quality time with other Cool Workers. Ideal for relaxing and expanding your plans.
A positive atmosphere, a user-friendly space and a mountain of inspiring projects which make you want to work… Tempted?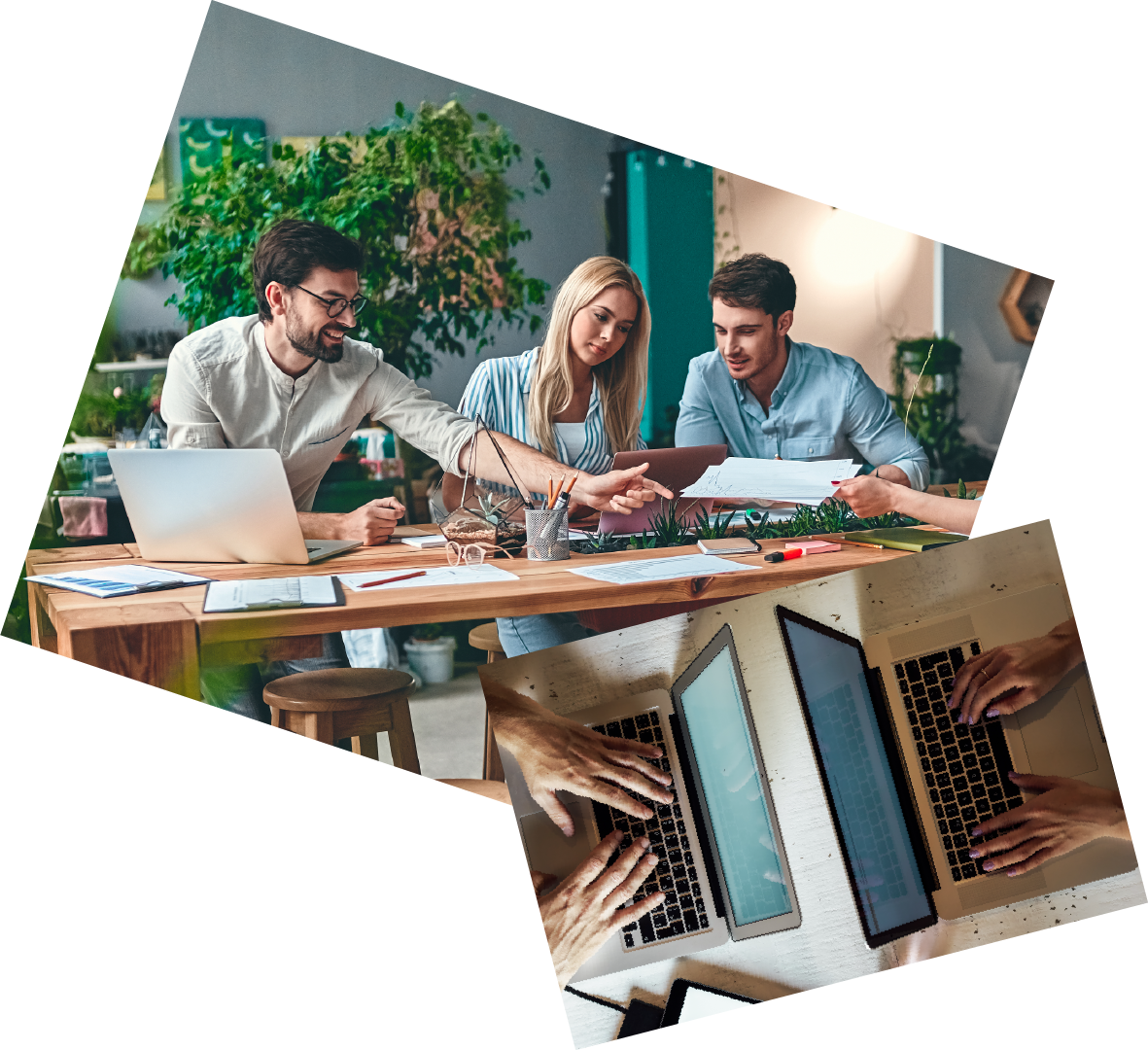 Whether you're on your own or in a full-on brainstorming session, we have the right space for you. What's more, all our options are designed to suit you: book a ½ day, a day, a month or a year – the decision is up to you.
Cosy & connected spaces: the ideal conditions to work, share and relax.
Cosy & connected spaces: the ideal conditions to work, share and relax.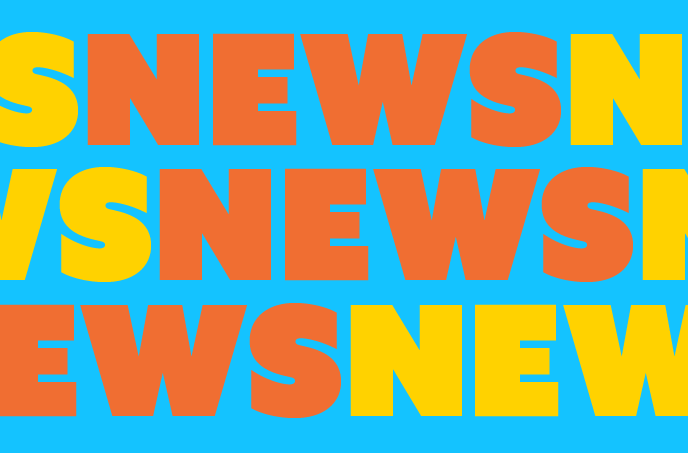 A corporate event? A brainstorming day? A long remote working weekend? Here, we can give you the experience of your choice. A coffee, a computer, in community or in a private cubicle, reinvent the way you work, in a haven of peace and comfort.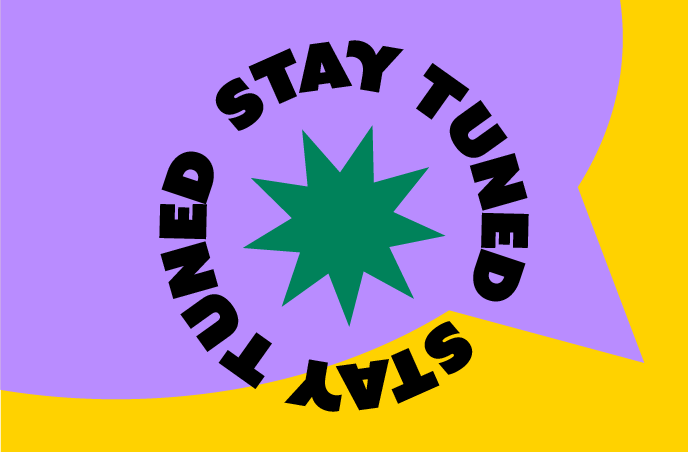 Head to the top for a breathtaking view over La Défense! Perhaps your teams will have "THE big idea" here, in our easy-access premises and our brand new, tailor-made spaces.
Set up at the heart of the Les Chartrons district! The People Work is 2min away by tram and will welcome you for 1 hour, an afternoon or a whole day, with a nice cup of coffee. You'll find the right place to work along with a fresh, tasty and handy food offer (including the local speciality canelés).
"Little Extras" by The People
From Paris to Bordeaux via Le Havre, all of our Cool Working spaces have "a little something extra" that you'll love.
Calculated according to the time you spend, so that you can work without breaking the bank.
With fast WiFi, screens and everything you need to stay connected.
Ideally-located spaces with the warmth of local life too.
Our spaces are quietly and perfectly insulated, just right to boost your concentration.