Welcome
to Strasbourg
Our hotel in Strasbourg
We have revamped the youth
hostel experience!
Welcome
to Strasbourg
Our hotel in Strasbourg
Our Alsatian hostel awaits you nestled in the Krutenau student quarter, in an old tobacco factory listed as a historic monument.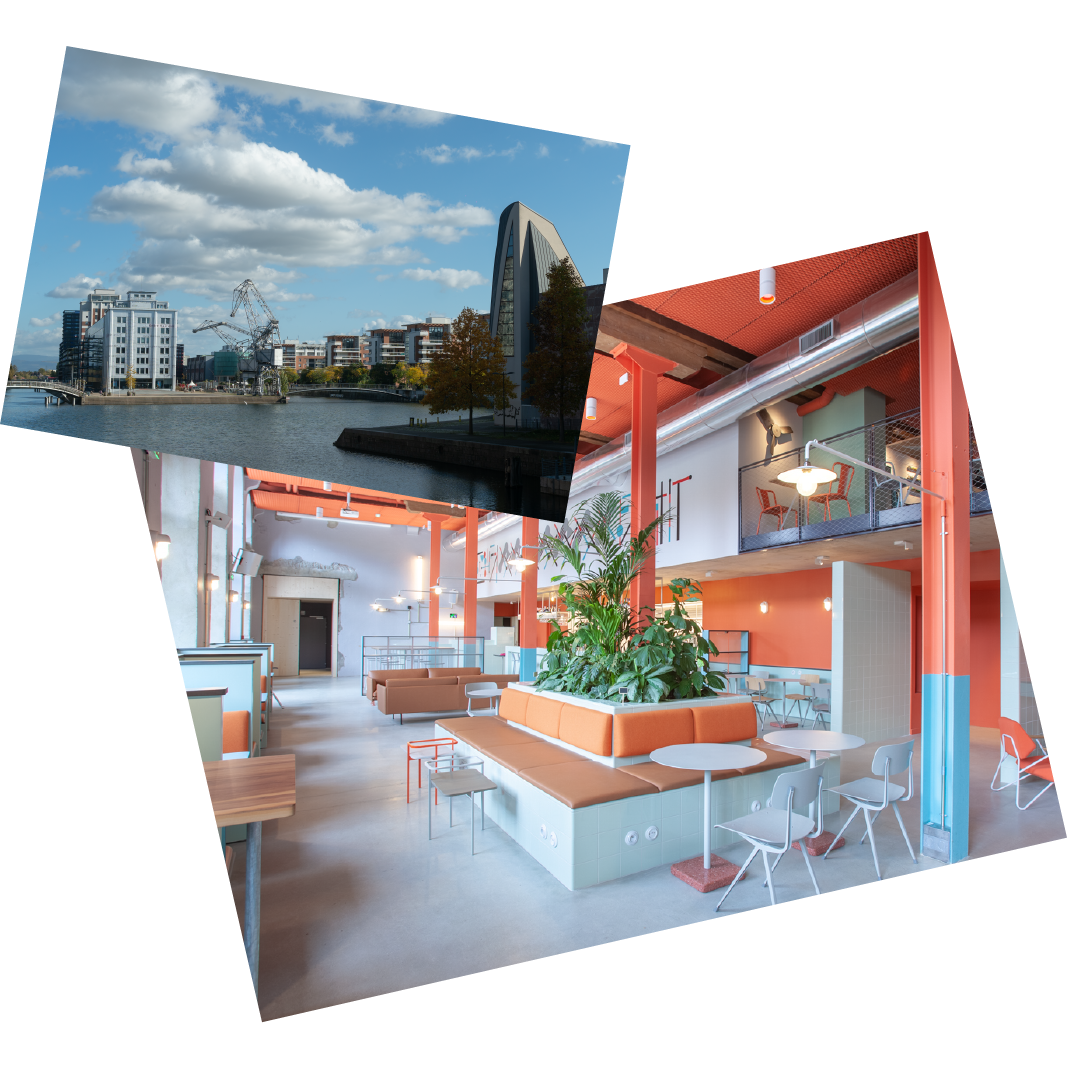 Located on the bank of the Ill River, our Alsatian hostel welcomes you to discover the city's unique history and abundant activities. Come and enjoy the local cuisine and landmark architecture.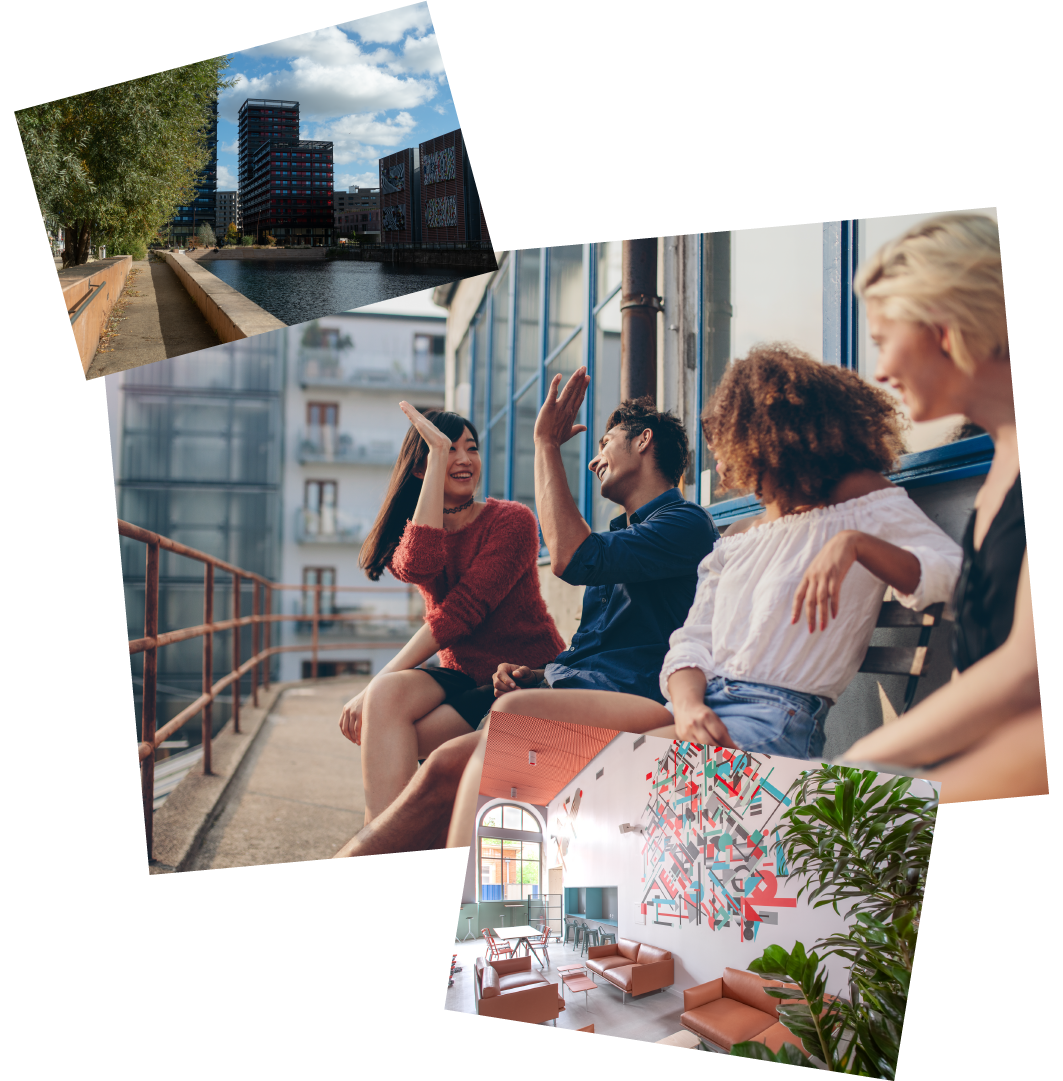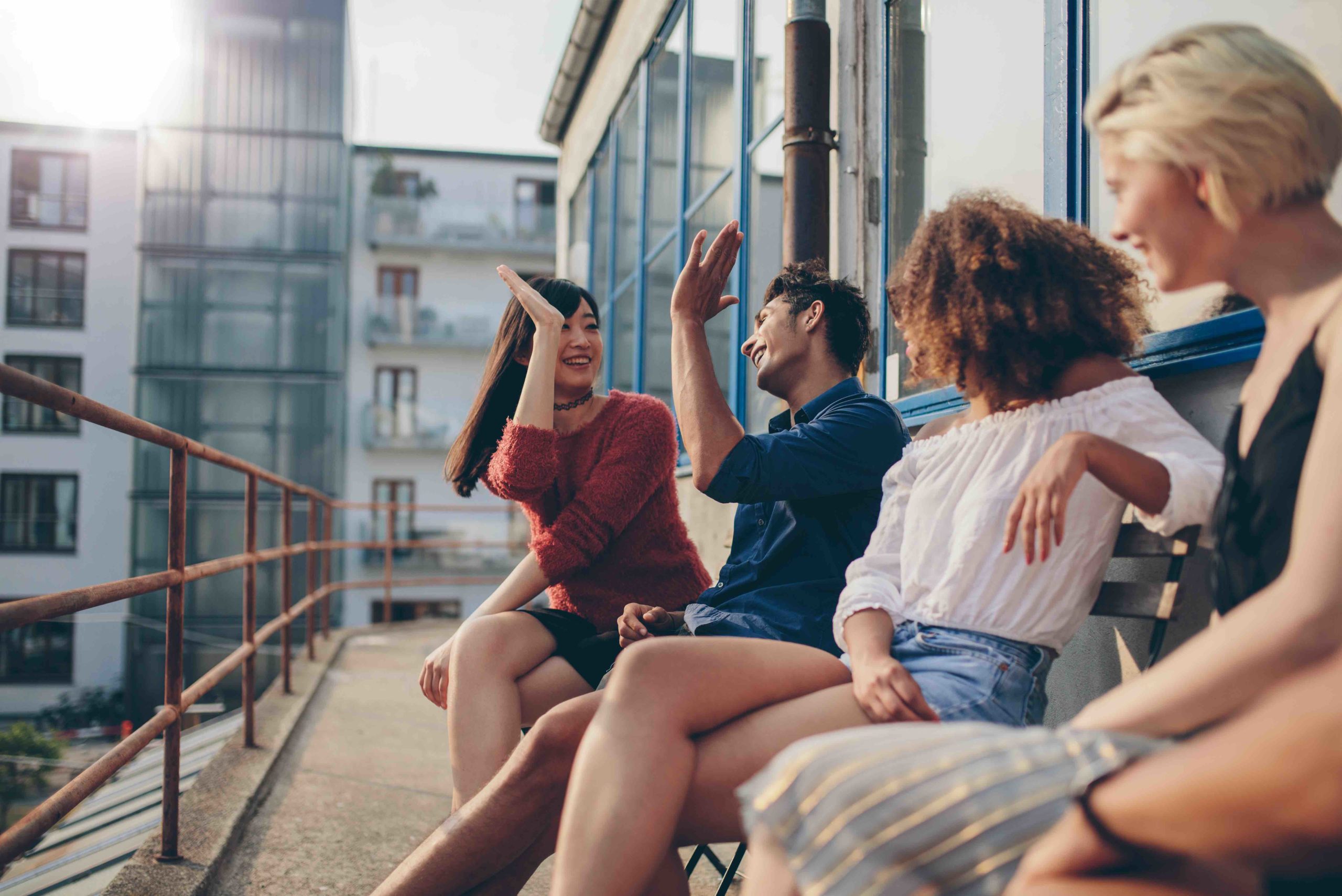 We had a big vision for our hostel. We've renovated an old tobacco plant, taking advantage of its extraordinary dimensions. Prepare yourself for an experience that bridges the gap between history and modernity, culture and nightlife.
EXPLORE THE NEXT EVENTS IN OUR HOSTEL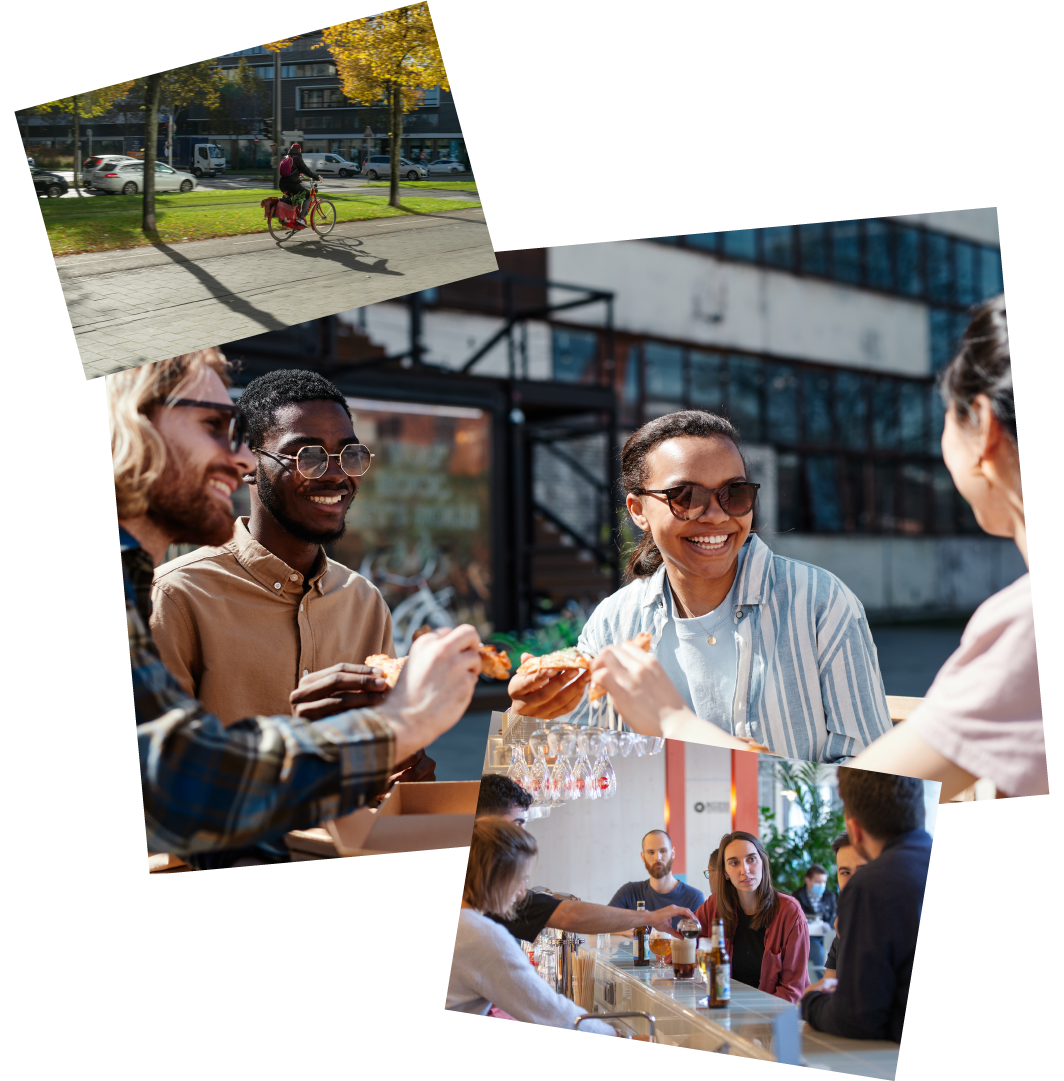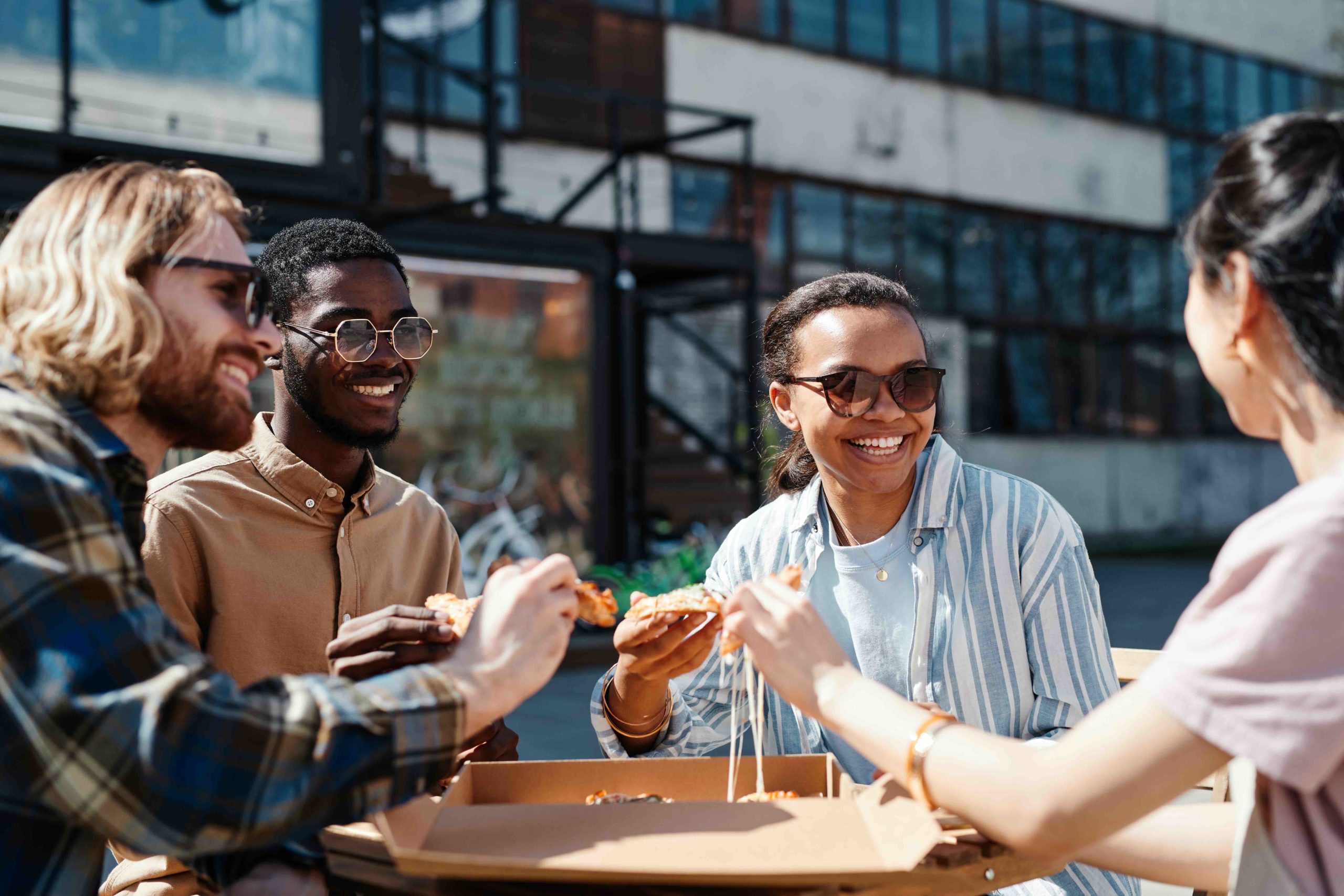 Wake up your tastebuds with local cuisine in our restaurant, featuring soft pretzels, knacks (Strasbourg-style frankfurters), and tarte flambée, along with beer, wine and other local beverages. A guaranteed taste sensation.
EXPLORE THE BAR AND RESTAURANT OF OUR HOSTEL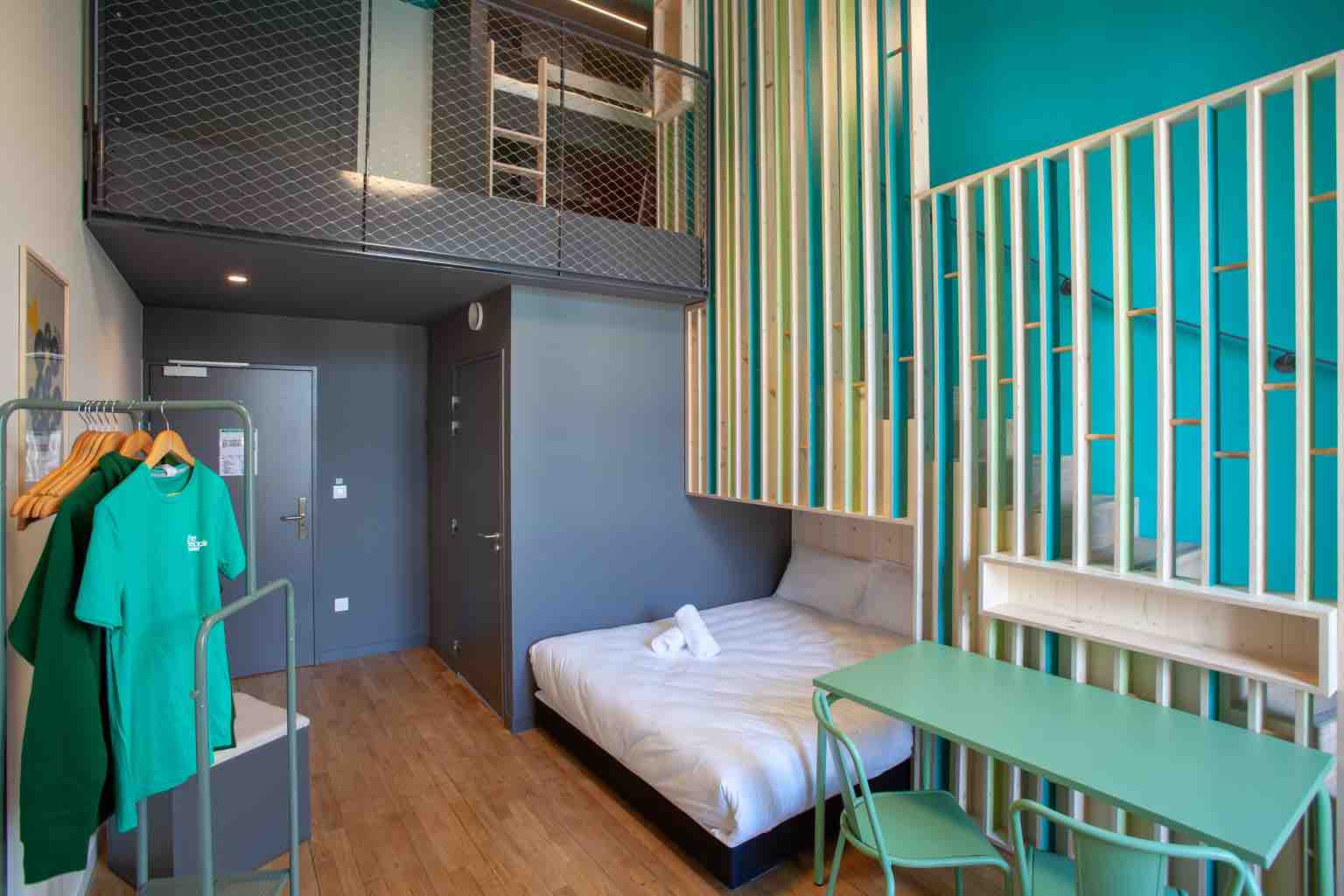 Tempted by a night (or more) in a unique historic factory? You can choose the option that suits you best for your The People hostel experience, from private to family rooms to dormitories featuring our custom-made solid wood capsule beds.
EXPLORE THE ROOMS AND DORMITORIES OF OUR HOSTEL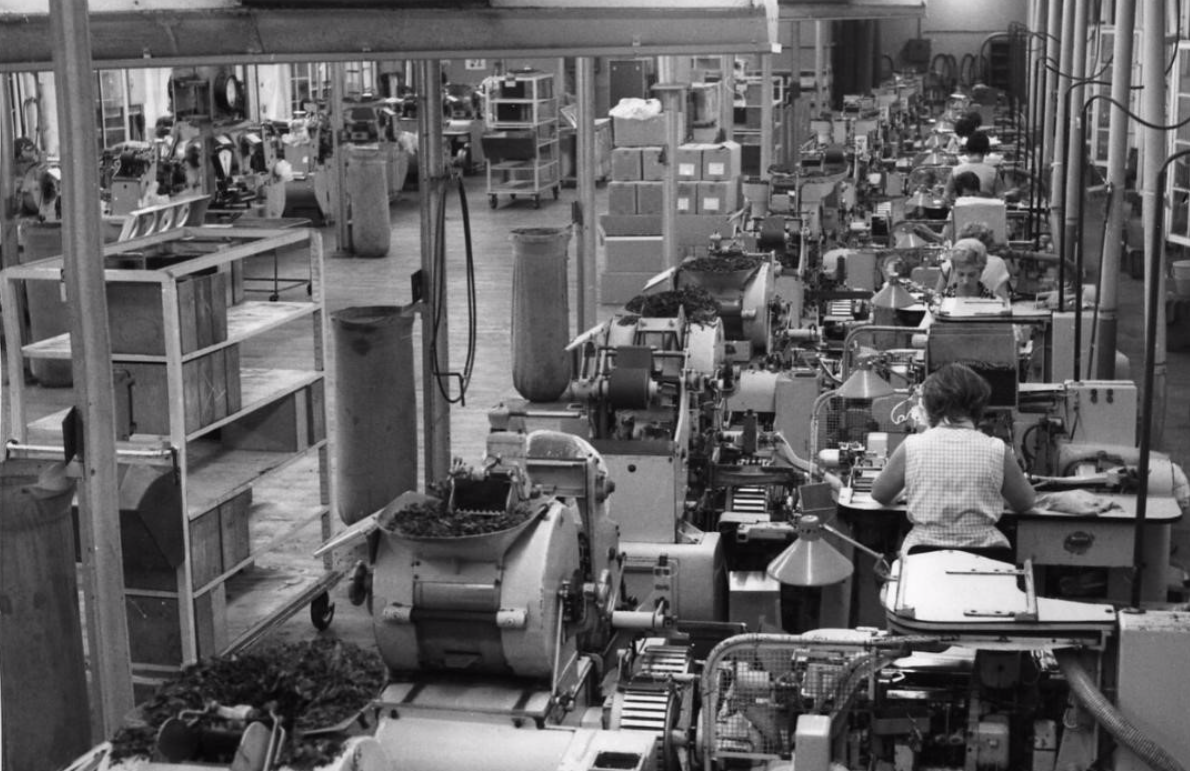 A listed historic monument
We're proud of our factory's history. Long before it became a hostel, the factory housed a cigar-making operation in 1920. In 1937, 9000 out of the 14000 workers here were women. Today, we've taken on the daily upkeep of this heritage site.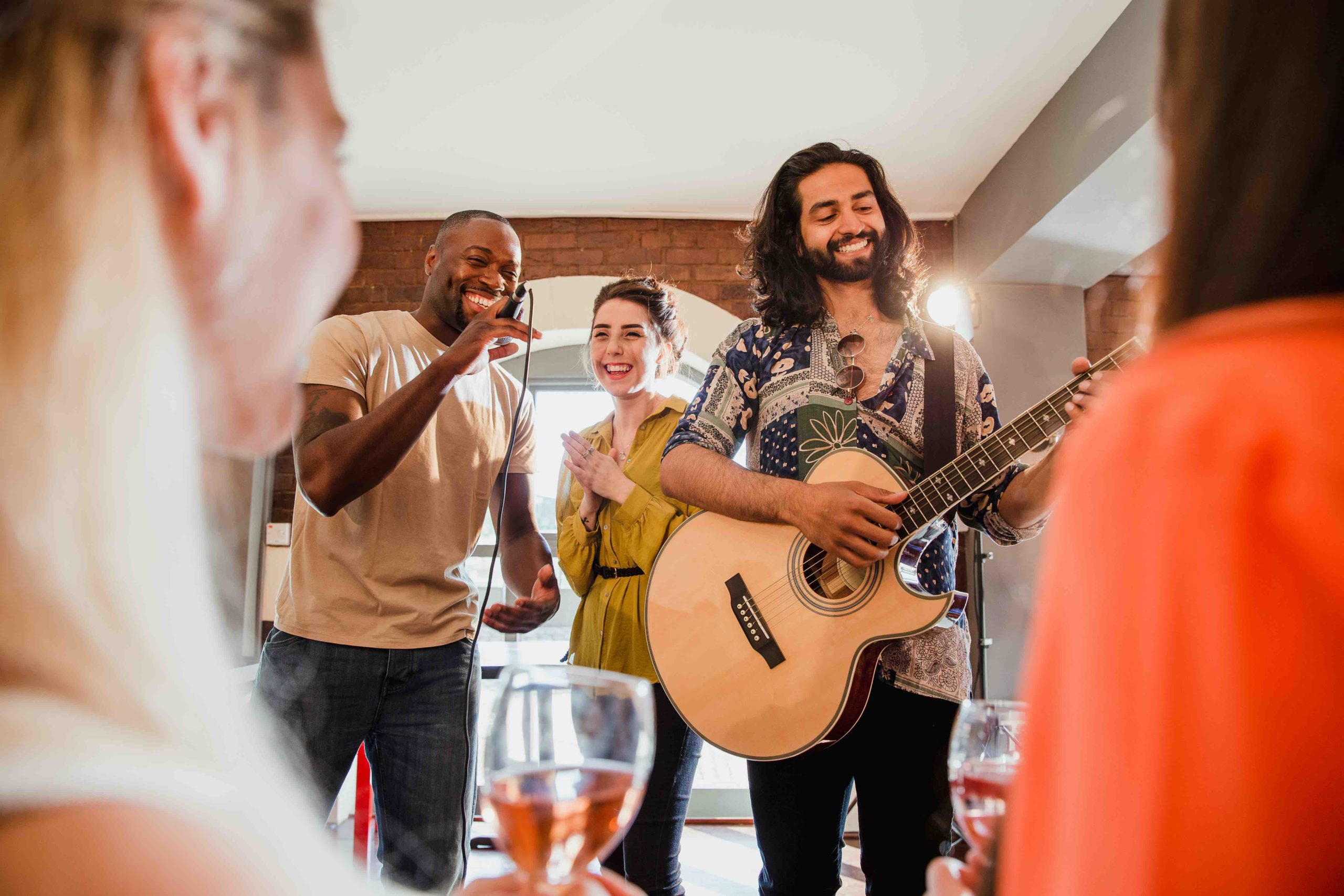 We believe in the importance of sharing experiences together, so we've designed a place to really represent the hostel spirit. From sports matches to DJ mix nights, our hostel buzzes with positive energy.
Everything that happens in the hostel…
…Stays in the hostel for now, but we'll back soon to publish our event calendar, with concerts and activities that are sure to meet your expectations.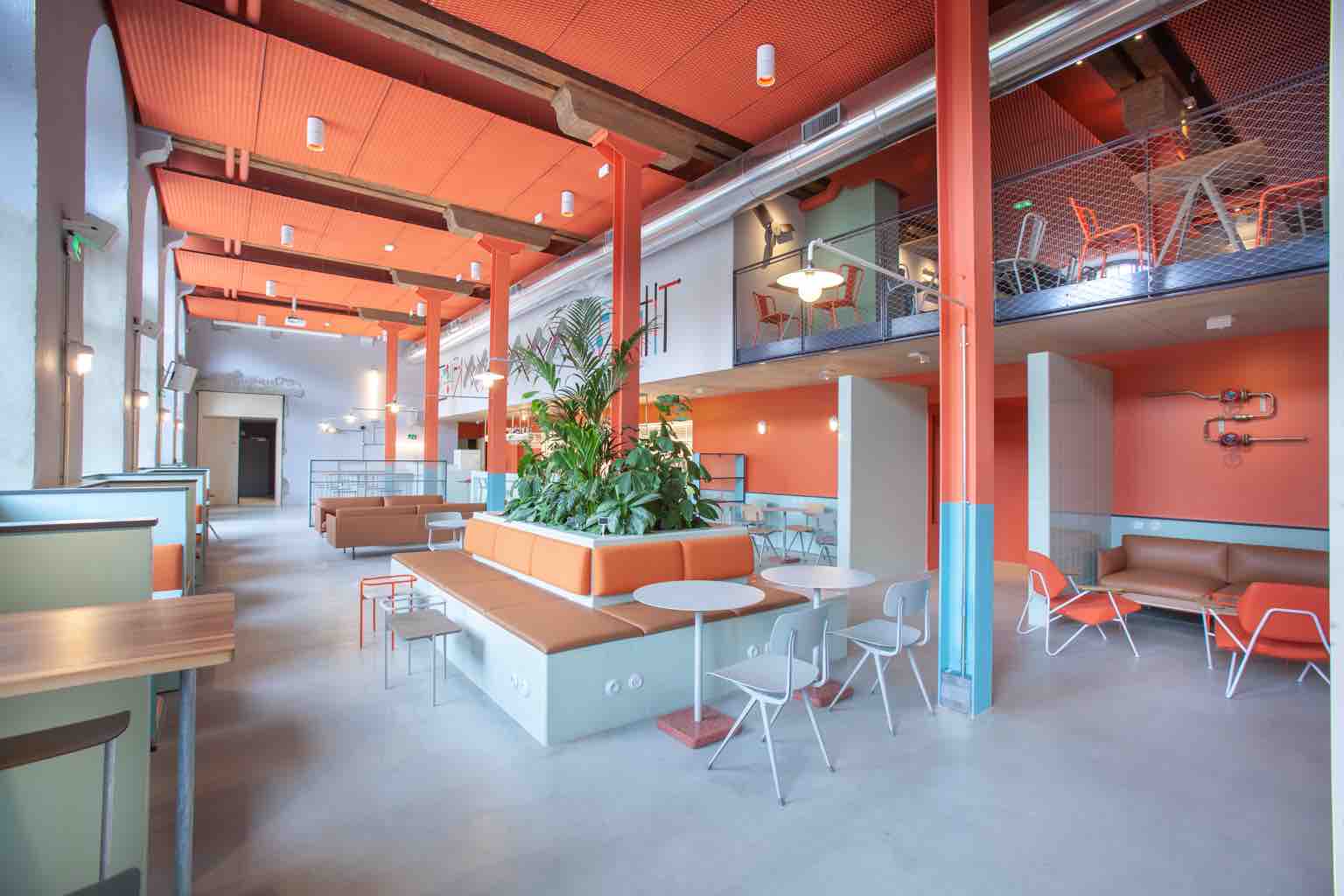 THE best spot to share knacks, soft pretzels, tarte flambée, and Alsace cheeses. If you're extra hungry, the burger or beef steak will be just the thing to fill you up.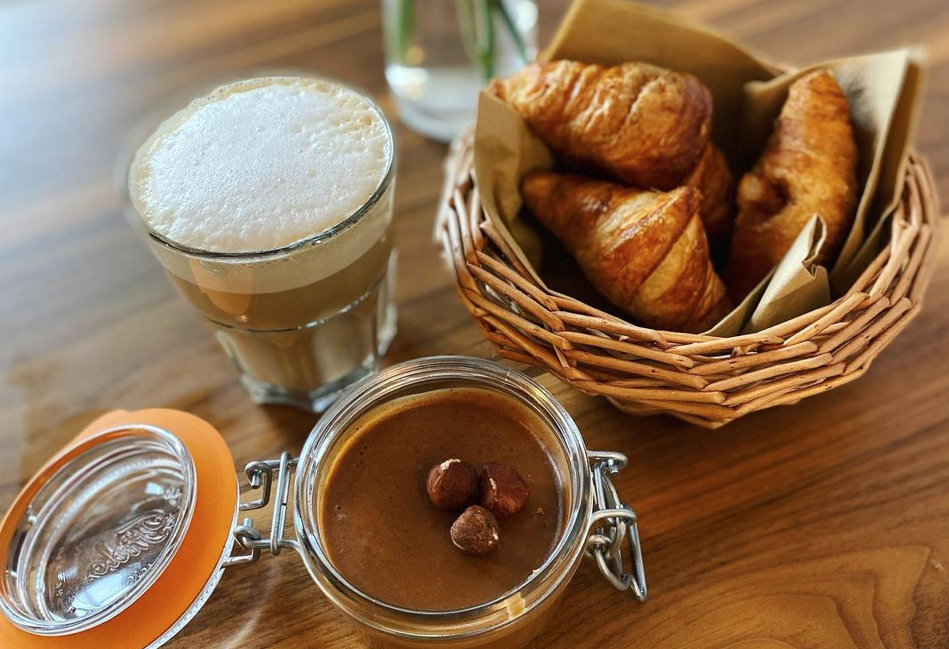 When we find a good recipe, we love to share it. At breakfast, you can enjoy our chef Babeth's home-made spread. The whole hazelnuts in it make it extra satisfying.
From picturesque historic neighbourhoods and churches to lush green parks, walks around Strasbourg offer constant variety.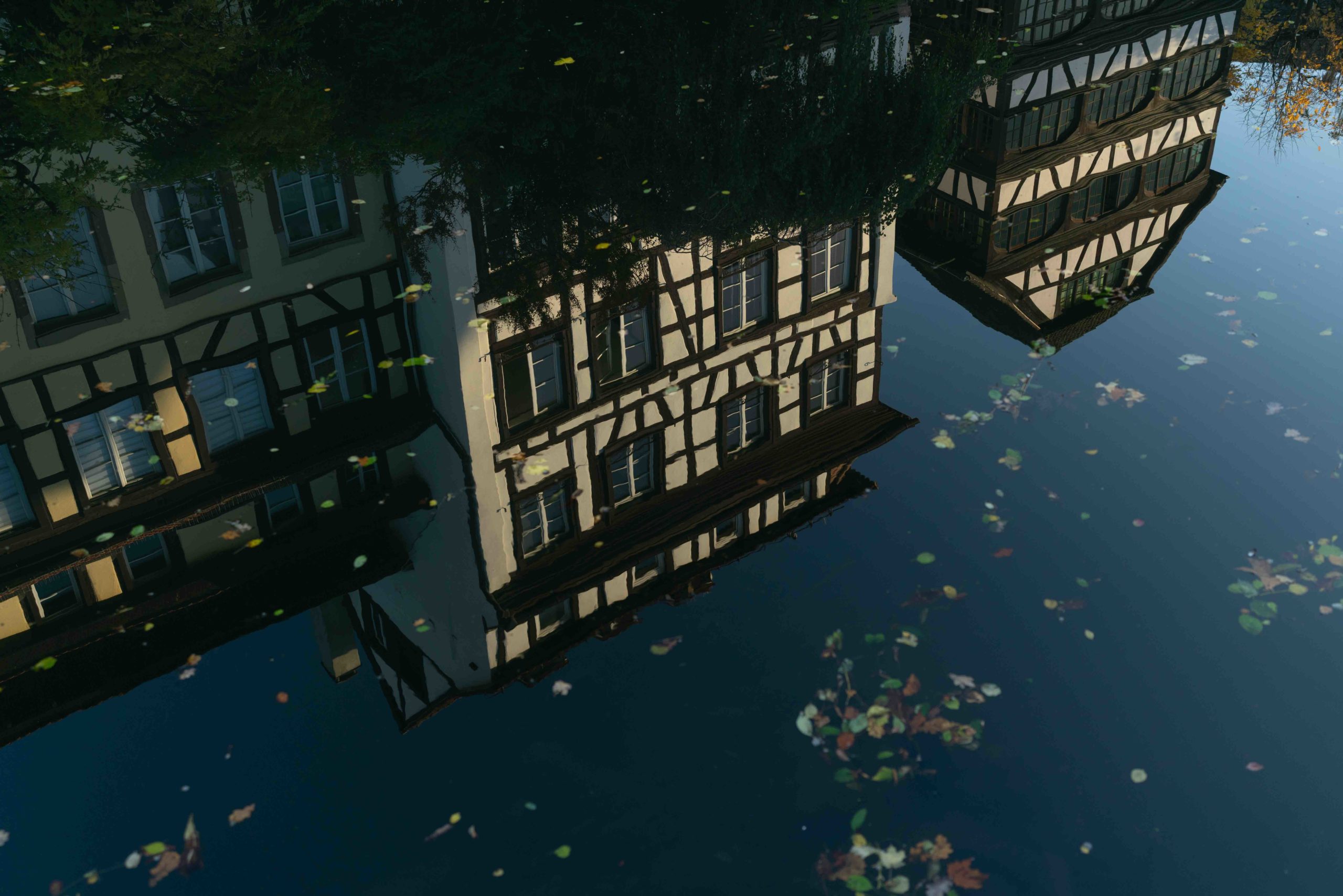 THE post-card image of Strasbourg: La Petite France. The charm of this neighbourhood's traditional timber framed houses will make you feel frozen in the past. You won't be able to resist the picture-perfect atmosphere of its streets.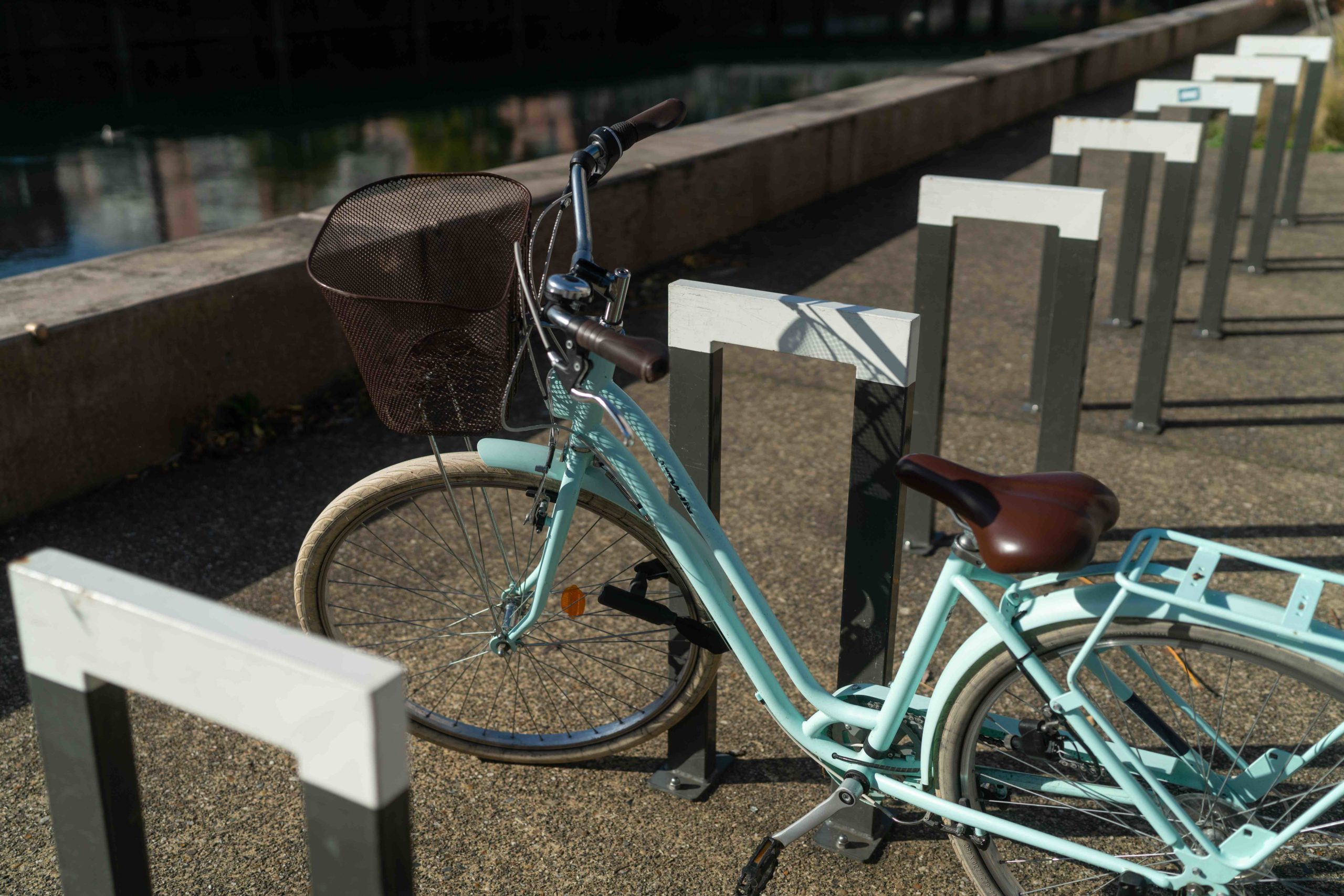 Why not take a wander through the city…on a bicycle! You can hire a simple adult, child, tandem or electric bike to discover the city in an alternative way as you pedal along its 560 km of cycle paths.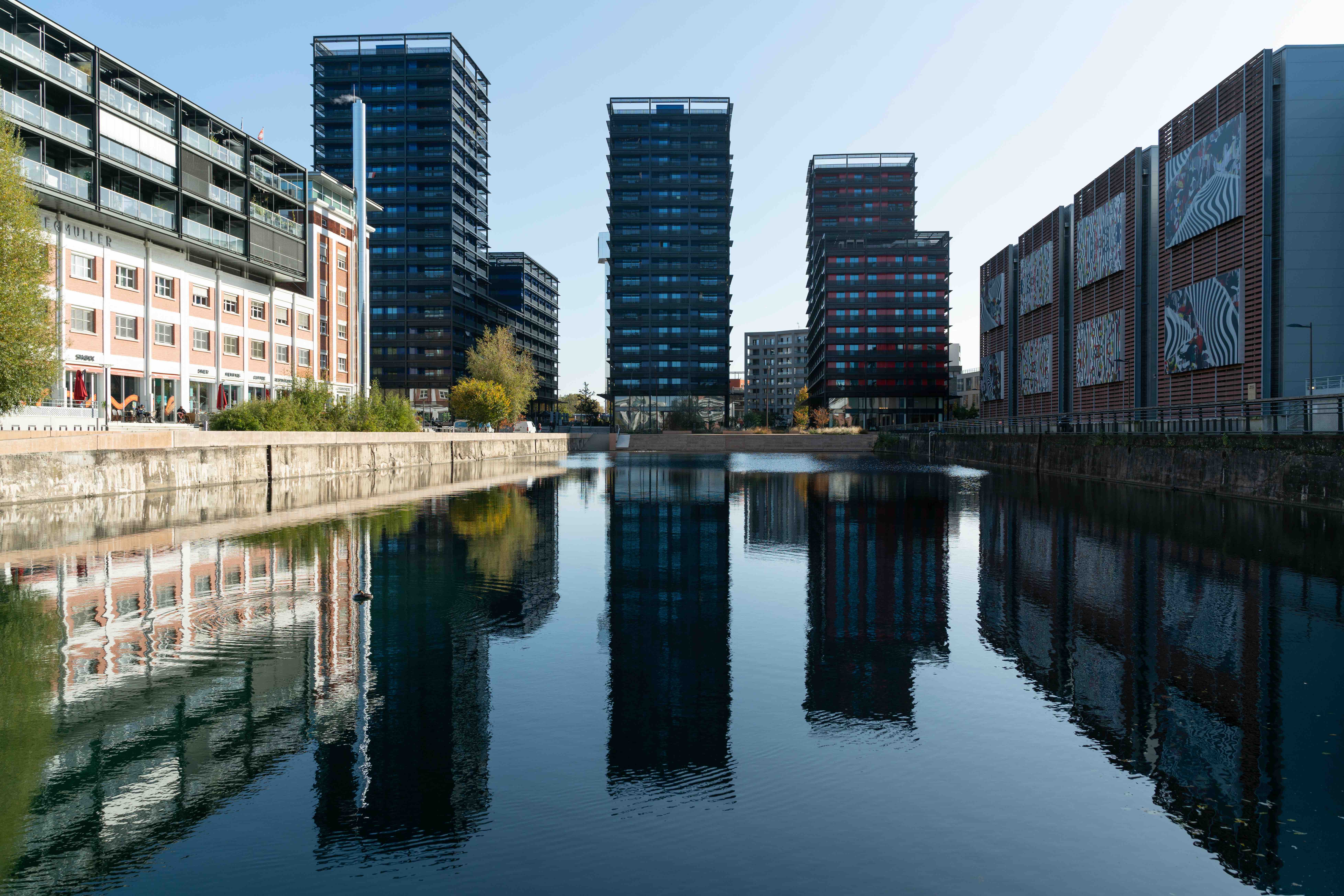 From the banks to the docks
The Rivétoile neighbourhood mixes modern construction with renovated historic port buildings for an inspiring and lively feeling, especially in summer! With a sandy beach, pedal boats, sun chairs and games for children, the atmosphere is always friendly and fun.
Take the tram D towards "Gare Centrale" until "Porte de l'hôpital" (4 stops), then walk 5 minutes.
At the Entzeheim-Aéroport train station, take the train towards "Strasbourg Sélestat via Molshein" until "Gare Centrale" (1 station), then transfer to the tram C until "Gallia" (5 stops), then walk 5 minutes.