Welcome
to Paris Nation
Our hotel in Paris Nation
We have revamped the youth
hostel experience!
Welcome
to Paris Nation
Our hotel in Paris Nation
With its rooftop garden and bar, at The People Paris Nation you'll get a breath of air in the middle of Paris.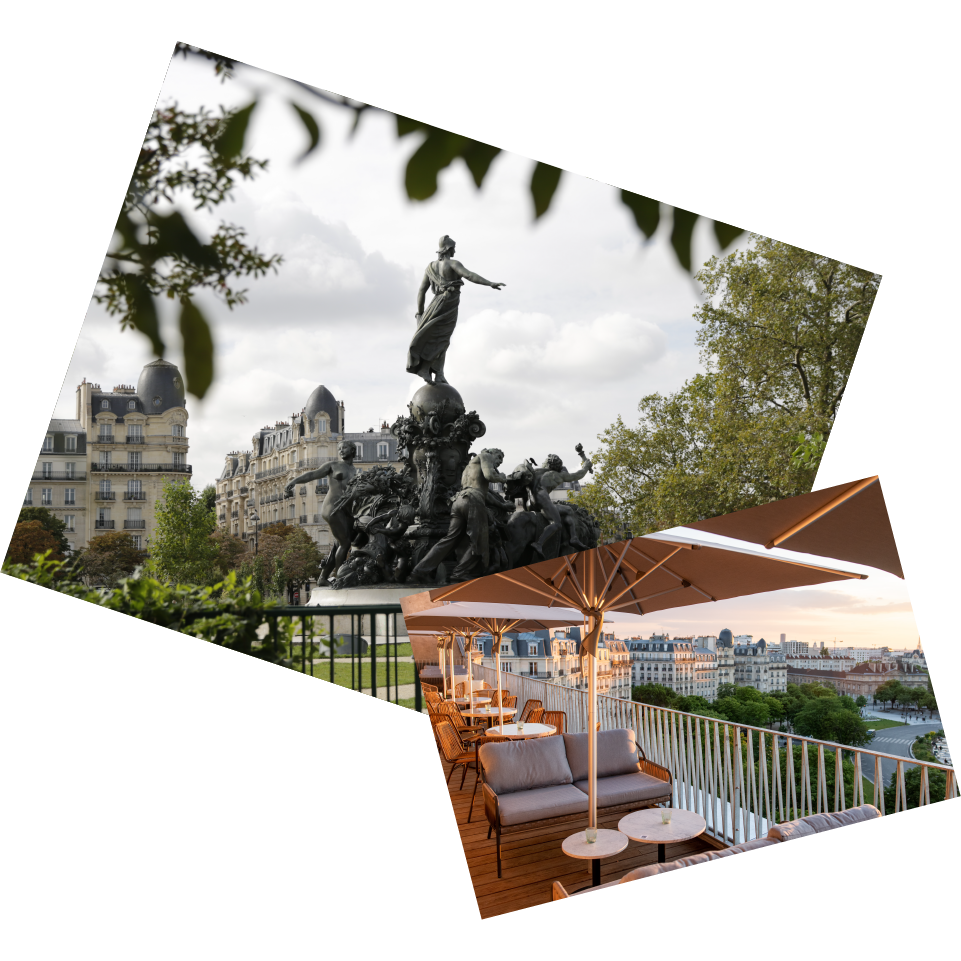 Discover (or rediscover!) the east of Paris with a stay at The People Paris Nation. The hostel is right in the heart of a pleasant, lively neighbourhood with easy access to the Gare de Lyon.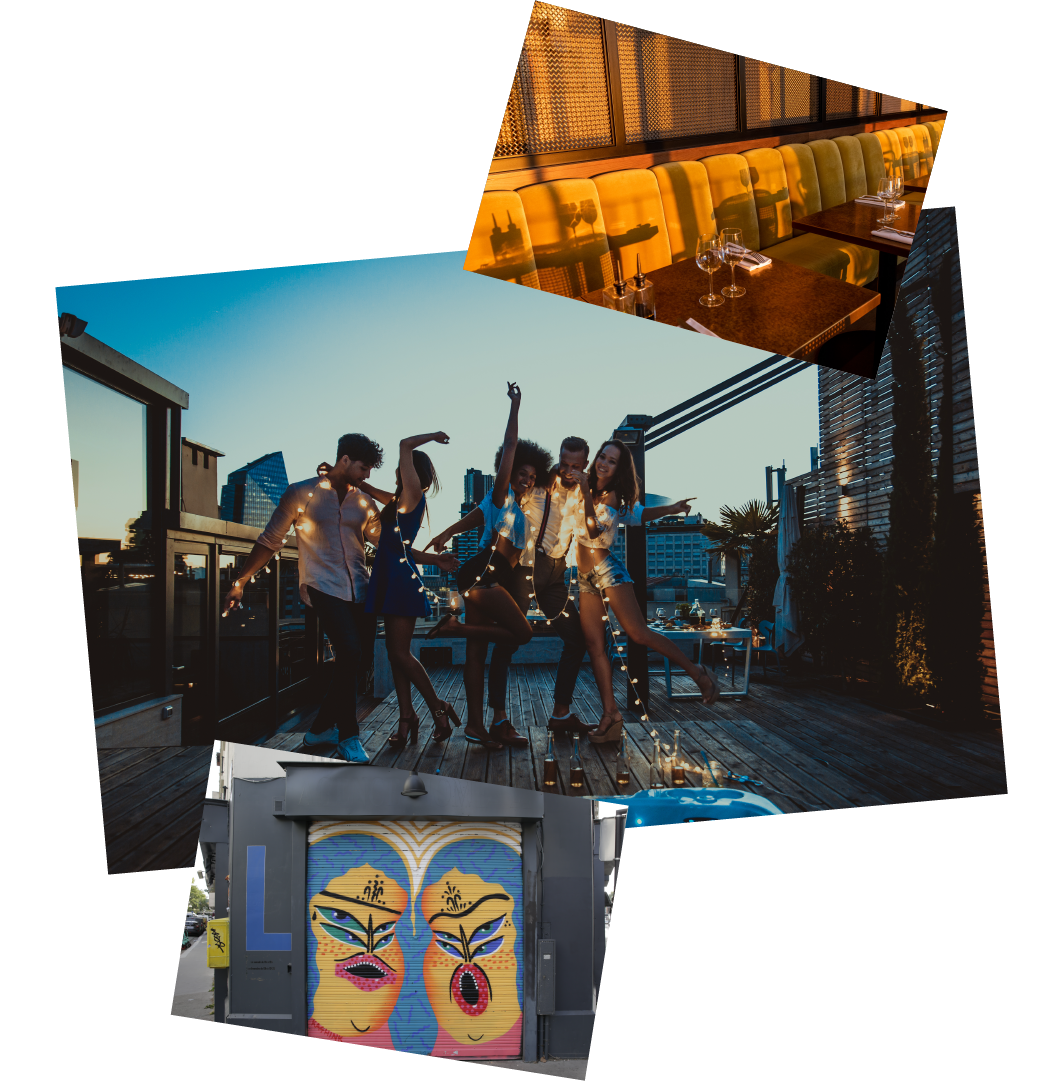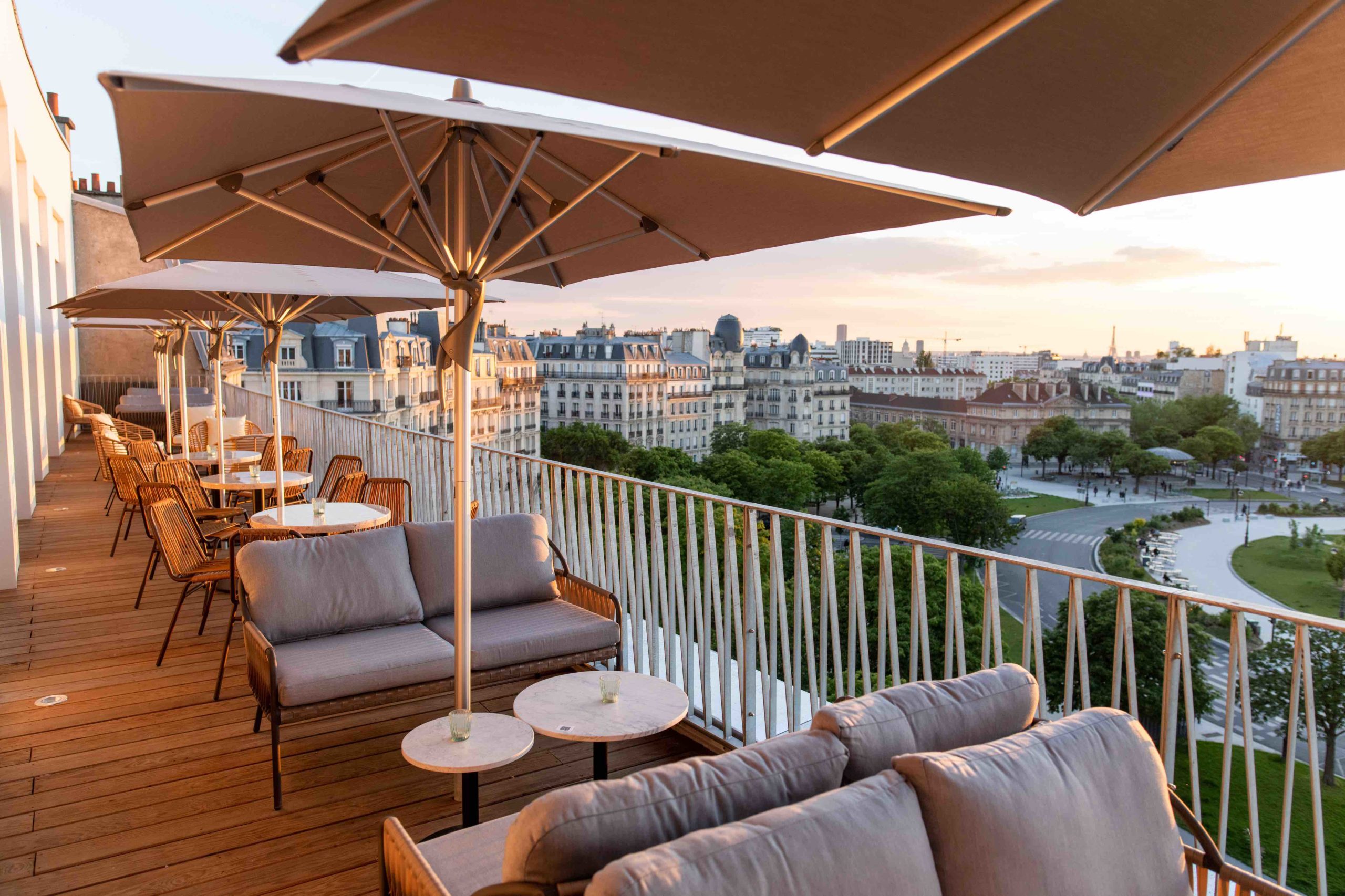 LA NATION WELCOMES
YOU WITH OPEN ARMS
The People Hostel took inspiration from the young, dynamic La Nation neighbourhood to design stylish spaces and put together a calendar of quality activities.
EXPLORE THE NEXT EVENTS IN OUR HOSTEL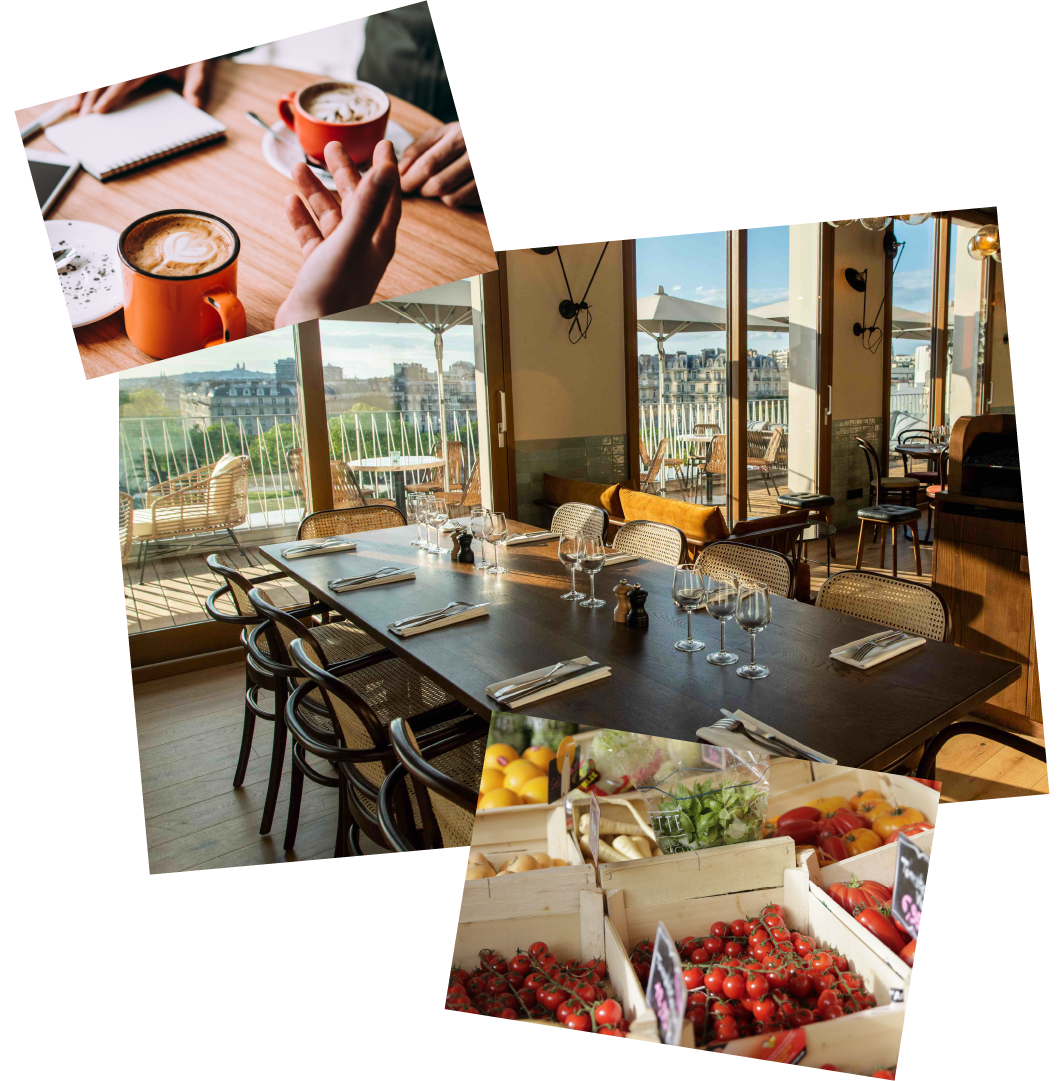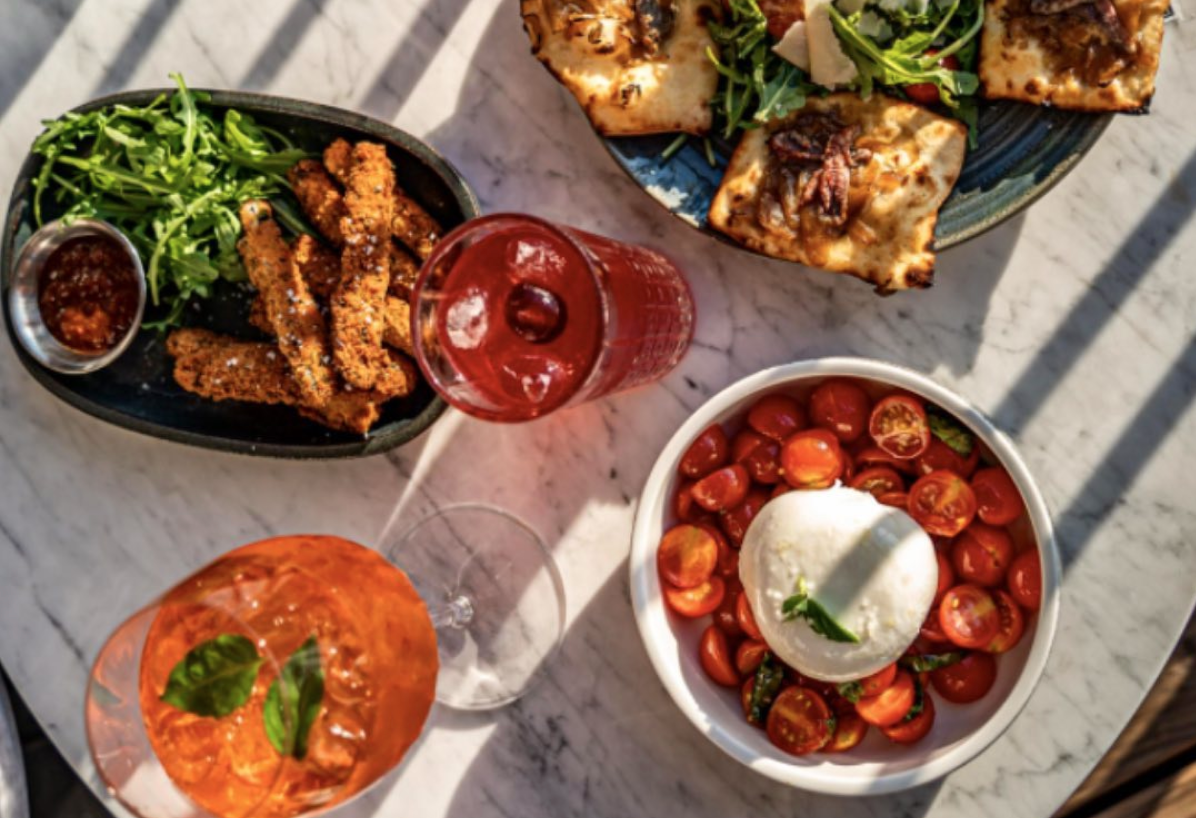 At The People Paris Nation, we've designed our food and cocktail menu to give you pure pleasure. Our menu features Neapolitan pizza, delicious charcuterie and our Spritz made with love!
EXPLORE THE BAR AND RESTAURANT OF OUR HOSTEL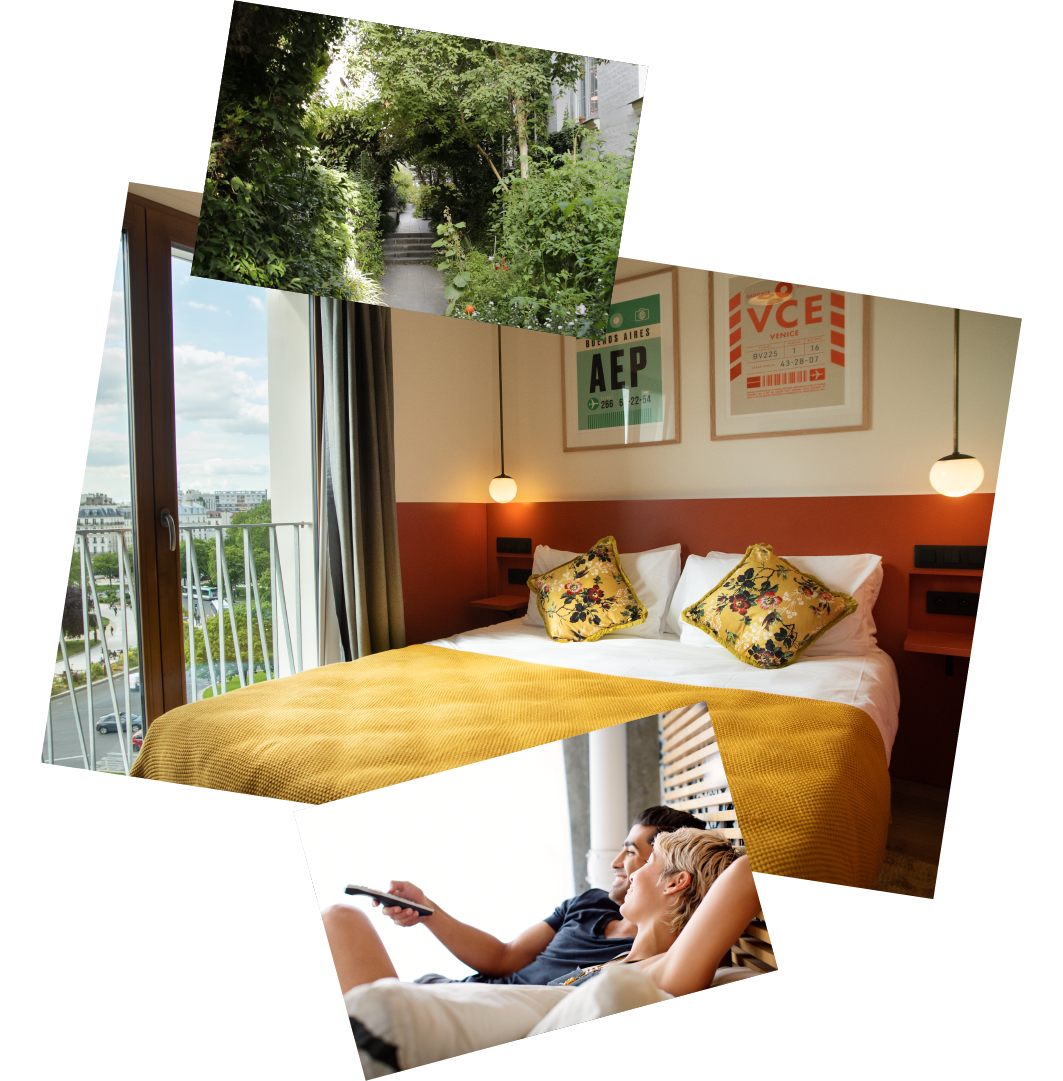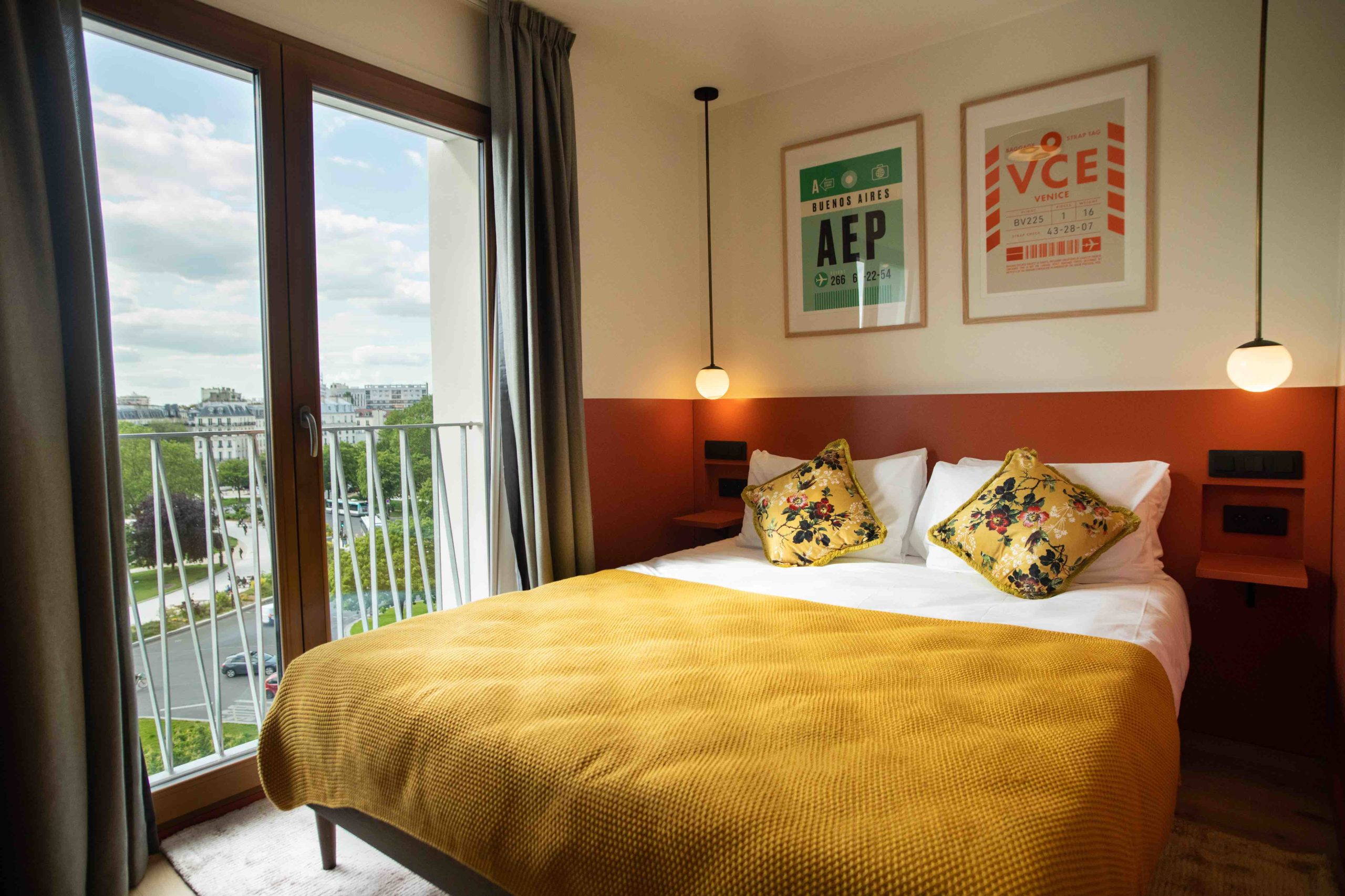 You can choose the option that suits you best for your The People hostel experience, from private to family rooms to fully equipped dormitories.
EXPLORE THE ROOMS AND DORMITORIES OF OUR HOSTEL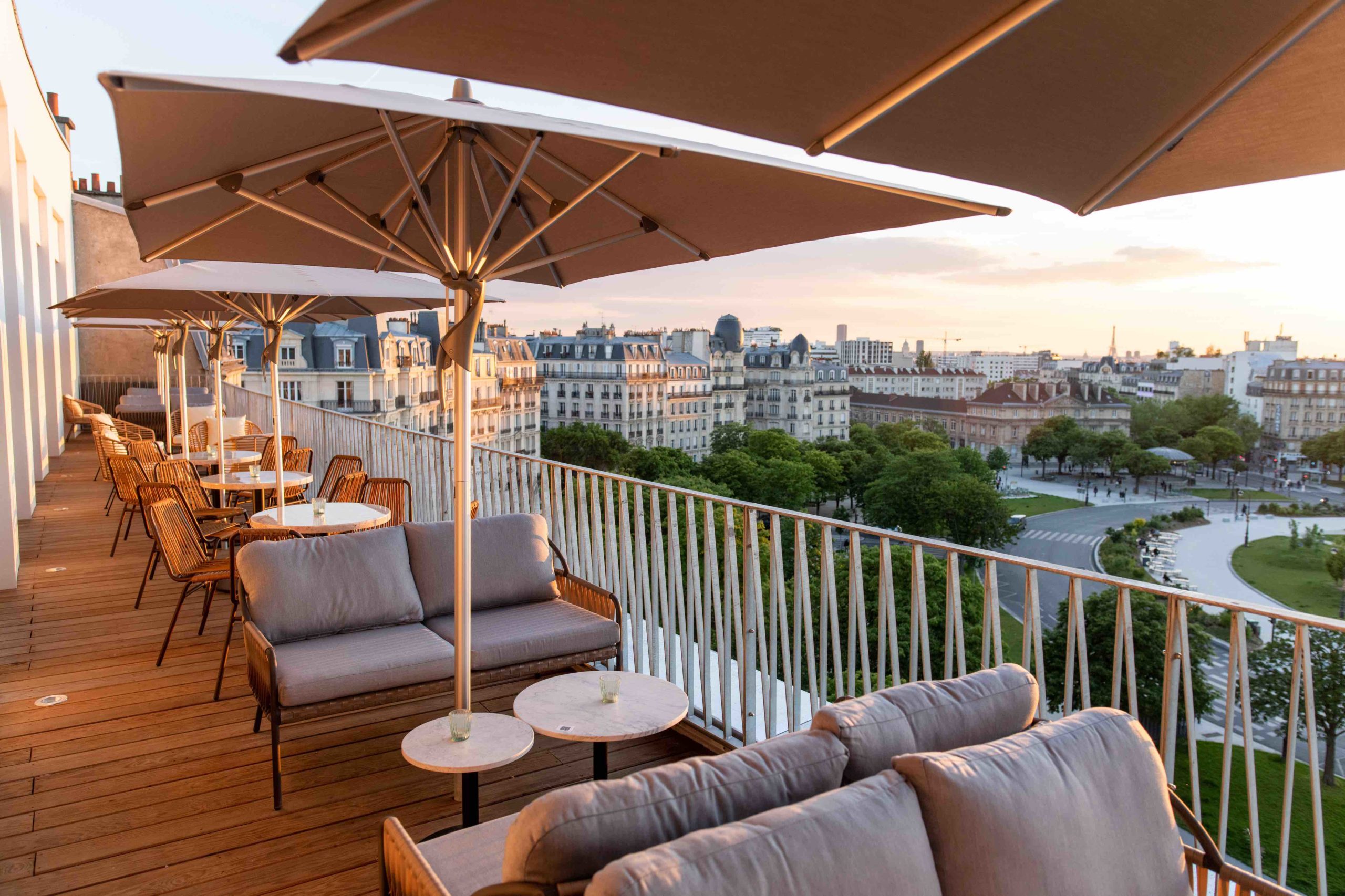 How to choose between the multitude of Paris rooftops? Our rooftop is open to everyone and offers a birds-eye view of Place de la Nation as well as a breath-taking panorama of Paris's most beautiful monuments. We particularly recommend it for taking in the sunset!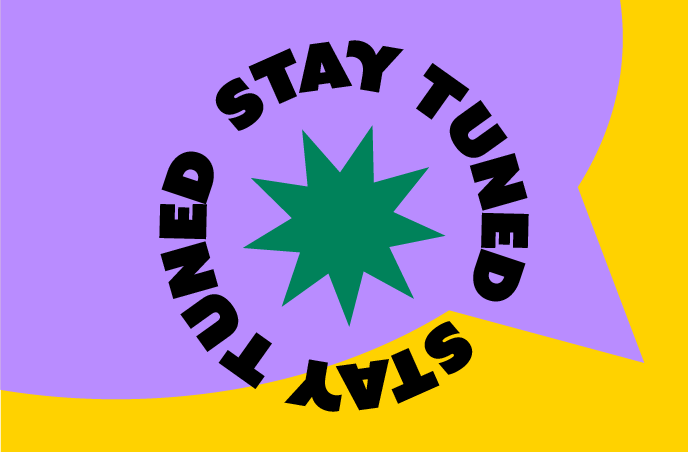 We don't have our full calendar of activities ready just yet, but we'll be back with more information soon, and trust us, you won't be disappointed!
We'll have more news soon to help you discover even more about the hostel!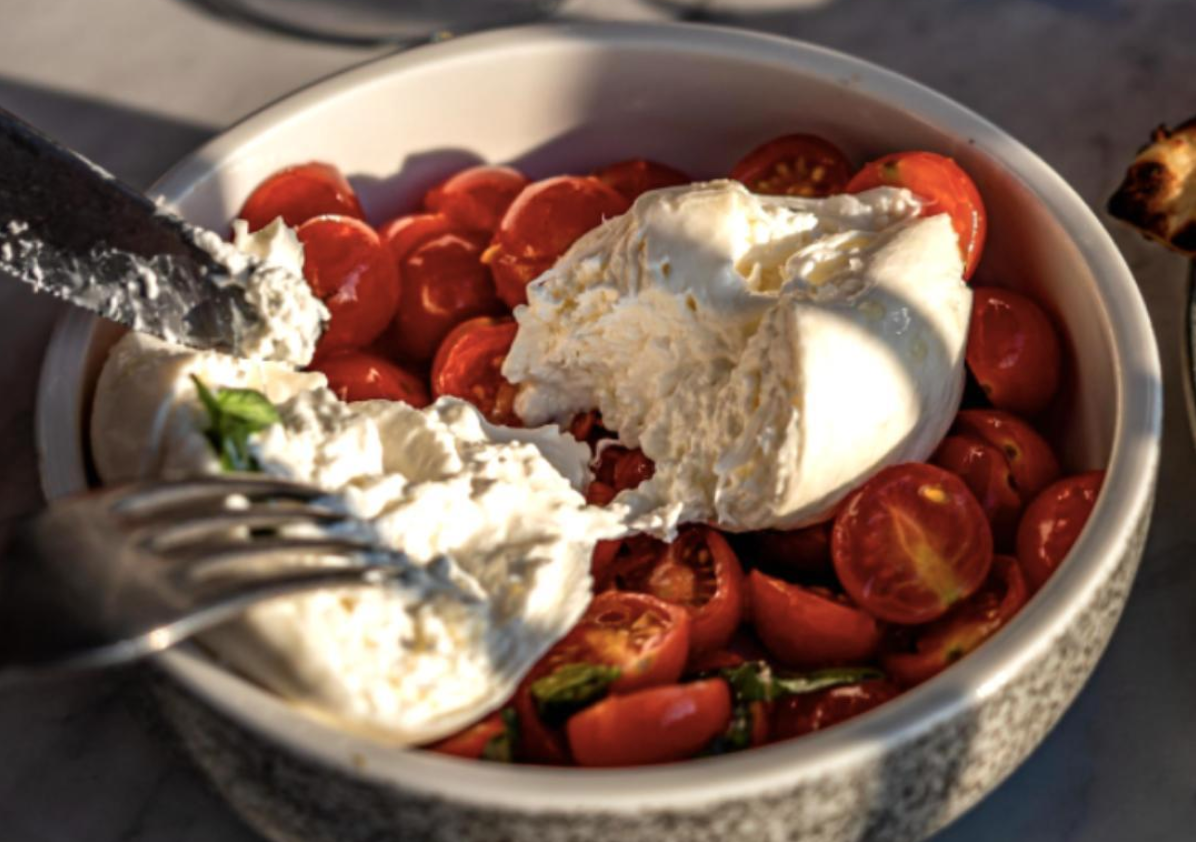 From melt-in-your-mouth burrata to crispy focaccia and home-made pizza, our nostalgic Italian specialities can be enjoyed in our vintage-themed dining room or outside on the patio.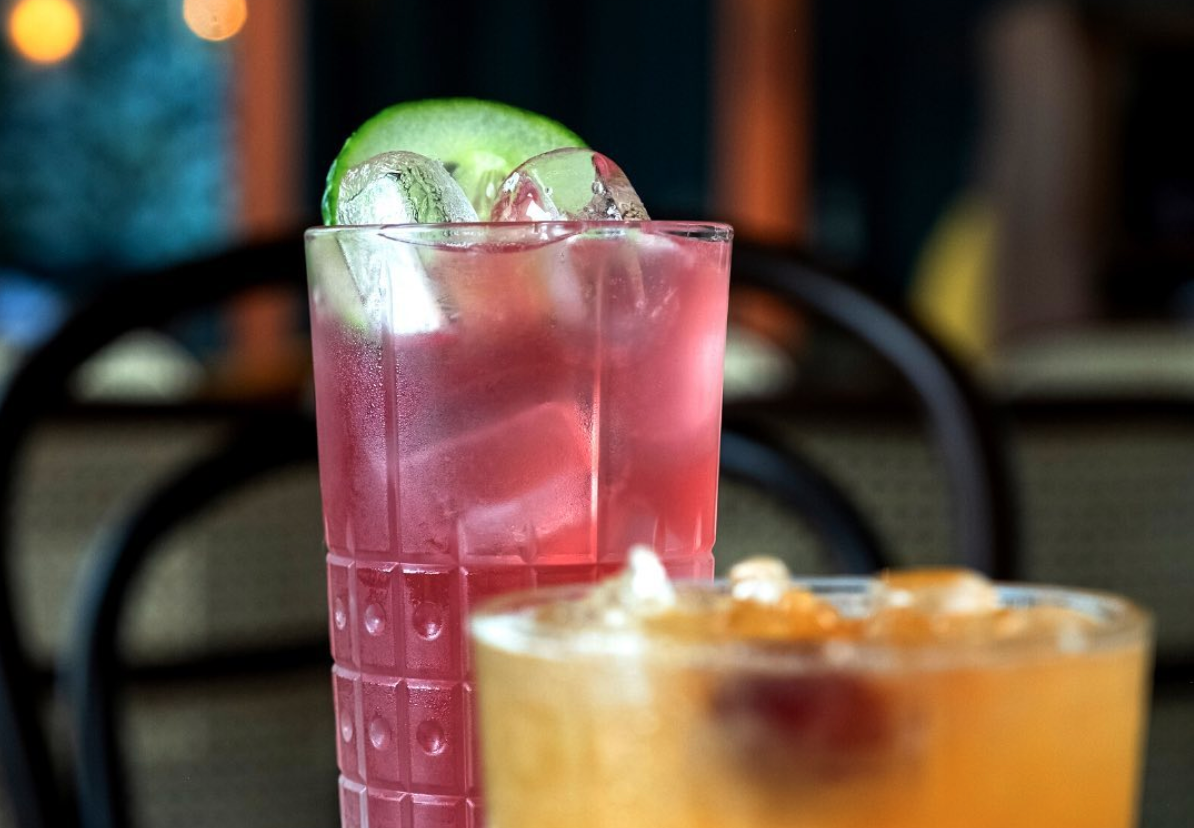 Our bartenders will prepare their fancy gourmet cocktail creations right before your eyes! Sit back with your drink and take in the view.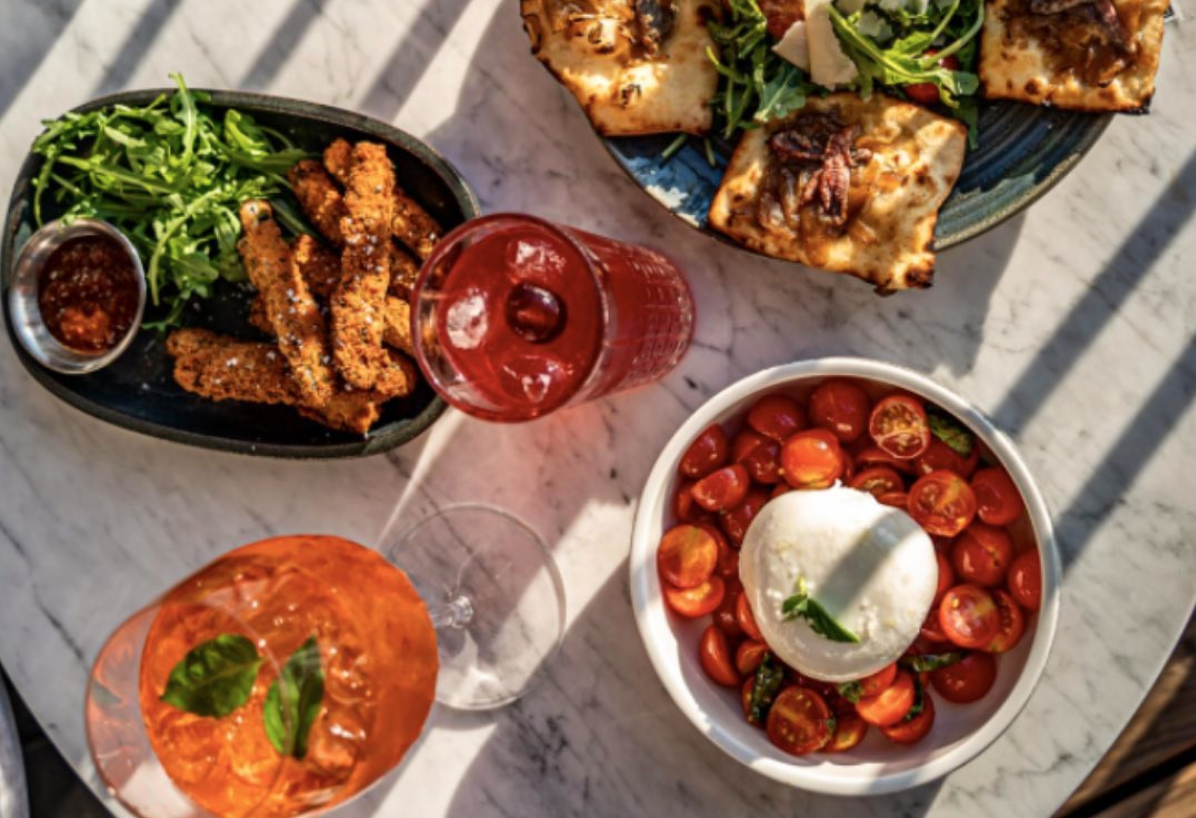 Rooting for
the home team
From beer to wine to the food on your plate, take the time to enjoy our tailor-made locally sourced offerings.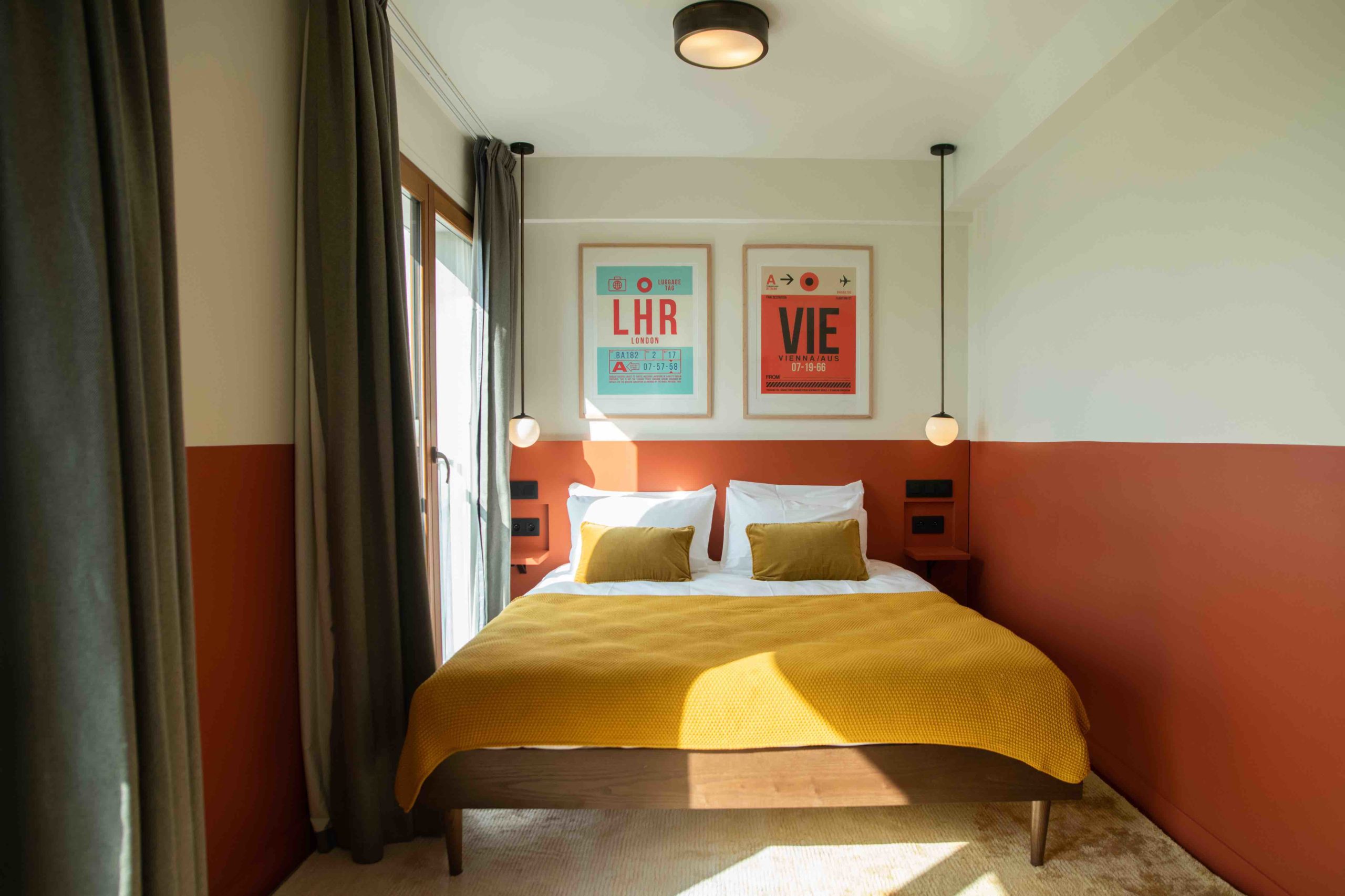 From €79 per night
This room provides spacious comfort for two (or for just one). With a private bathroom and closets just for you, you can sit back and relax.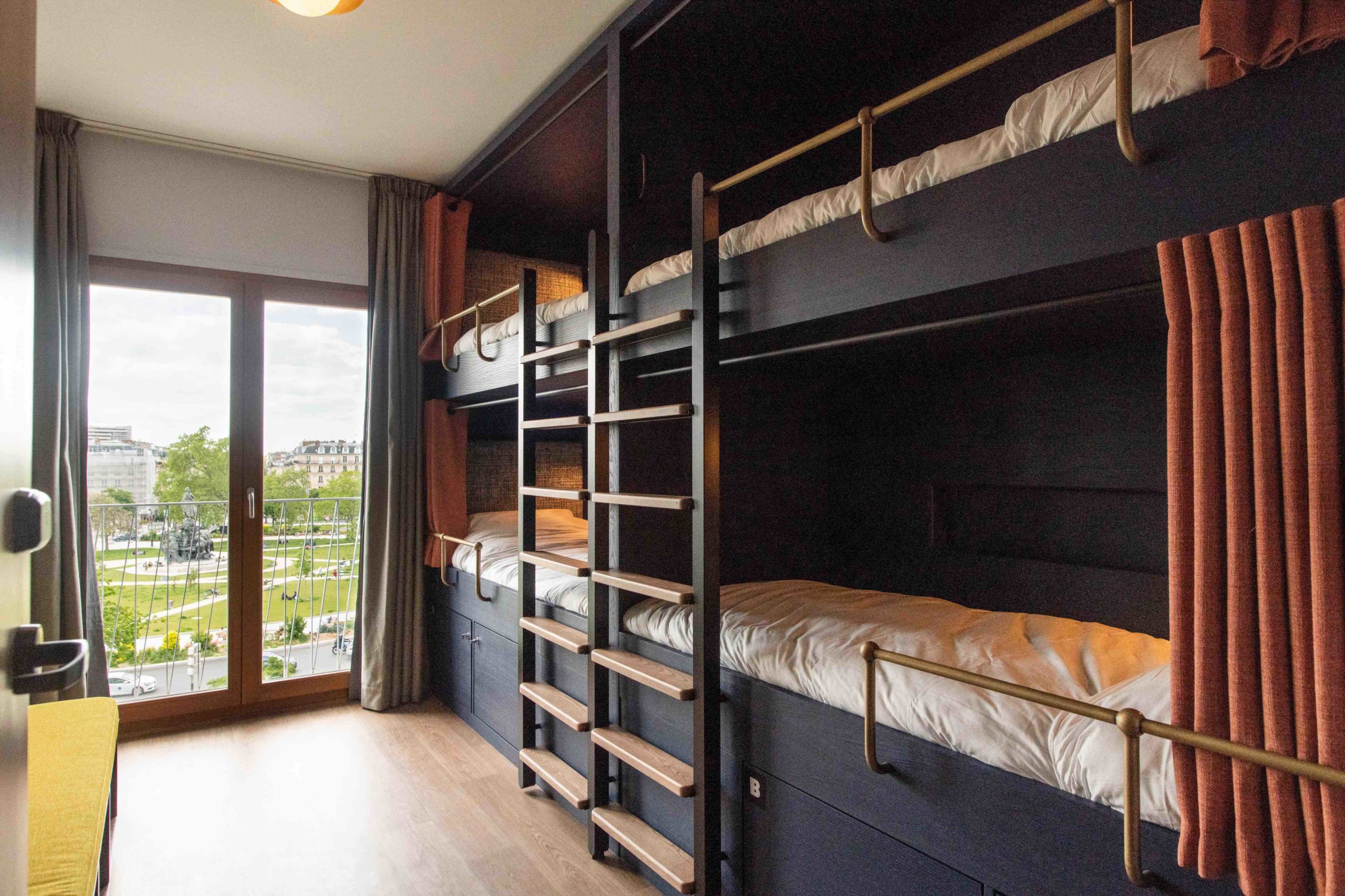 From €19 per night
Alone or with a group, our shared room offers you total comfort at a low price. Our comfortable beds will make you feel like you're in your own little cocoon. Each room comes with its own private bathroom and everything you need for a peaceful stay.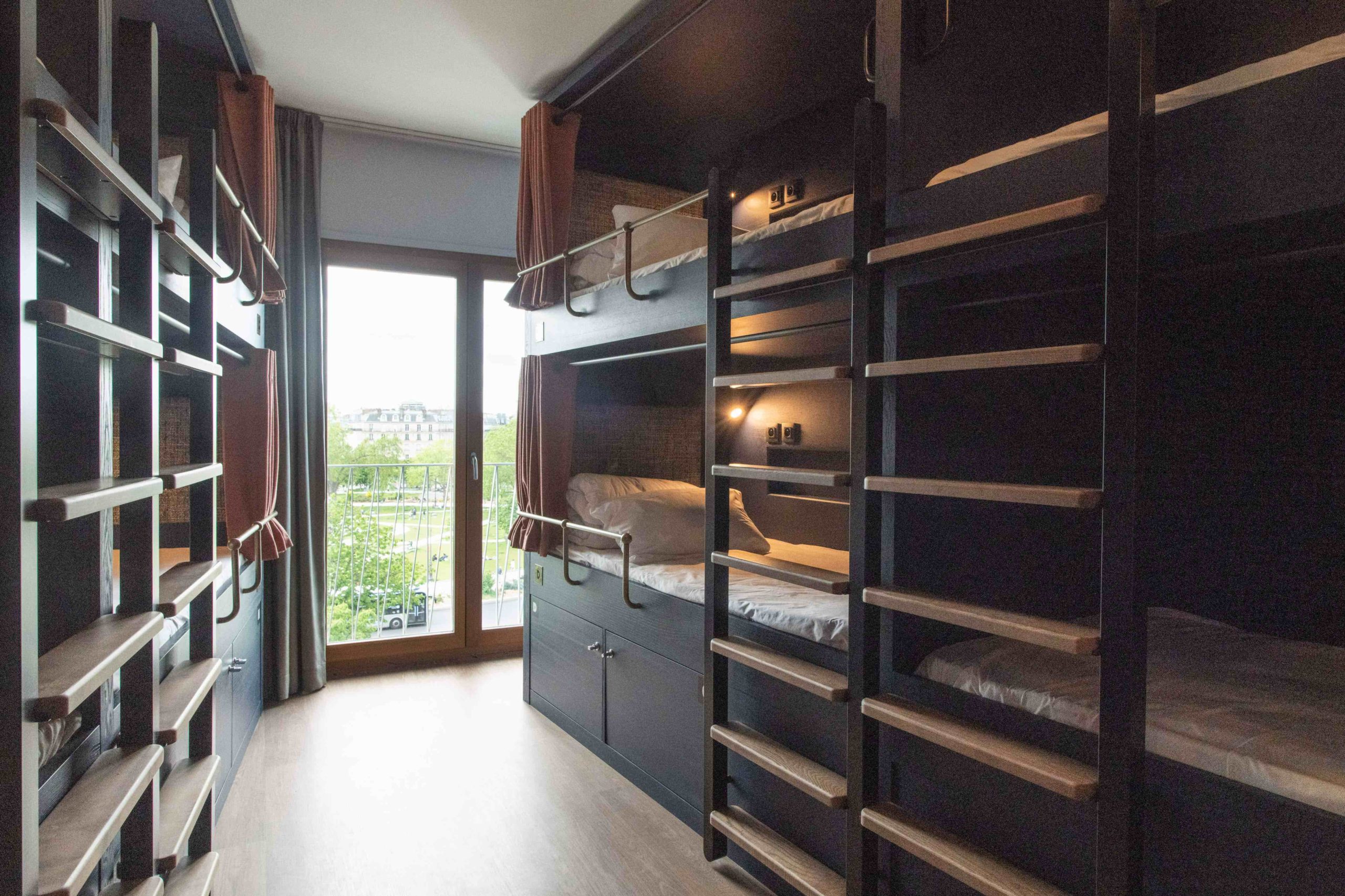 From €89 per night
For families or groups of friends, take advantage of the comforts offered by this cosy room for 4 to 8 guests with its own private bathroom.
La Nation is the ideal jumping-off point for your Parisian cultural experience or to take in all the wonders of the 12th arrondissement.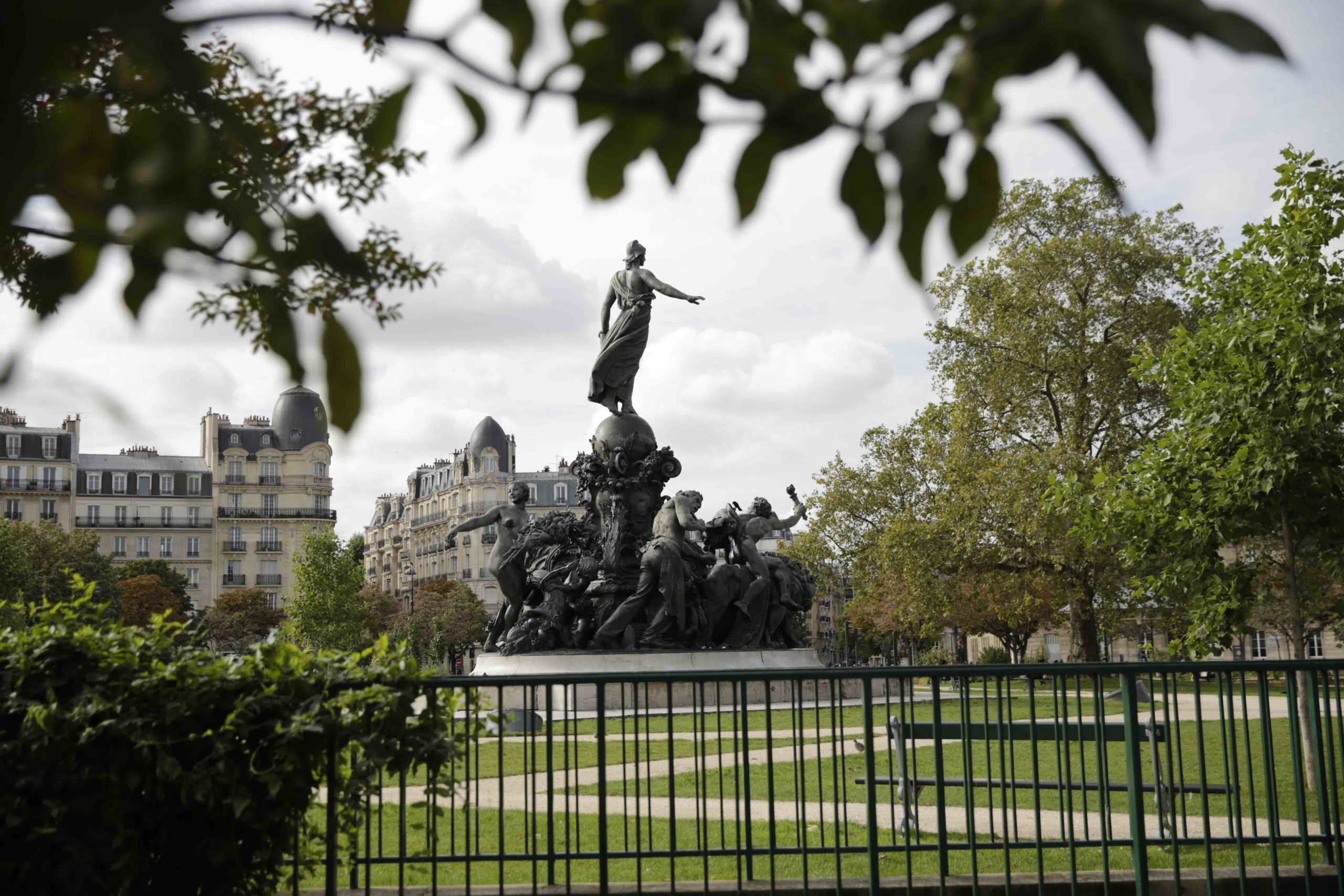 Completely renovated in 2019, this square has had a central role in the history of France and eastern Paris. Challenge accepted: creating a breathable environment (with greenery, terraces, cycle and pedestrian paths) in the middle of one of the capital's busiest hubs.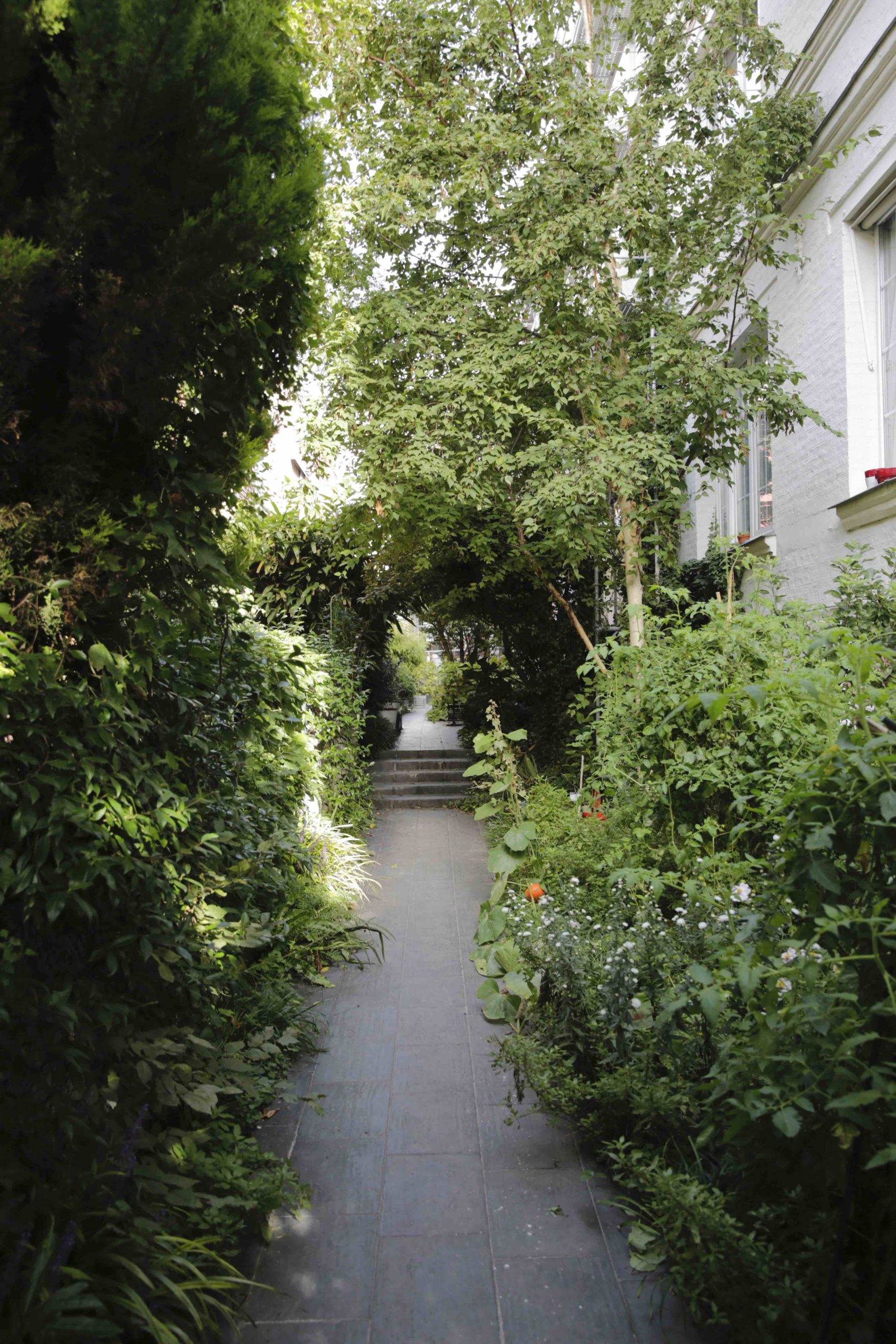 In the heart of the Charonne neighbourhood, the Rue des Vignoles offers many surprises.
A peaceful haven amidst the bustle of the 20th arrondissement, the street opens unexpectedly onto about fifteen different blind alleys.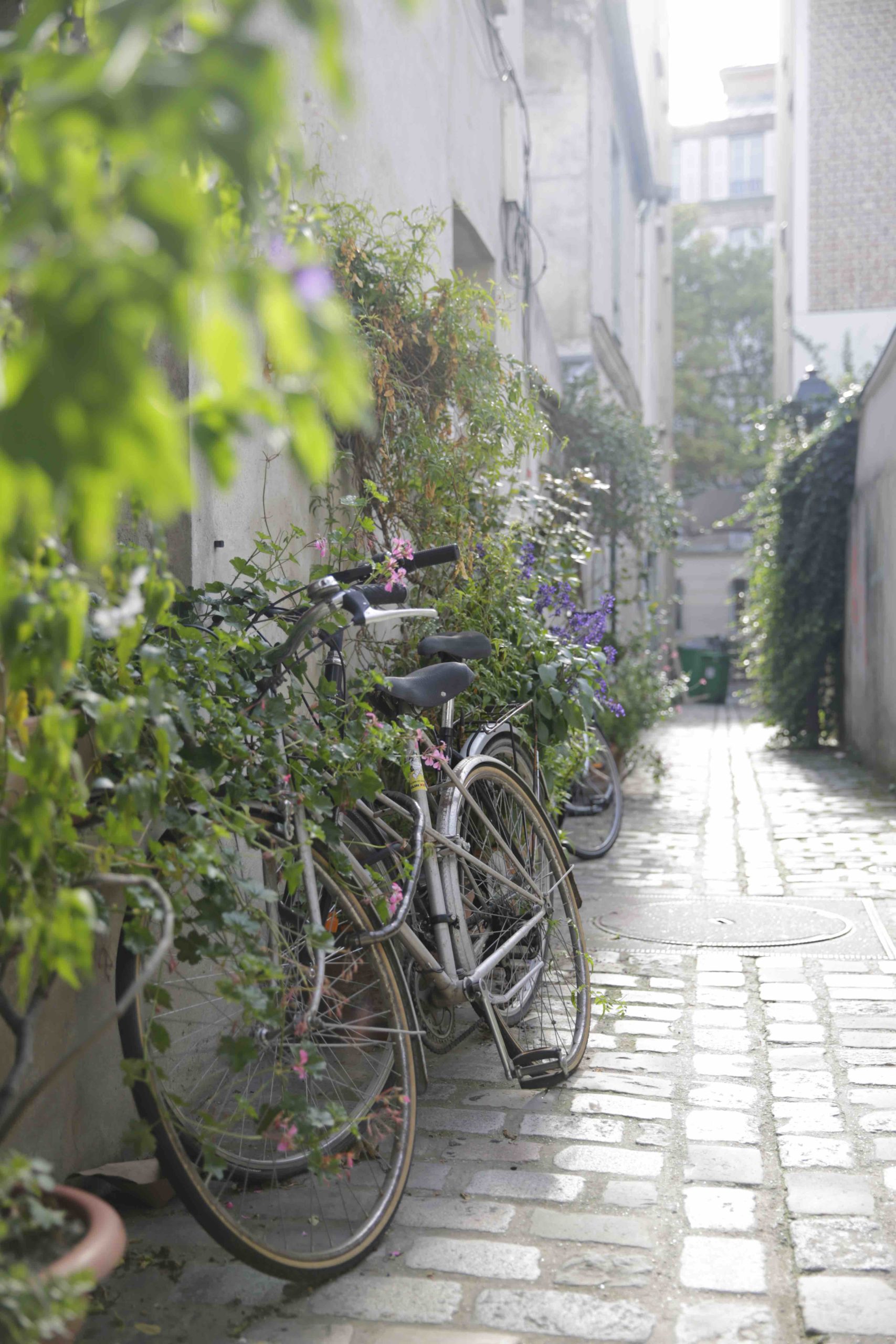 Shhhh… Secret passageway!
You'll feel like you're leaving Paris and entering the countryside if you take the Alexandrine or Gustave Lepeu passageways. Discover the architectural surprises of these narrow, flower-filled alleys. For those in search of Paris street style, keep going along the passageway until you get to the Charonne Skatepark.
– Take the Metro line 2 towards "Nation".
– Or take the Metro line 1 towards "Château de Vincennes" and get off at Nation.
– You can also take the RER A or Metro line 9.
Take the RER B into Paris and get off at "Denfert Rochereau", then transfer to Metro line 6 towards "Nation" and get off at Nation.
Book your stay at The People Paris Nation here, the comfort and the friendliness!