Welcome
to Paris Bercy
Our hotel in Paris Bercy
We have revamped the youth
hostel experience!
Welcome
to Paris Bercy
Our hotel in Paris Bercy
Always inspired by the 12th arrondissement, The People has set up shop in the Bercy neighbourhood to create a haven of peace ideal for staying with family or friends.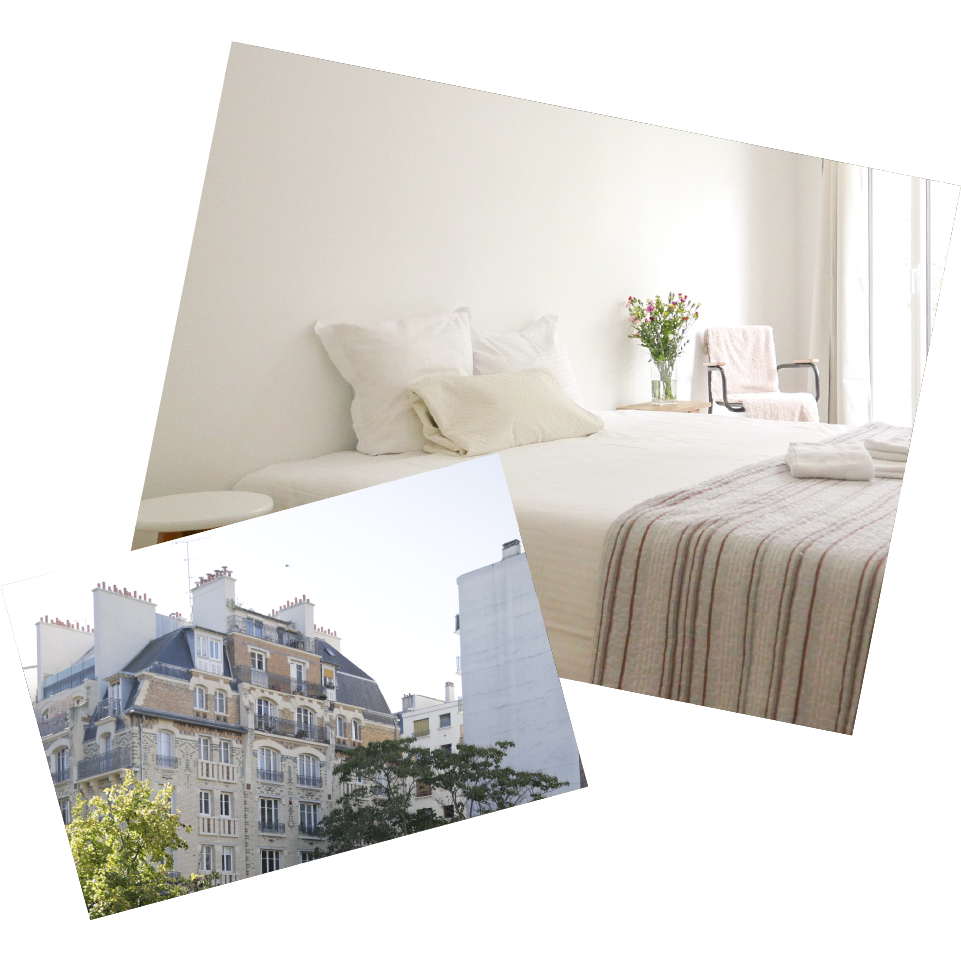 Located at the junction of the Faubourg Saint-Antoine, the lively Rue Picpus and the famous Avenue Daumesnil, our hostel reflects the image of the neighbourhood. A friendly, family hostel where different cultures come together.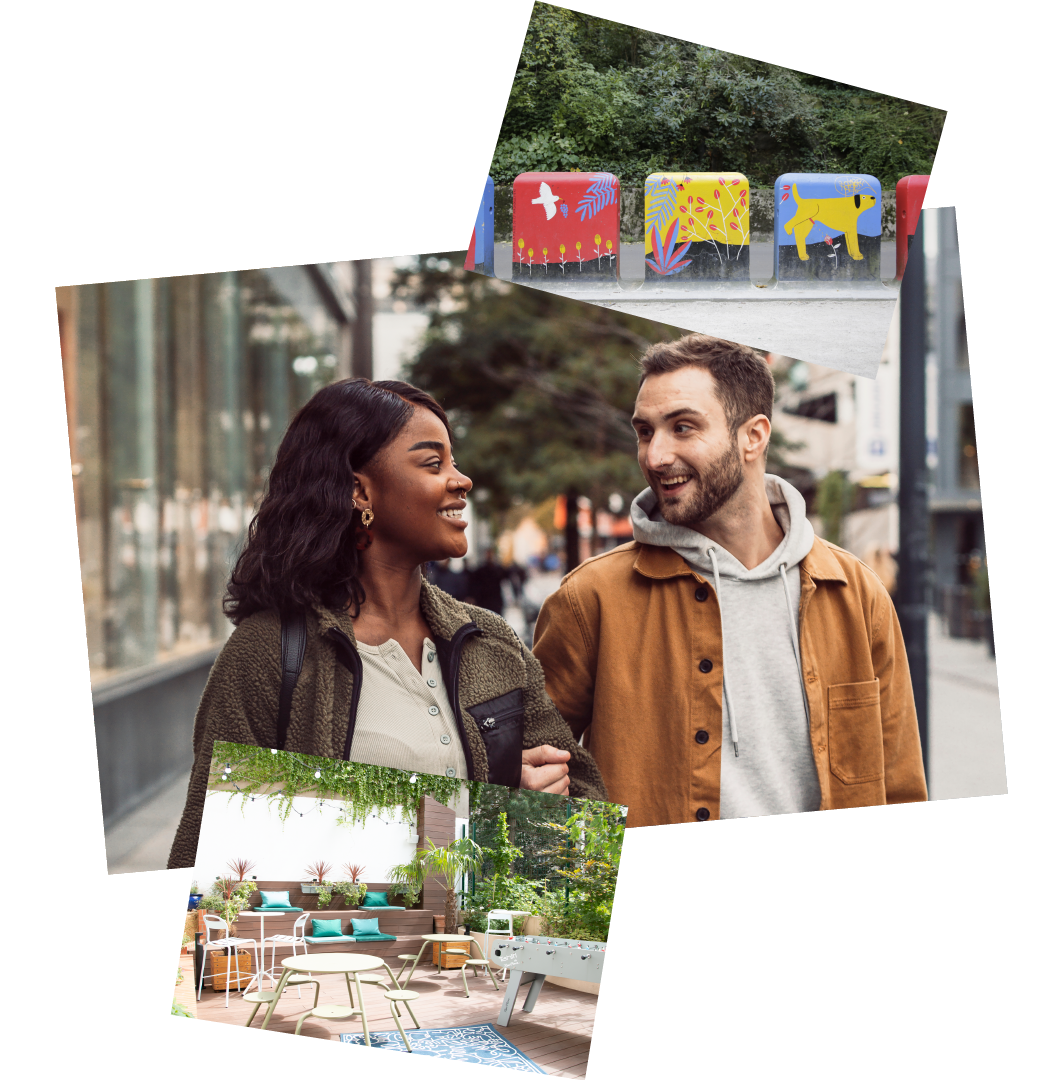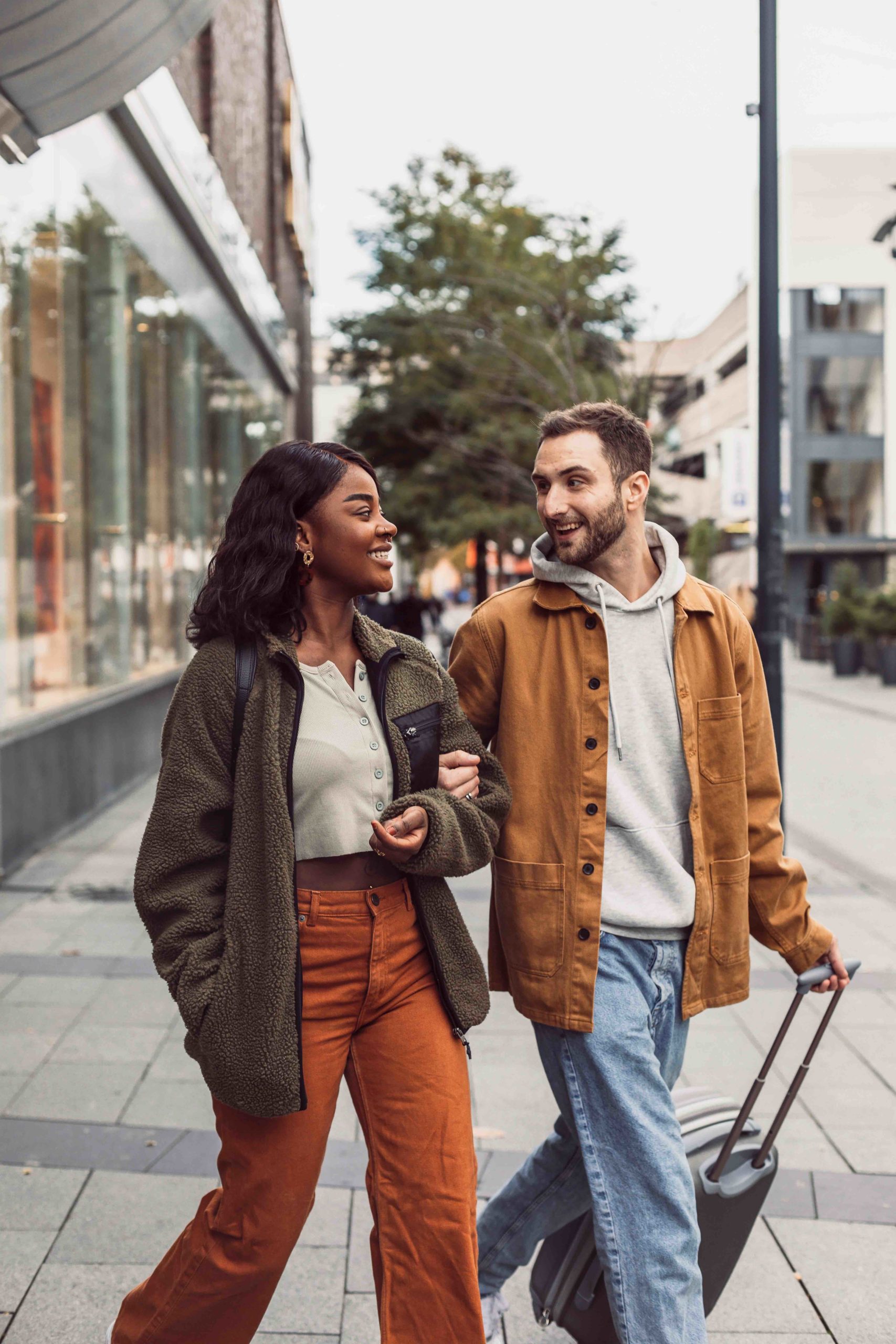 MY TWO LOVES:
PARIS BERCY
Increasingly inspired by the 12th arrondissement, The People has set up the ideal hostel for staying with family or friends in the Bercy neighbourhood.
EXPLORE THE NEXT EVENTS IN OUR HOSTEL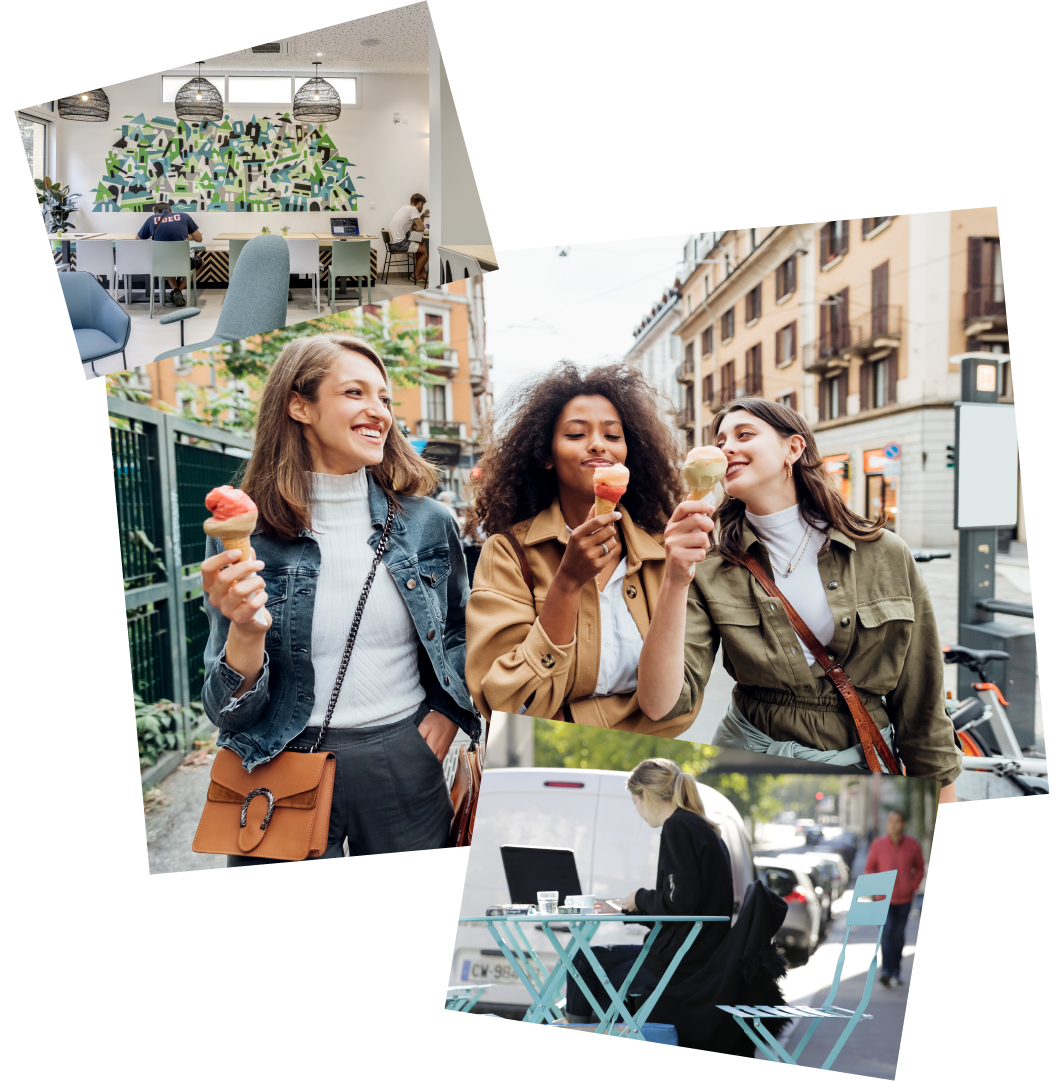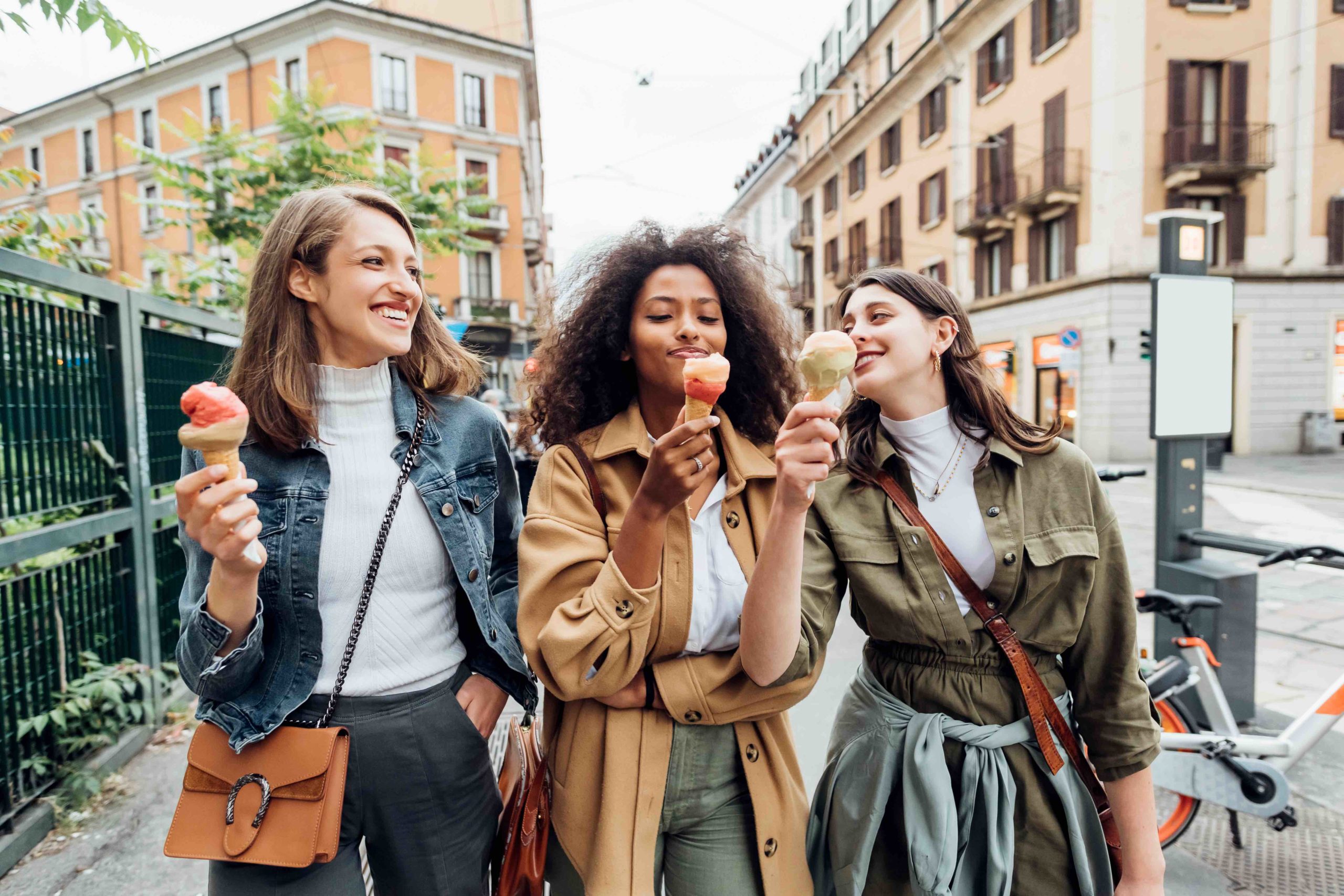 At The People Paris Bercy, you'll find everything you need at the bar: start your day by enjoying a coffee on the 8th floor rooftop and finish it off with a beer on the patio. Enjoy!
EXPLORE THE BAR AND RESTAURANT OF OUR HOSTEL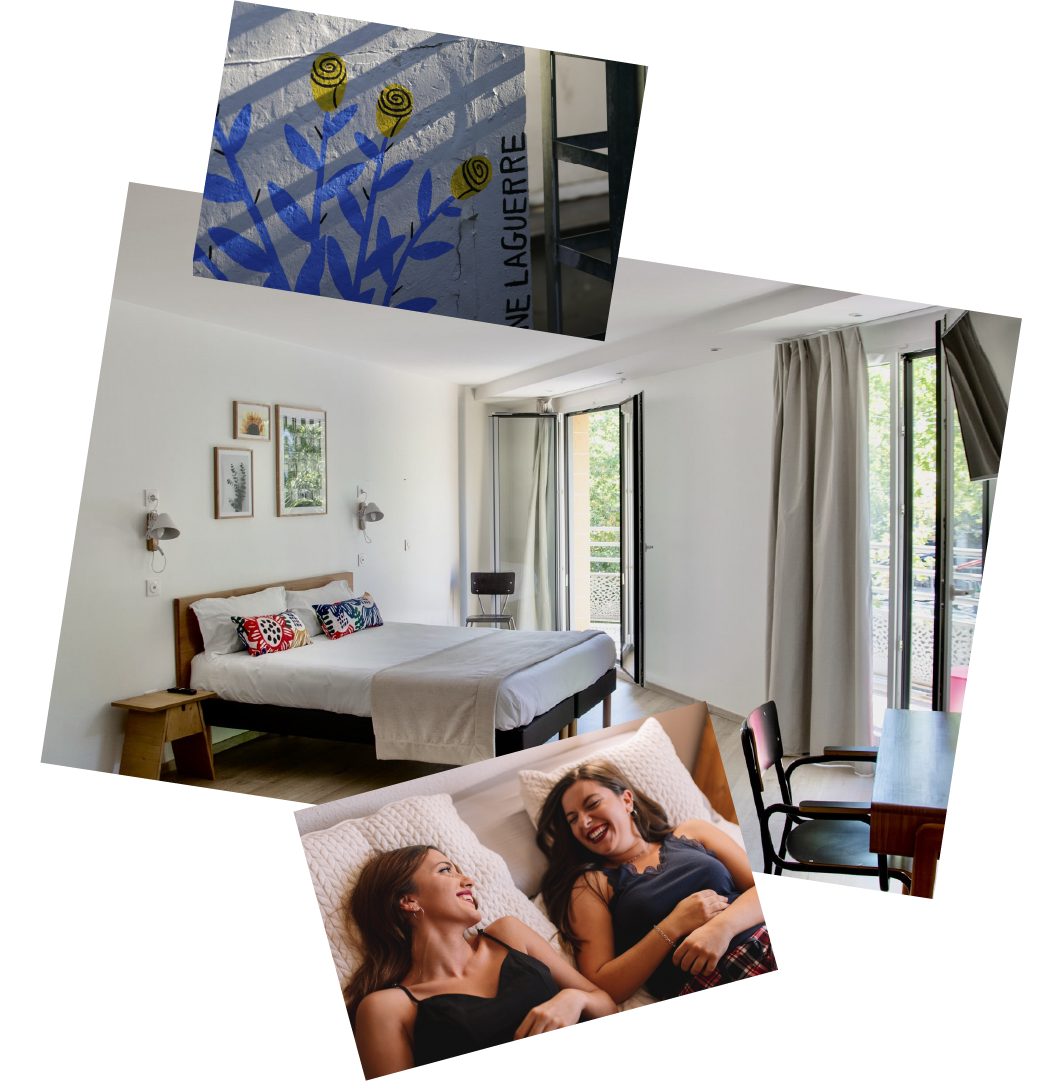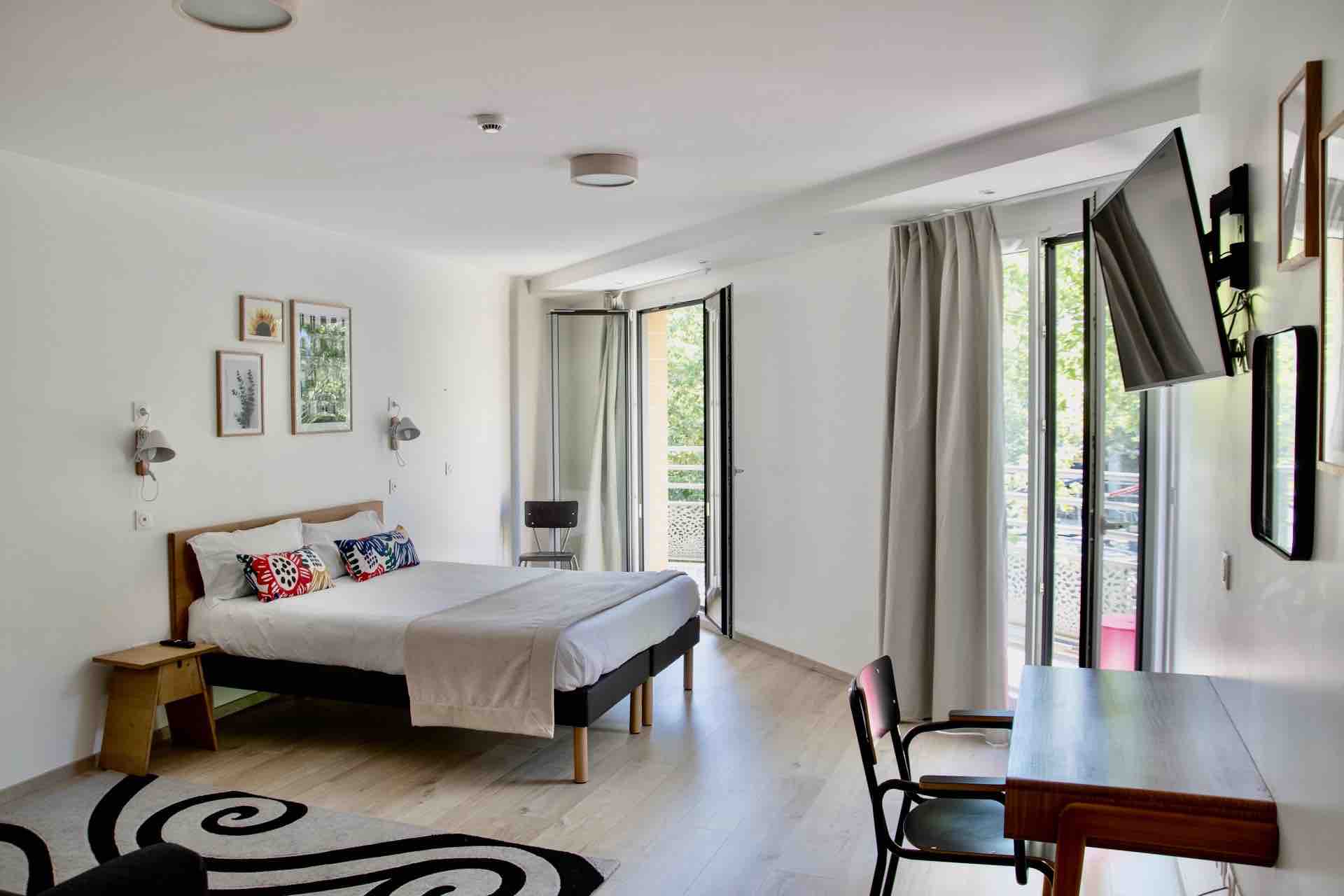 Tempted by a night (or more) in a unique historic factory? You can choose the option that suits you best for your The People hostel experience, from private to family rooms to dormitories featuring our custom-made solid wood capsule beds.
EXPLORE THE ROOMS AND DORMITORIES OF OUR HOSTEL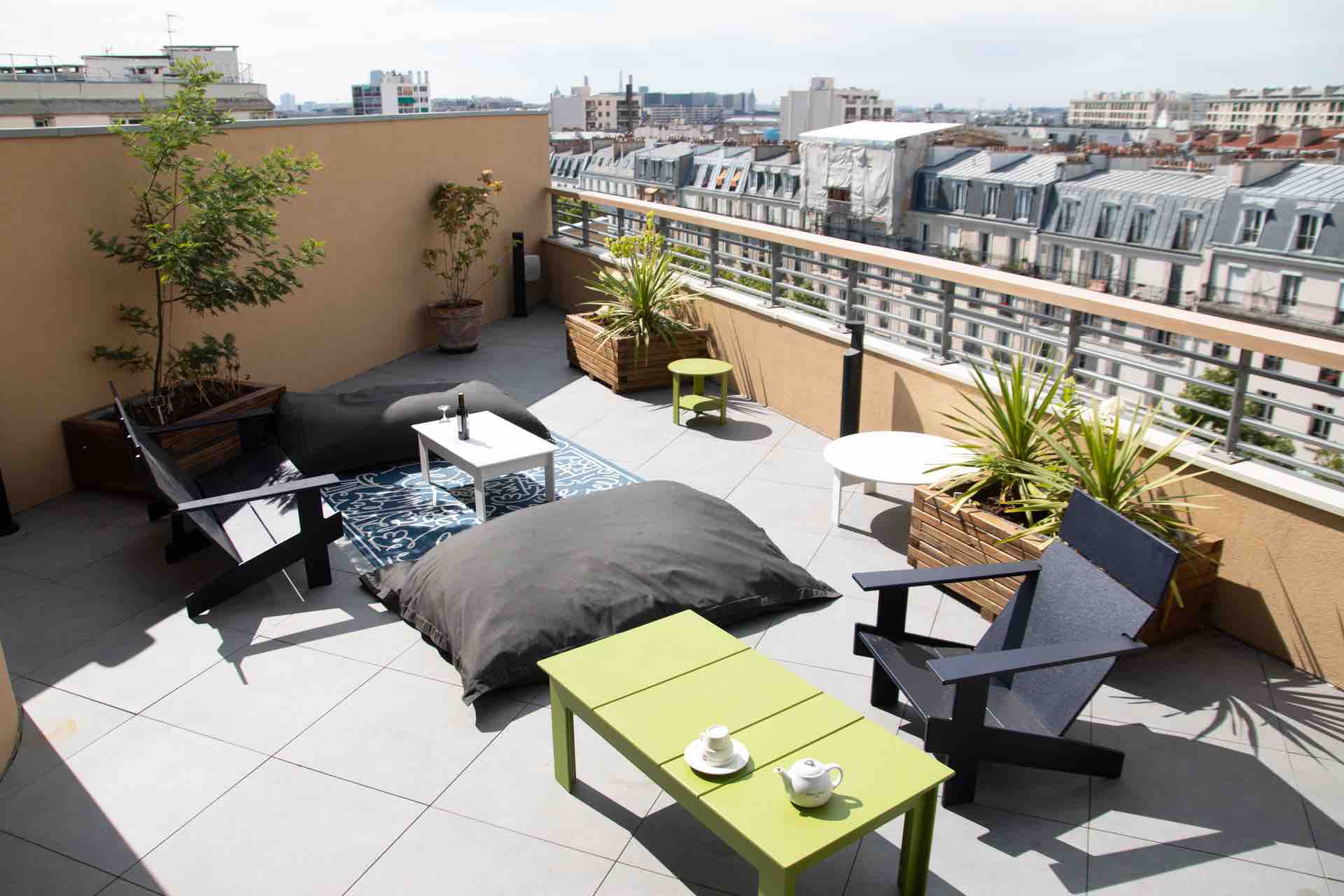 With a sweeping view over the city, this is the perfect place to relax with friends after a game of table football.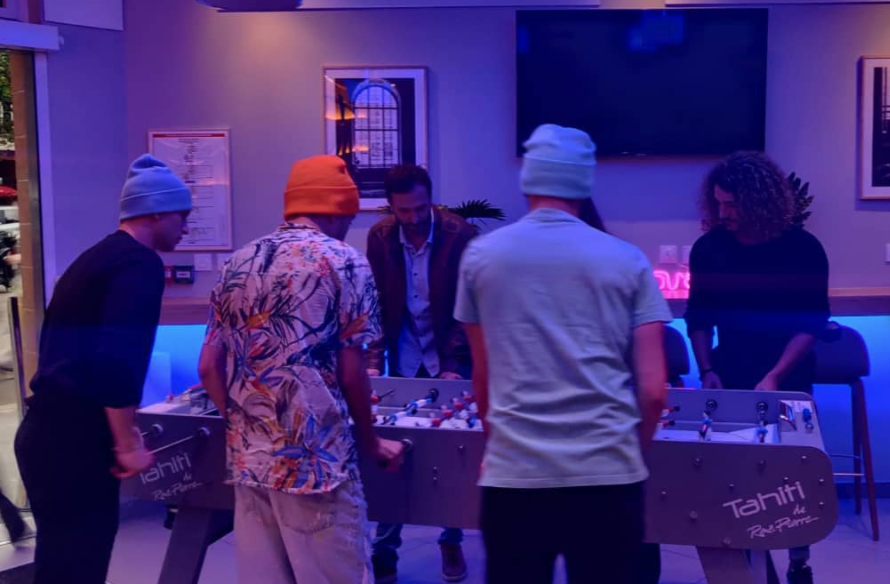 A rooftop terrace with table football, DJ nights, and other varied events…At The People Paris Bercy, we enjoy every moment.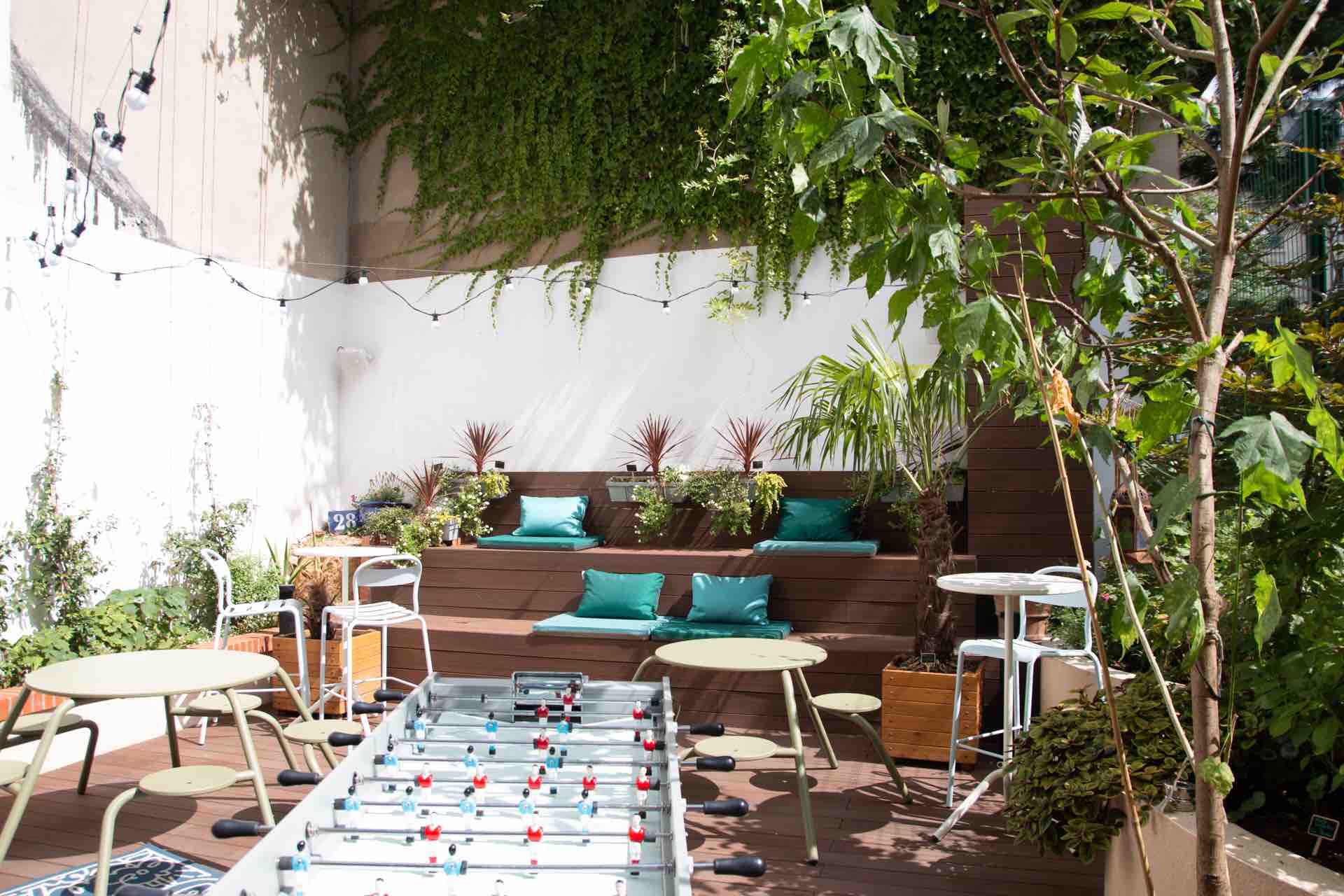 Sometimes what you really need is a relaxing evening in with your favourite Netflix series, and at Bercy, we're equipped for that too.
Start your Parisian cultural experience from here and take in the wonders of the 12th arrondissement.
La Coulée Verte is a green corridor with a succession of gardens built over the old railway from the Bastille to the Château de Vincennes. This is the perfect place to take a break in the middle of your city tour.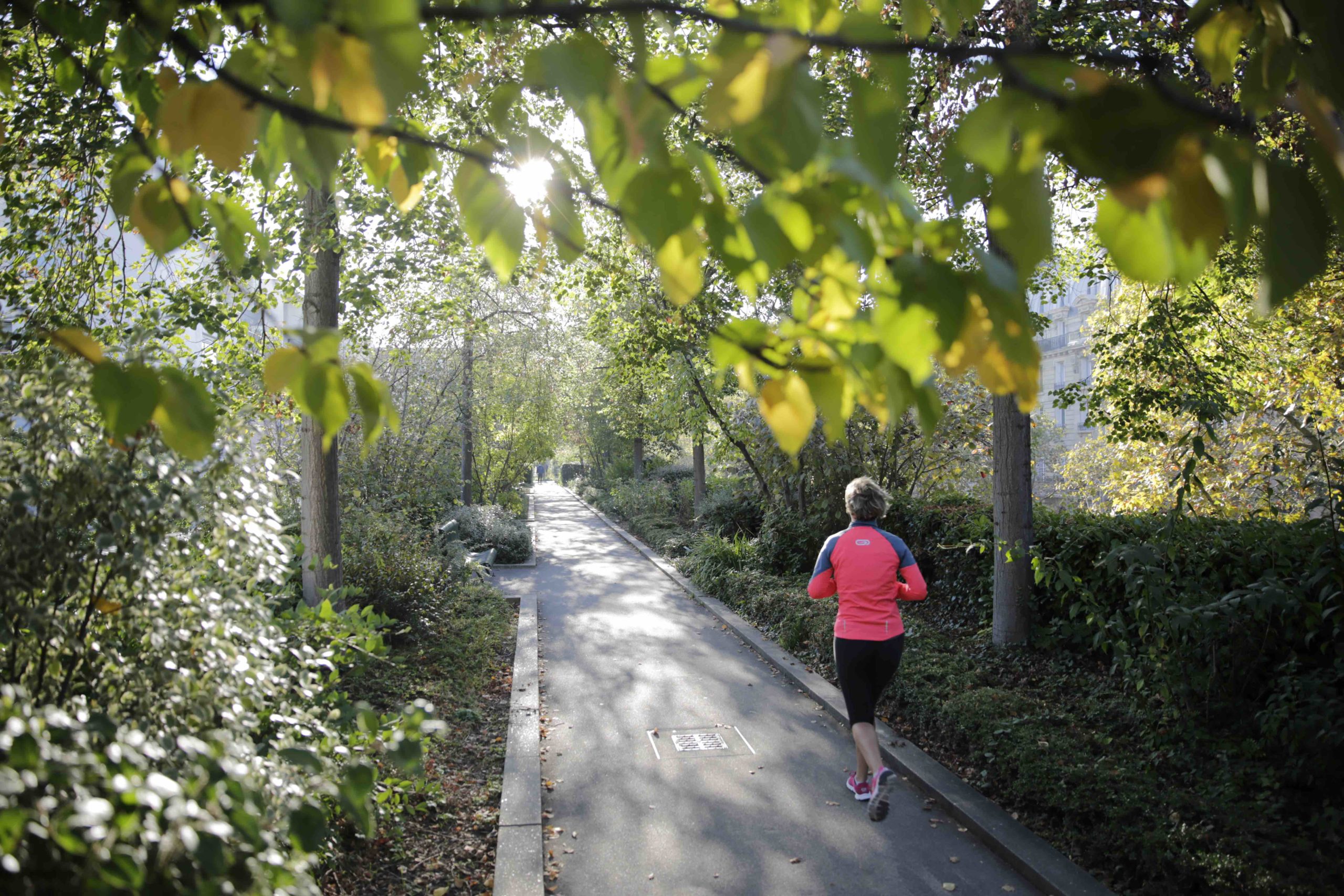 Les Jardins suspendus de Reuilly
Take a time-out! Architect Pierre Colbec has redesigned the old Reuilly train station to become a green lung right in the middle of the 12th arrondissement. A veritable haven of peace with its elevated footbridge, lawns, and walkways lined with greenery.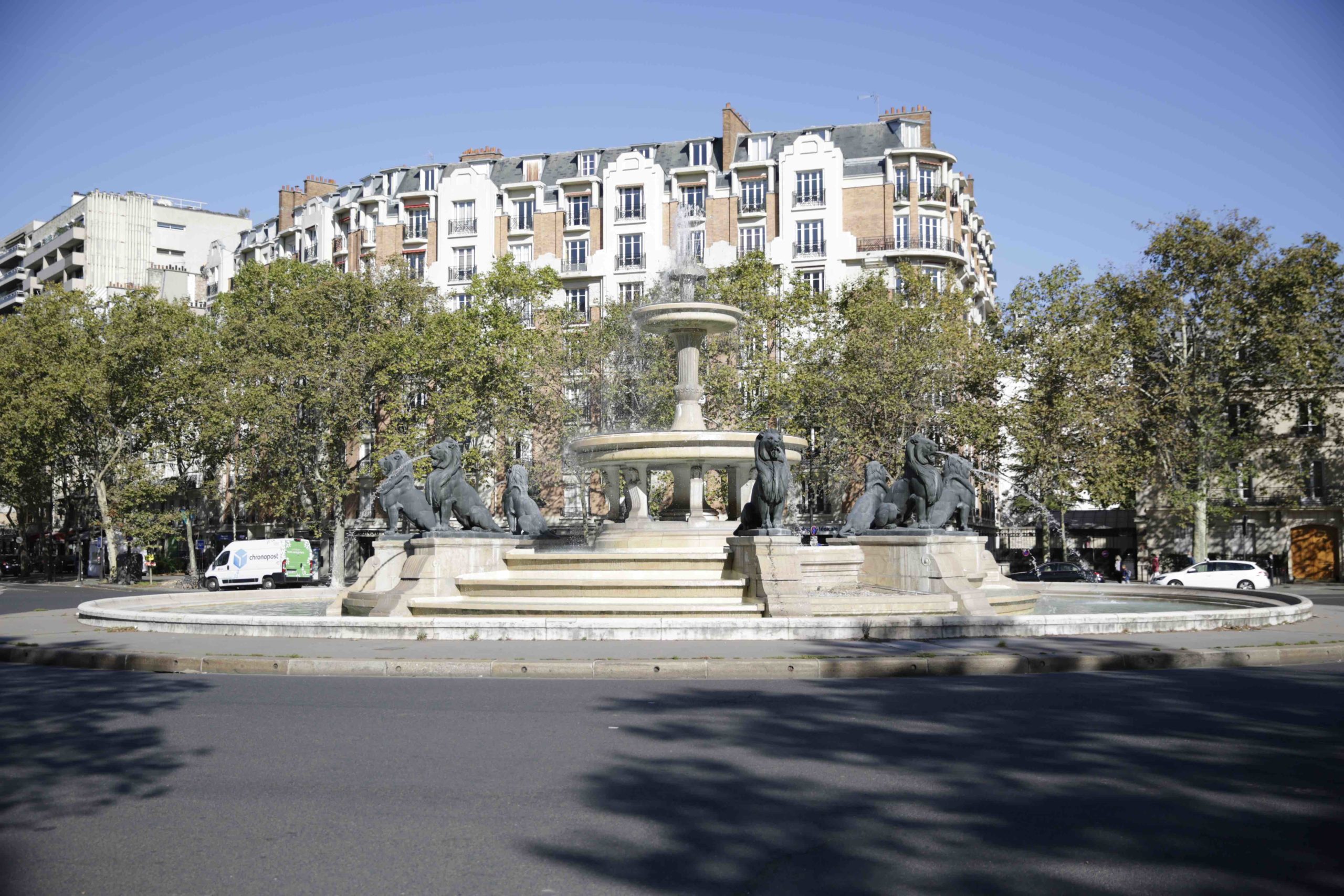 This monument is hard to miss. 8 bronze lions rear up on their hind legs all around the fountain, making this one of the most famous landmarks in the eastern part of the city. A must-see!
Book your stay at The People Paris Bercy here, the comfort and the friendliness!