Welcome
to Paris Belleville
Our hotel in Paris Belleville
We have revamped the youth
hostel experience!
Welcome
to Paris Belleville
Our hotel in Paris Belleville
In the heart of north-east Paris, we've designed a hostel in keeping with the warm, vibrant, and lively character of the neighbourhood.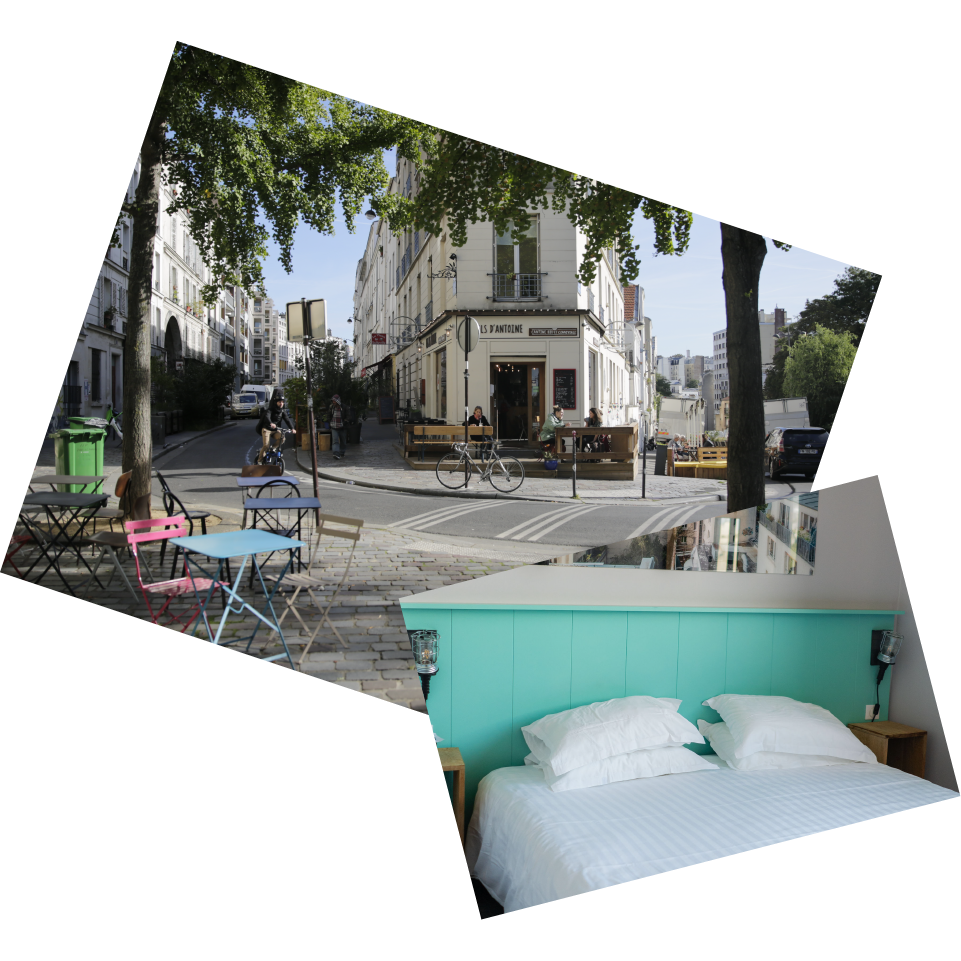 Perched on a small hill, Belleville is one of Paris's most unique areas: a young, dynamic neighbourhood where you can still get a beer without breaking the bank. This is the place go if you want to experience cosmopolitan Paris.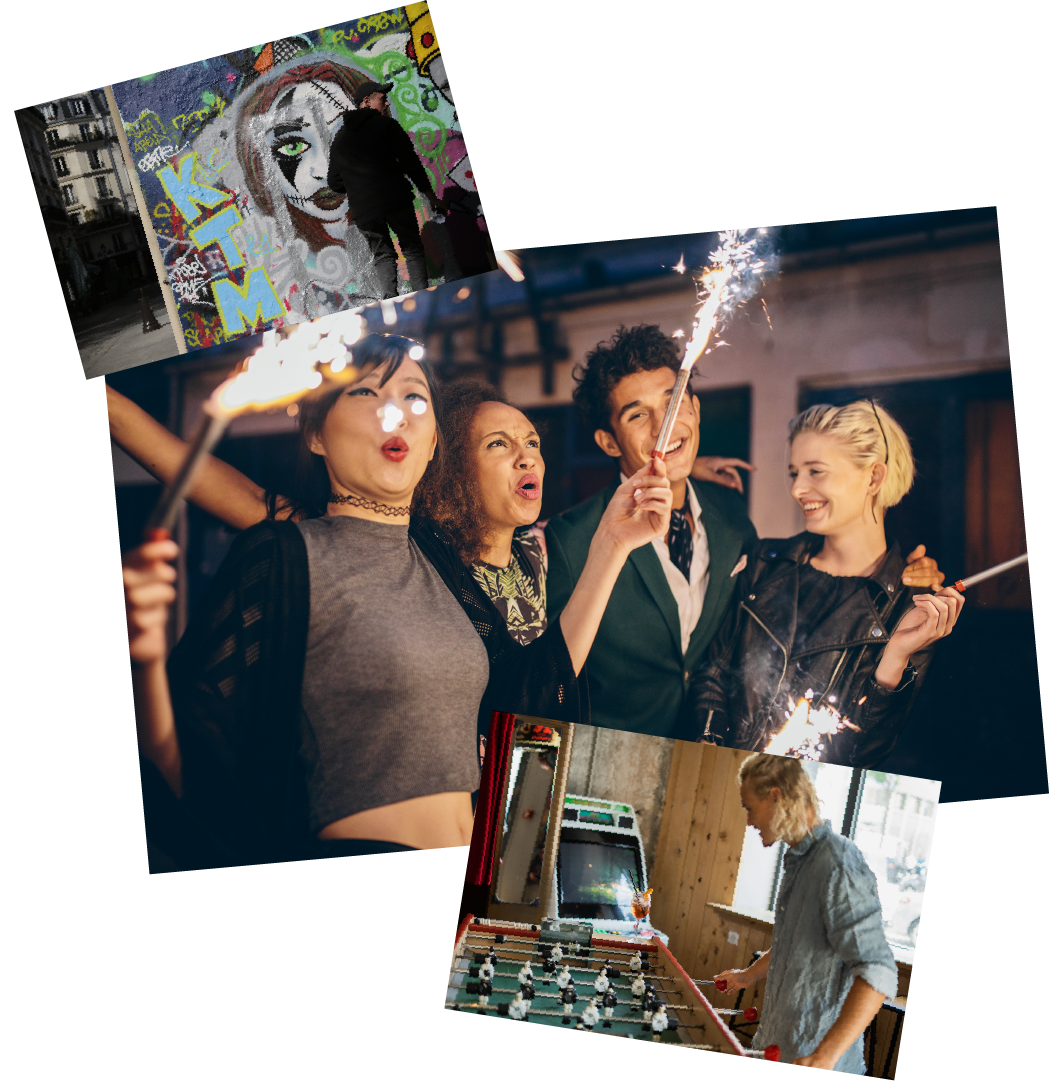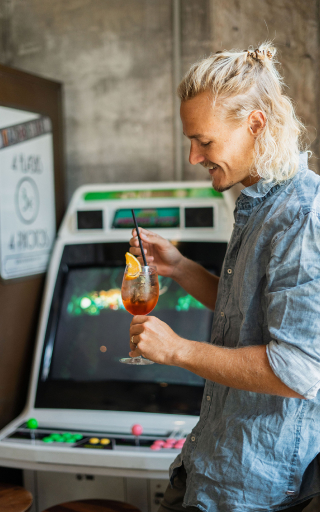 At The People Paris Belleville, we've designed stylish living spaces to enjoy all day long. There is something for everyone: a bar, a game room, relaxing areas, and theme parties in the evening.
EXPLORE THE NEXT EVENTS IN OUR HOSTEL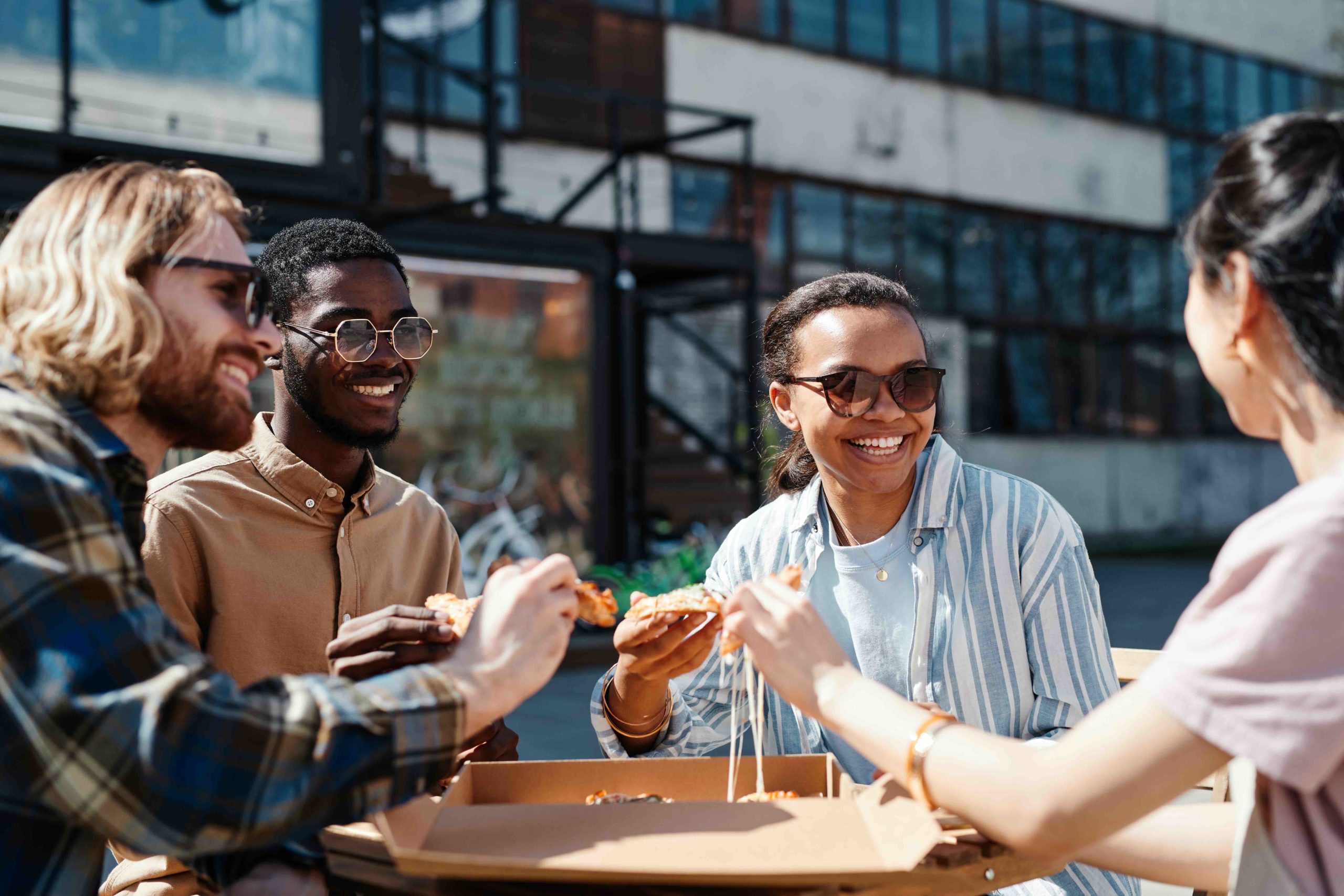 We wanted to do things right for our bar and snack area, so we got in touch with local producers to offer you locally brewed beers and coffee from our very own roaster. Our menu includes platters to share, hot meals, small snacks, and a hearty breakfast to give you a boost after a long night out.
Explore the bar and restaurant of our hostel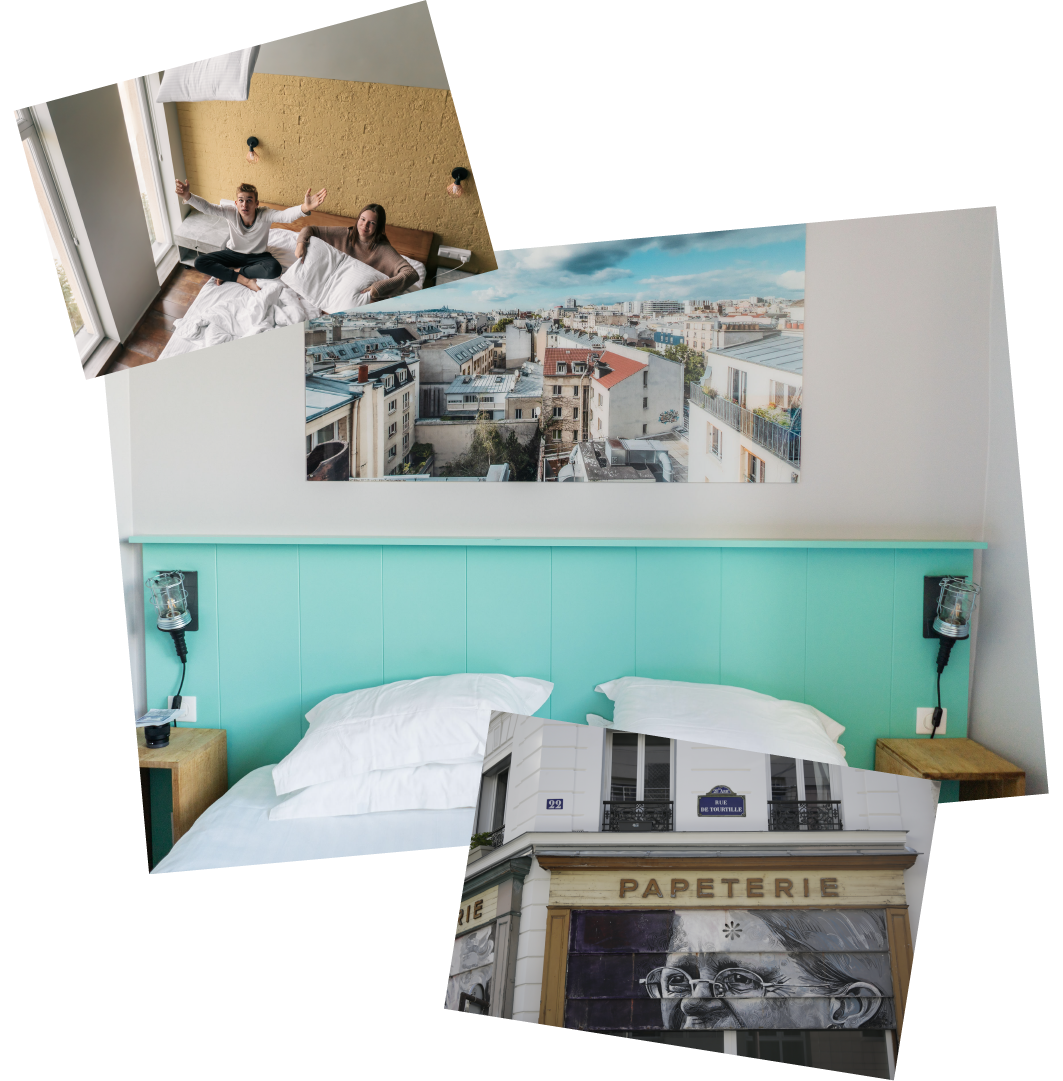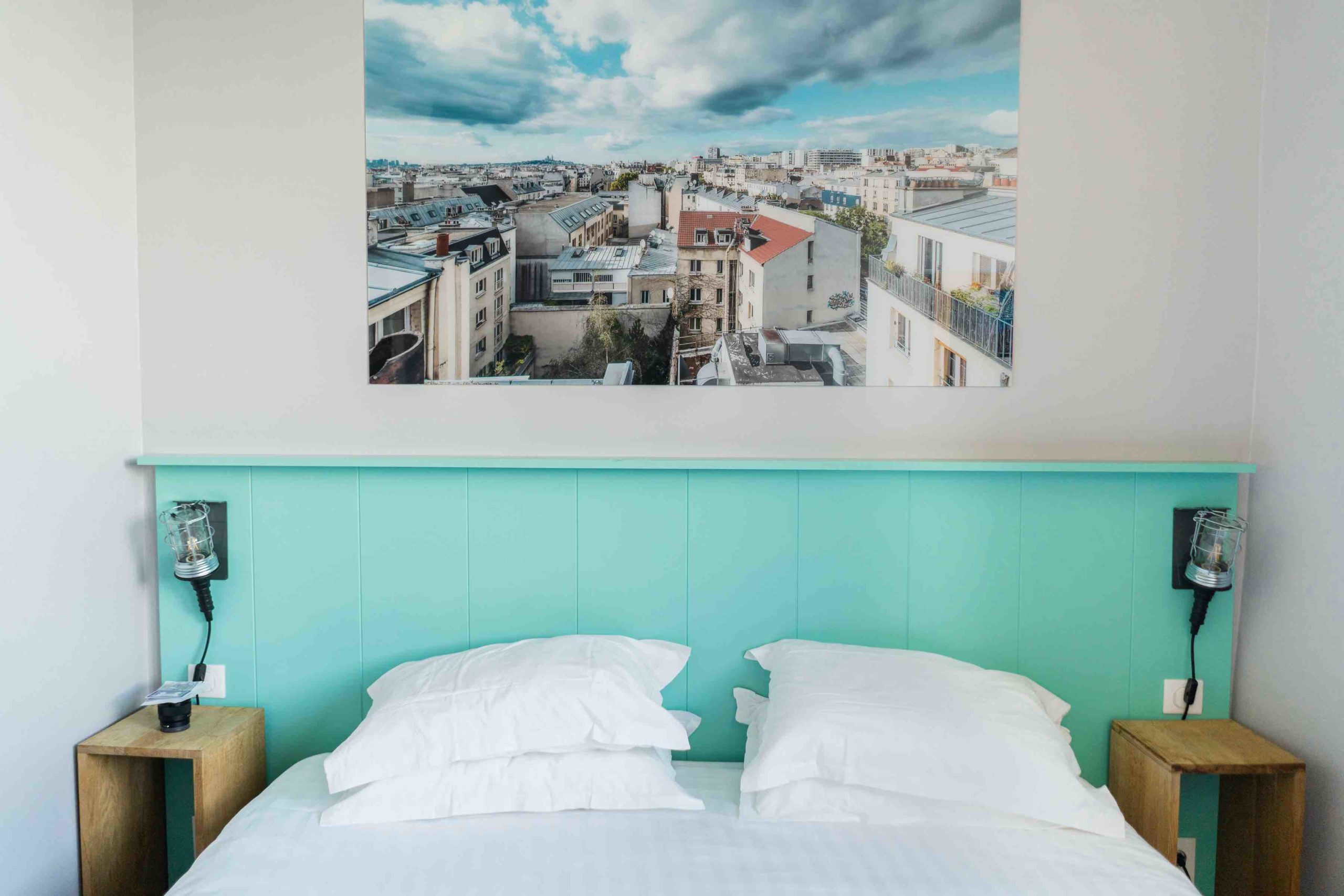 You'll be able to take advantage of our high-quality bedding in our private and shared rooms, both traditional and on the rooftop. If you're in the middle of a trip, our capsule beds are there for you.
Explore the rooms and dormitories of our hostel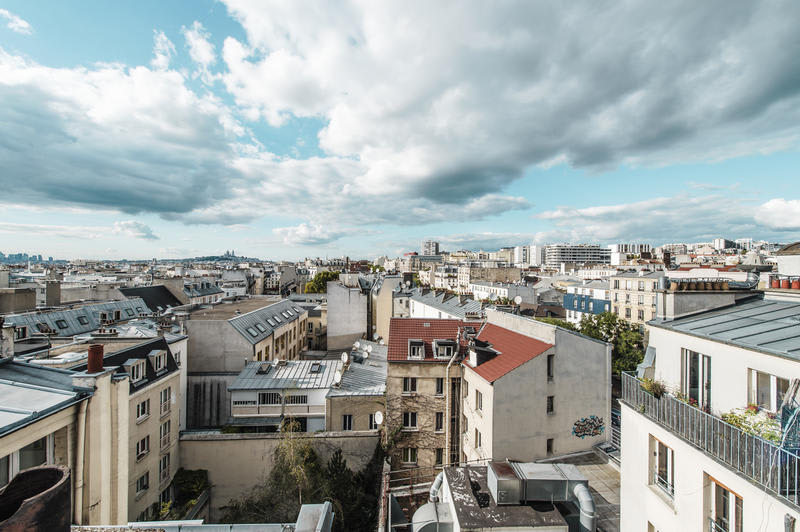 Sunsets, city lights, and historic monuments will take your breath away as you take in the view from our liveable rooftop.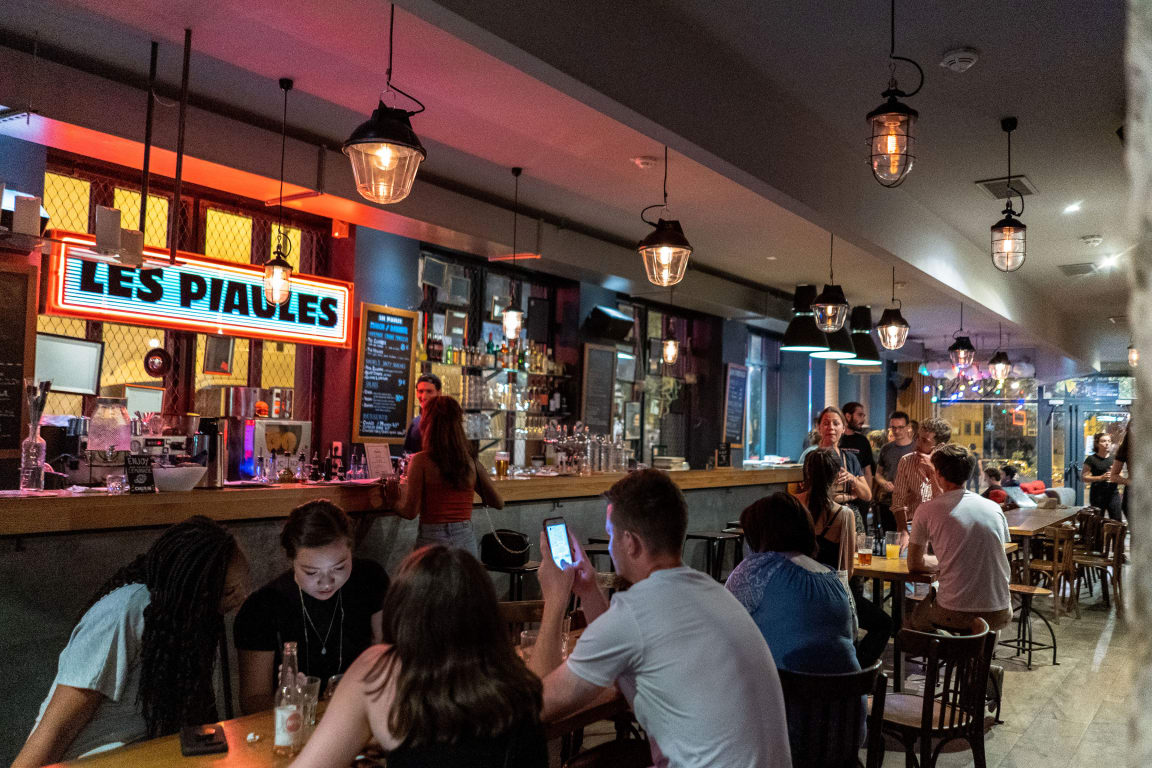 Jazz groups frequently take over the hostel for wild sessions that will get your feet tapping and your fingers snapping!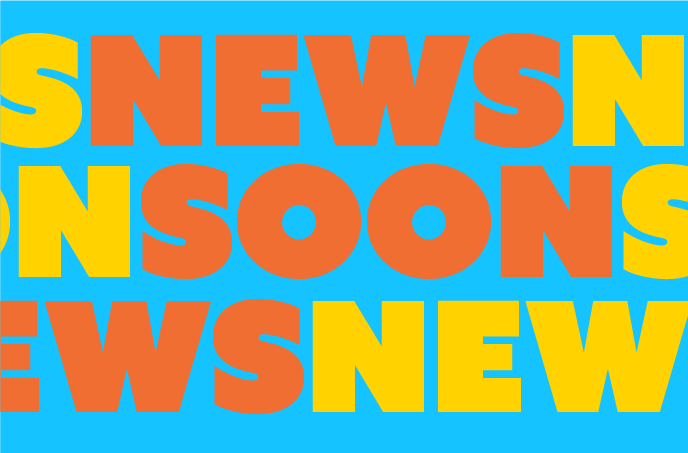 We don't have our full calendar of activities ready just yet, but we'll be back with more information soon, and trust us, you won't be disappointed!
Belleville still has some surprises for you!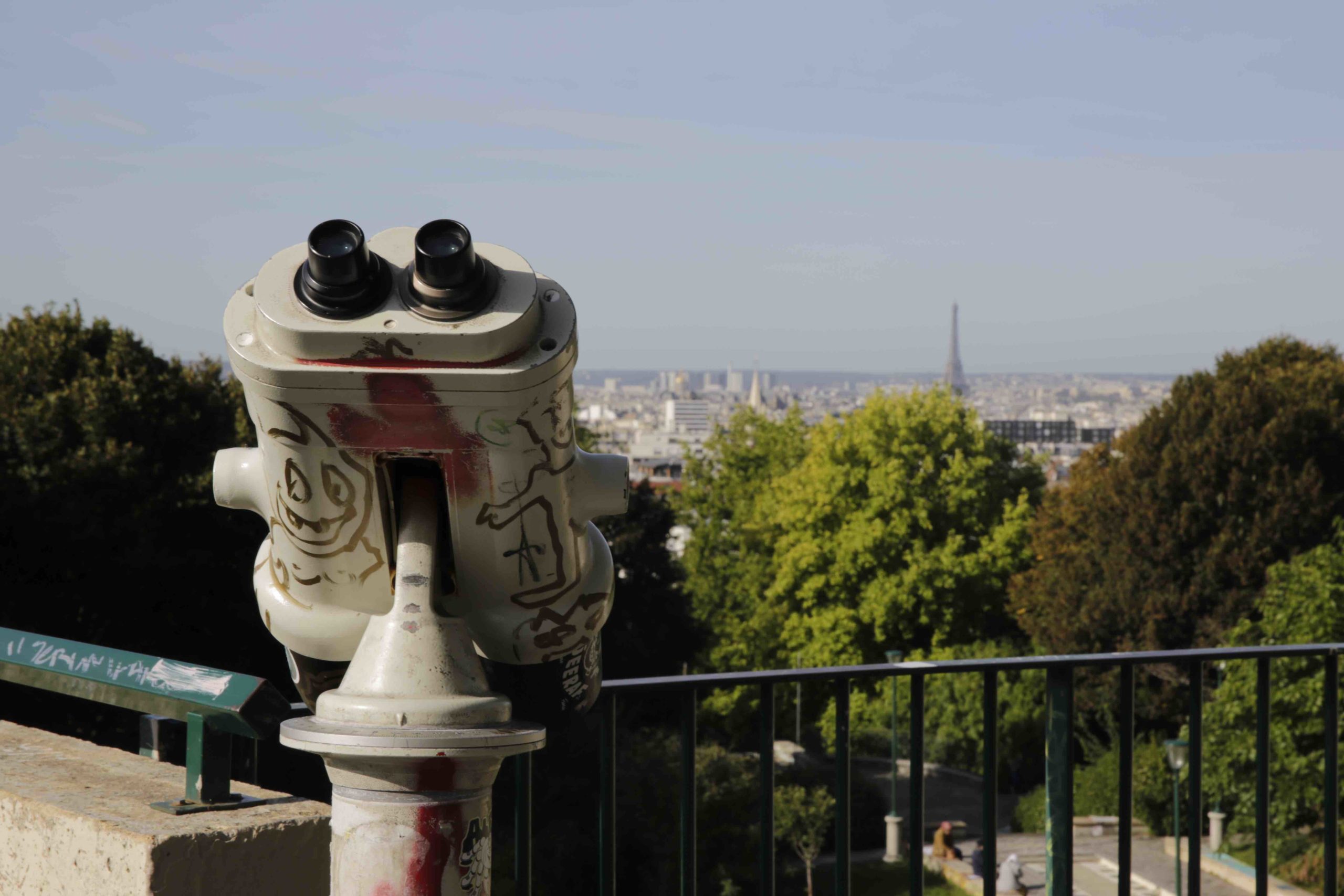 The Parc de Belleville is one of Paris's only large green spaces, right in the heart of the neighbourhood. Stretched along the hillside, each step upwards reveals a view more beautiful than the last!
If you wander through the neighbourhood streets, you'll find several street art zones; Rue Dénoyez is an excellent example.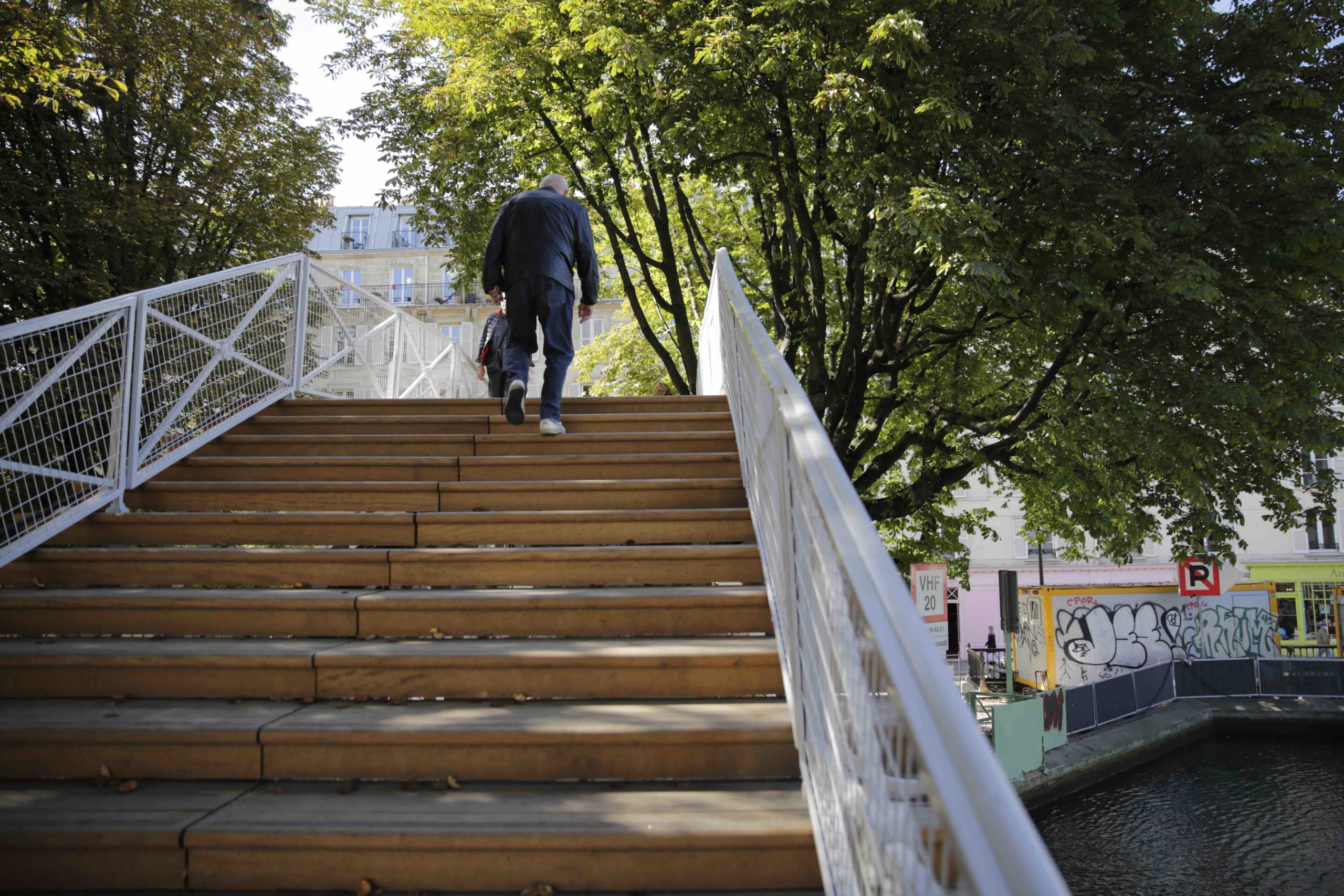 Get a great view of the Canal Saint-Martin from this high-up vantage point. Go down the canal from bank to bank and explore the side streets or take a break by the water to soak up a few last rays of sun.
– Take the Metro line 2 towards "Nation" and get off at Couronnes or Belleville.
– Or take the Metro line 11 towards "Mairie des Lilas" and get off at "Belleville".
Take the RER B into Paris and get off at "Gare du Nord", than transfer to Metro line 2 towards "Nation" and get off at "Belleville".
Book your stay at The People Paris Belleville here, the comfort and the friendliness!