Welcome
to Le Havre
Our hotel in Le Havre
We have revamped the youth hostel experience!
Welcome
to Le Havre
Our hotel in Le Havre
The People Le Havre will blow you away!
Here, you can meet, seize opportunities, have a drink (or several), and even work alone or with others, in the heart of Normandy's most arty city.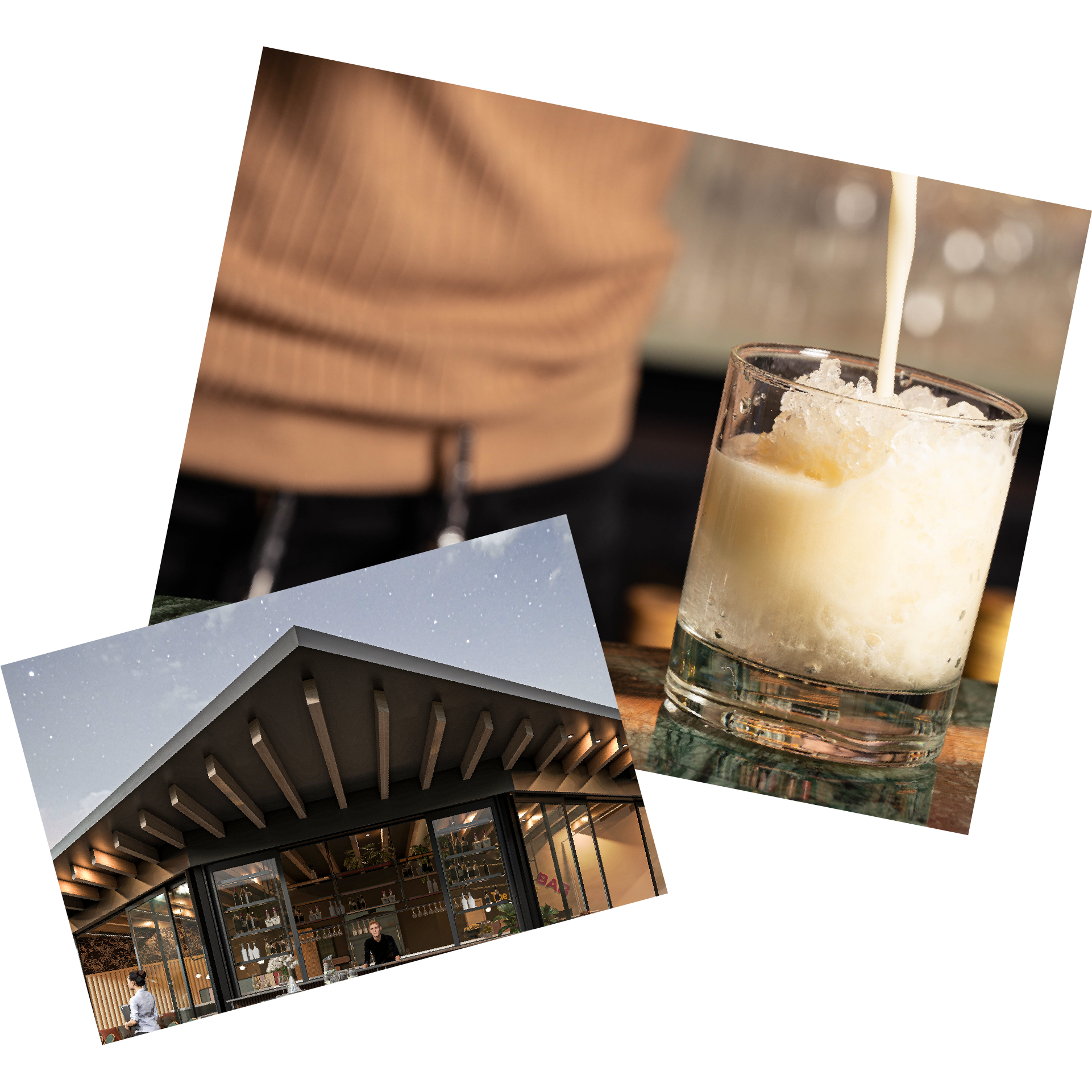 Get your bags together, The People is going to show you Le Havre. A chance to get a breath of fresh air over a weekend or a few days in the ho(s)tel and the surrounding area.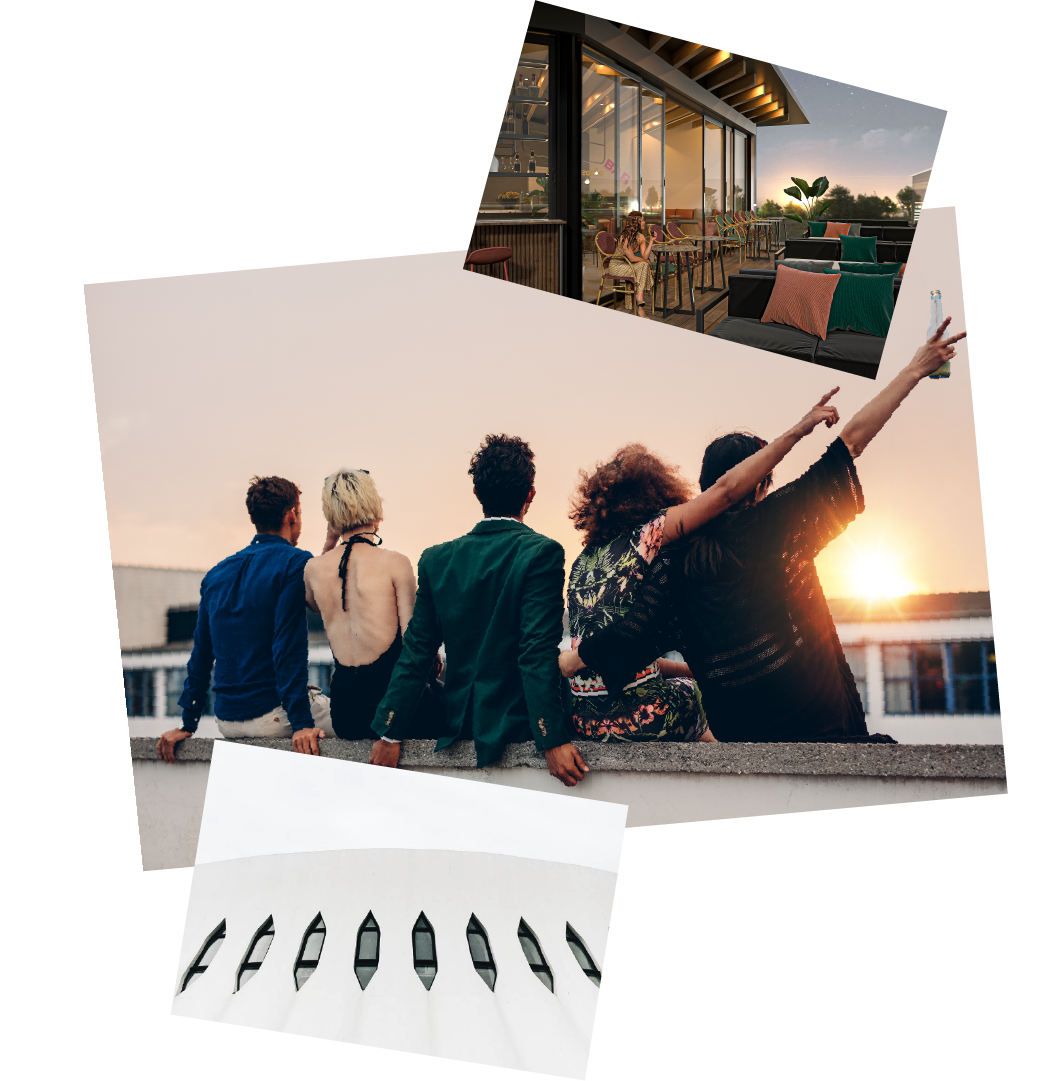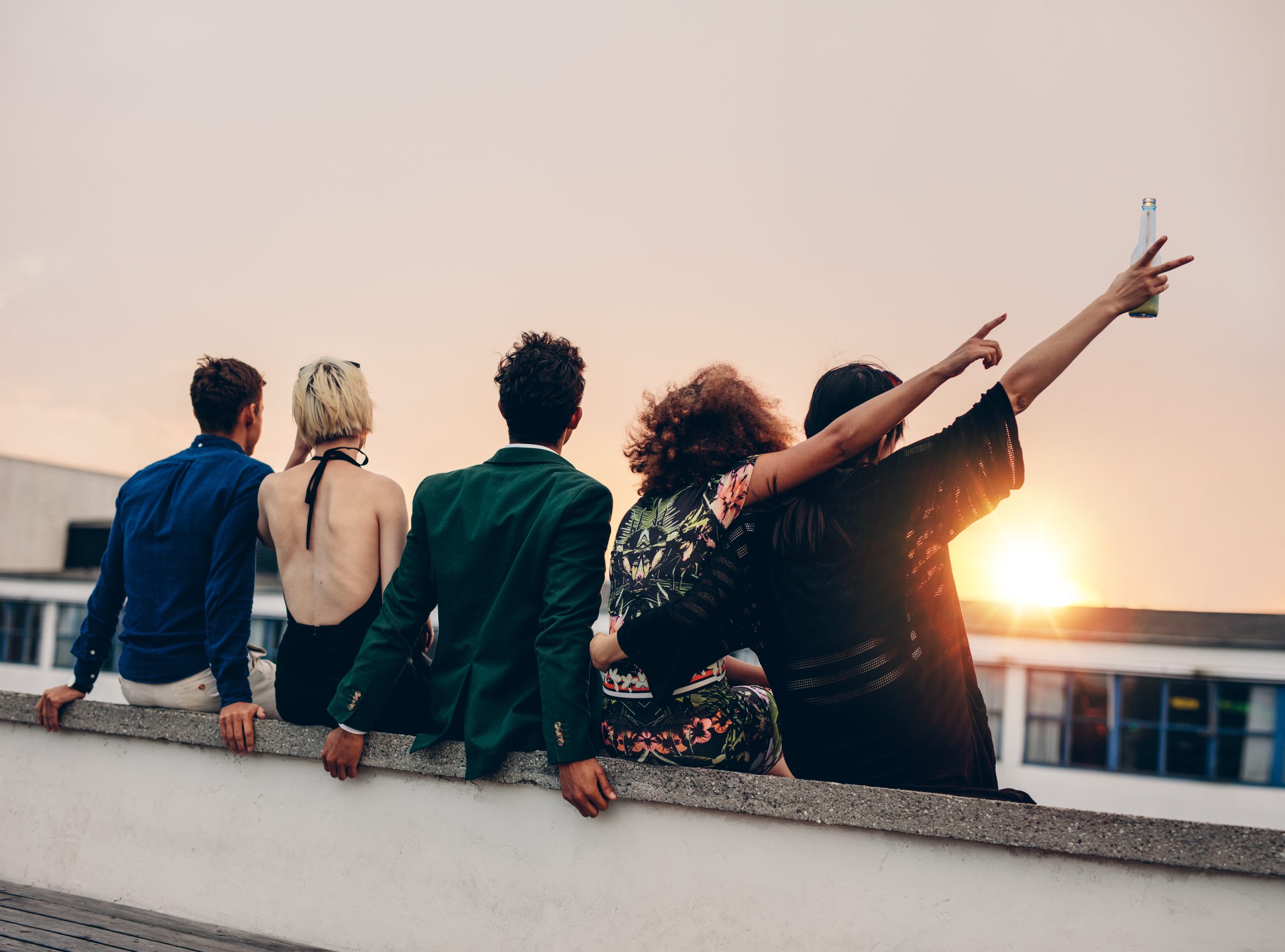 "Art" city, "festive" city and "sporting" city… Le Havre has a few sides to it that will surprise you. During the day, we chill, brainstorm as a team, set off to discover the city with its iconic architecture. And, at the end of the day, go upstairs to make the most of the rooftop… with a view!
EXPLORE THE NEXT EVENTS IN OUR HOSTEL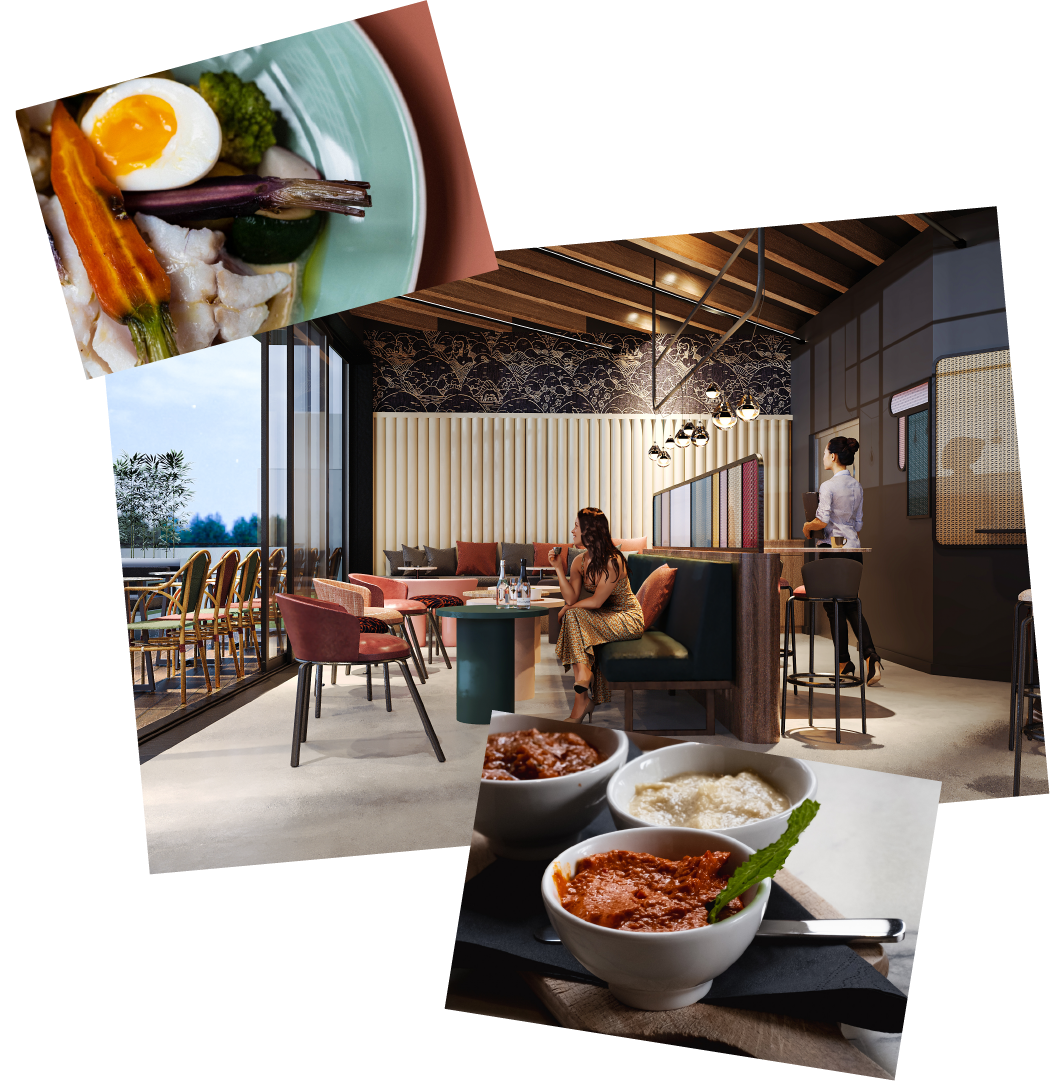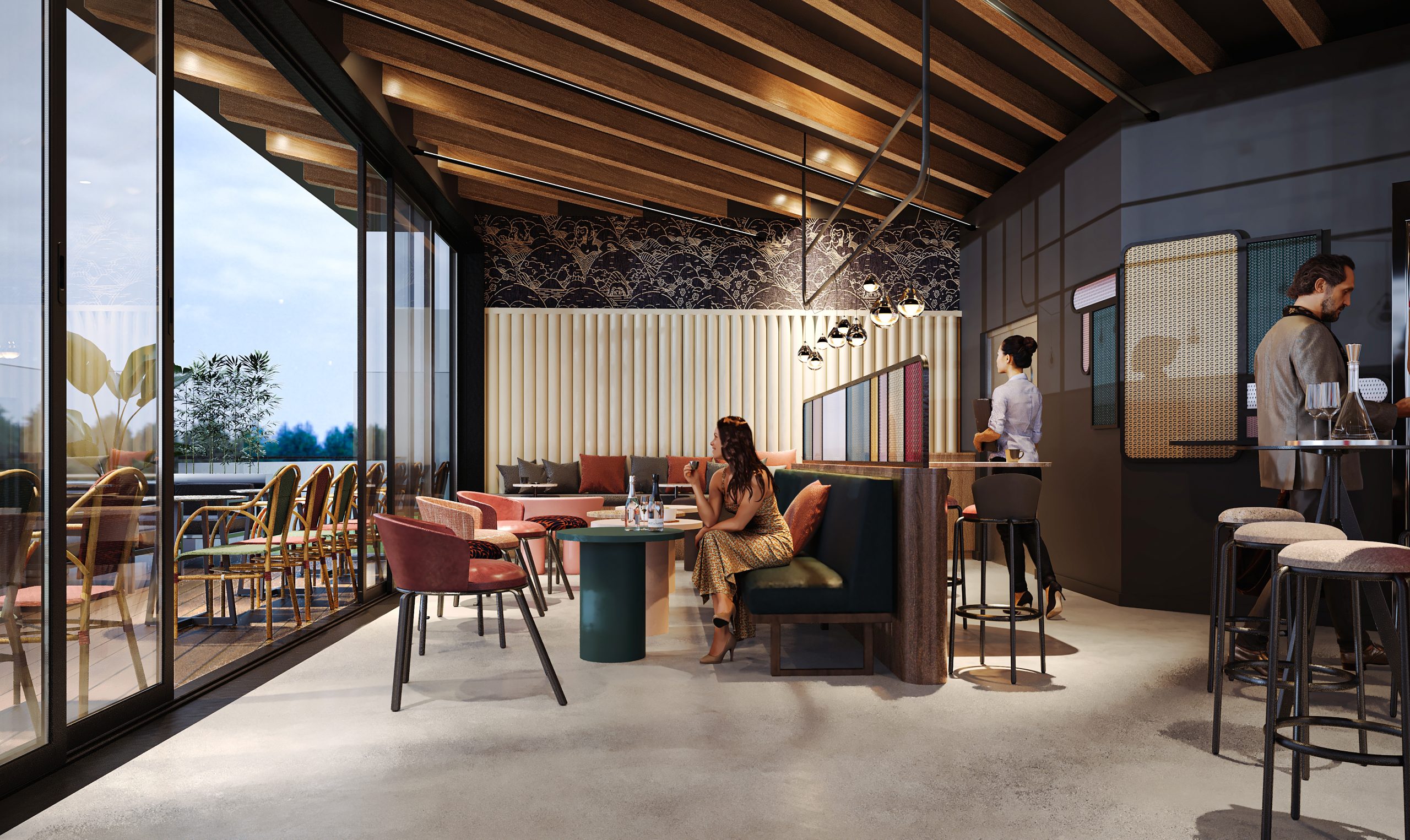 Announcement: live from the rooftop, a string of parties and DJ sets throughout the year. As well as the atmosphere and the view, we're sure you'll love our menu. Cocktails and food selection that change with the seasons.
EXPLORE THE BAR AND RESTAURANT OF OUR HOSTEL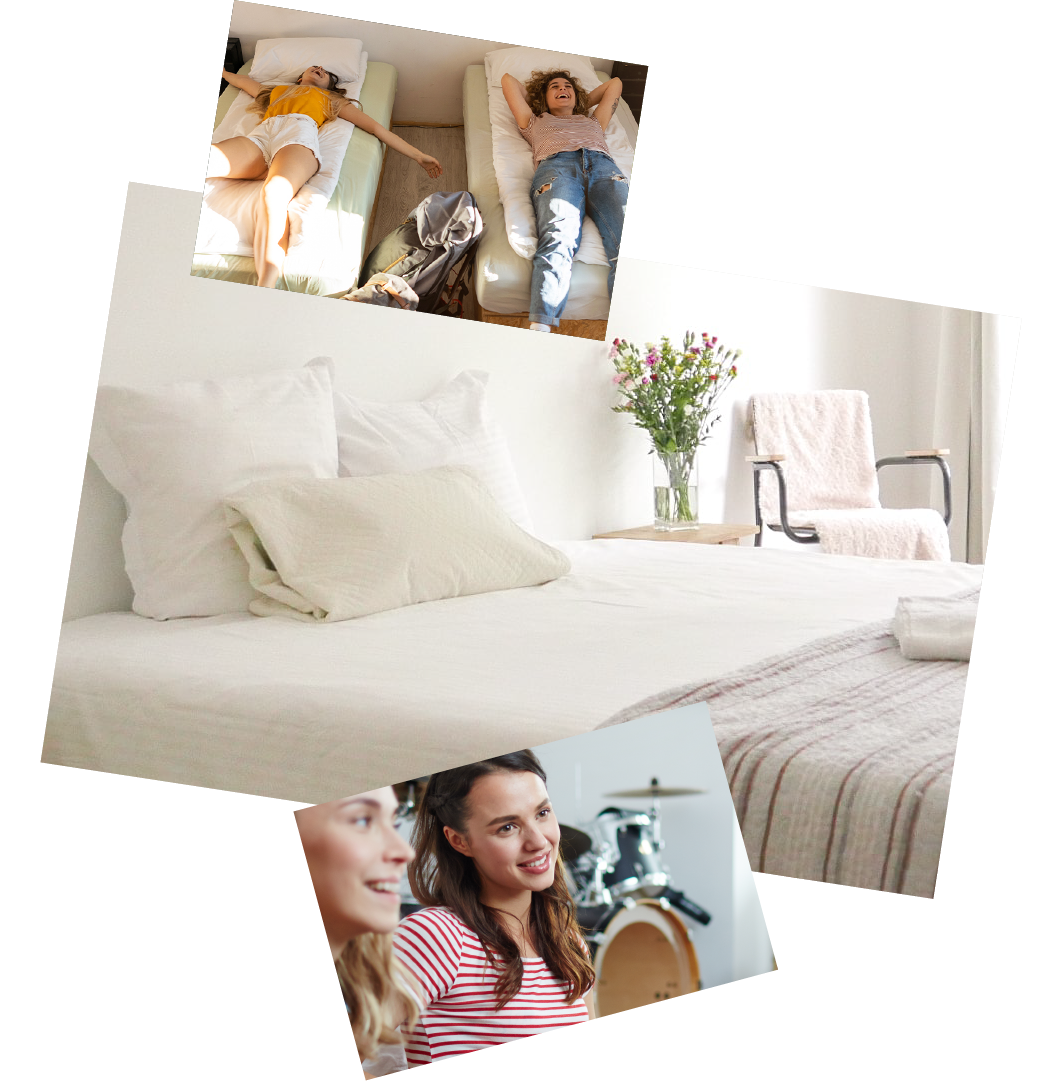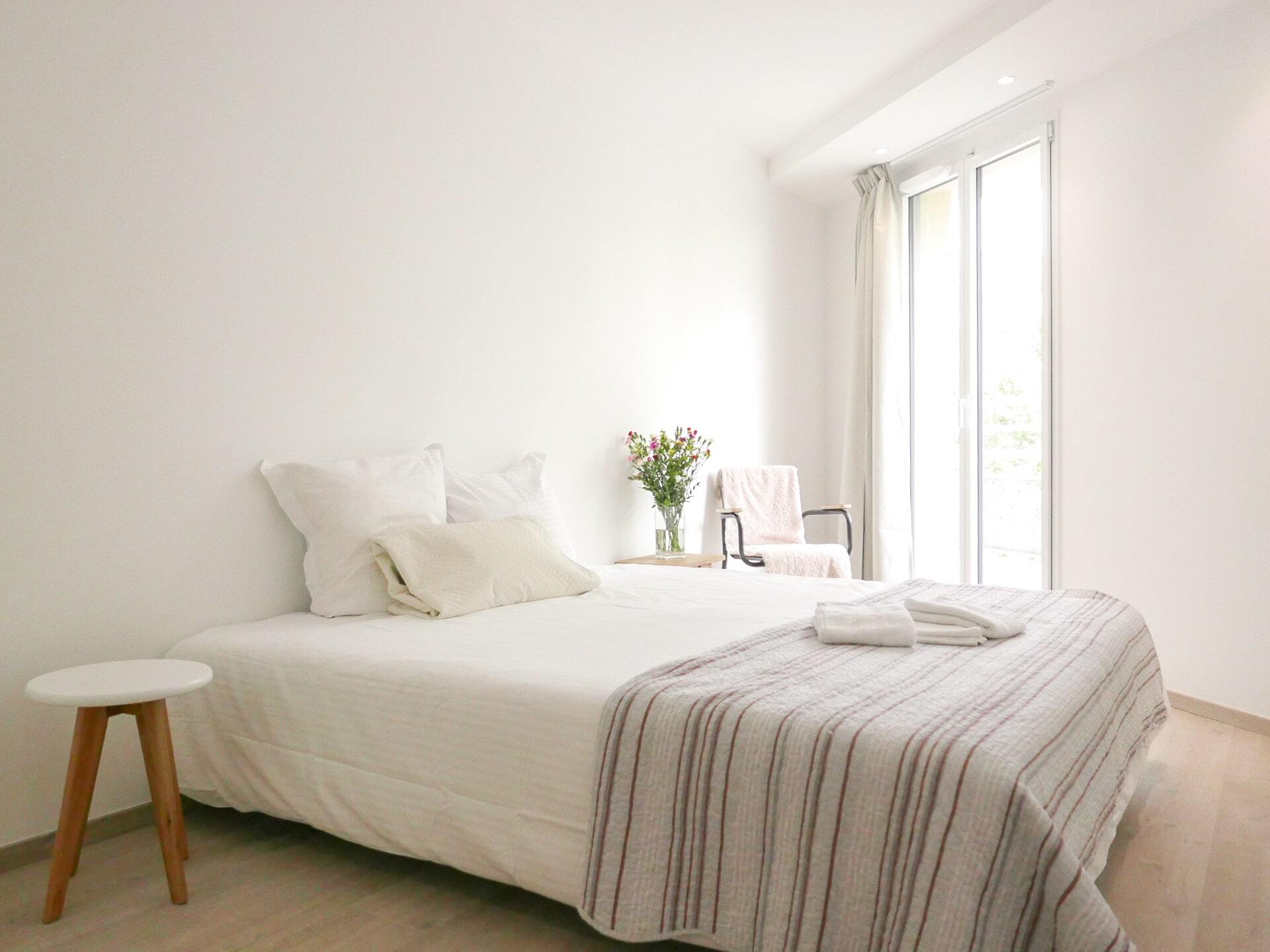 On your own, with family or friends; in private or sharing, we have thought of EVERYTHING you might want!
EXPLORE THE ROOMS AND DORMITORIES OF OUR HOSTEL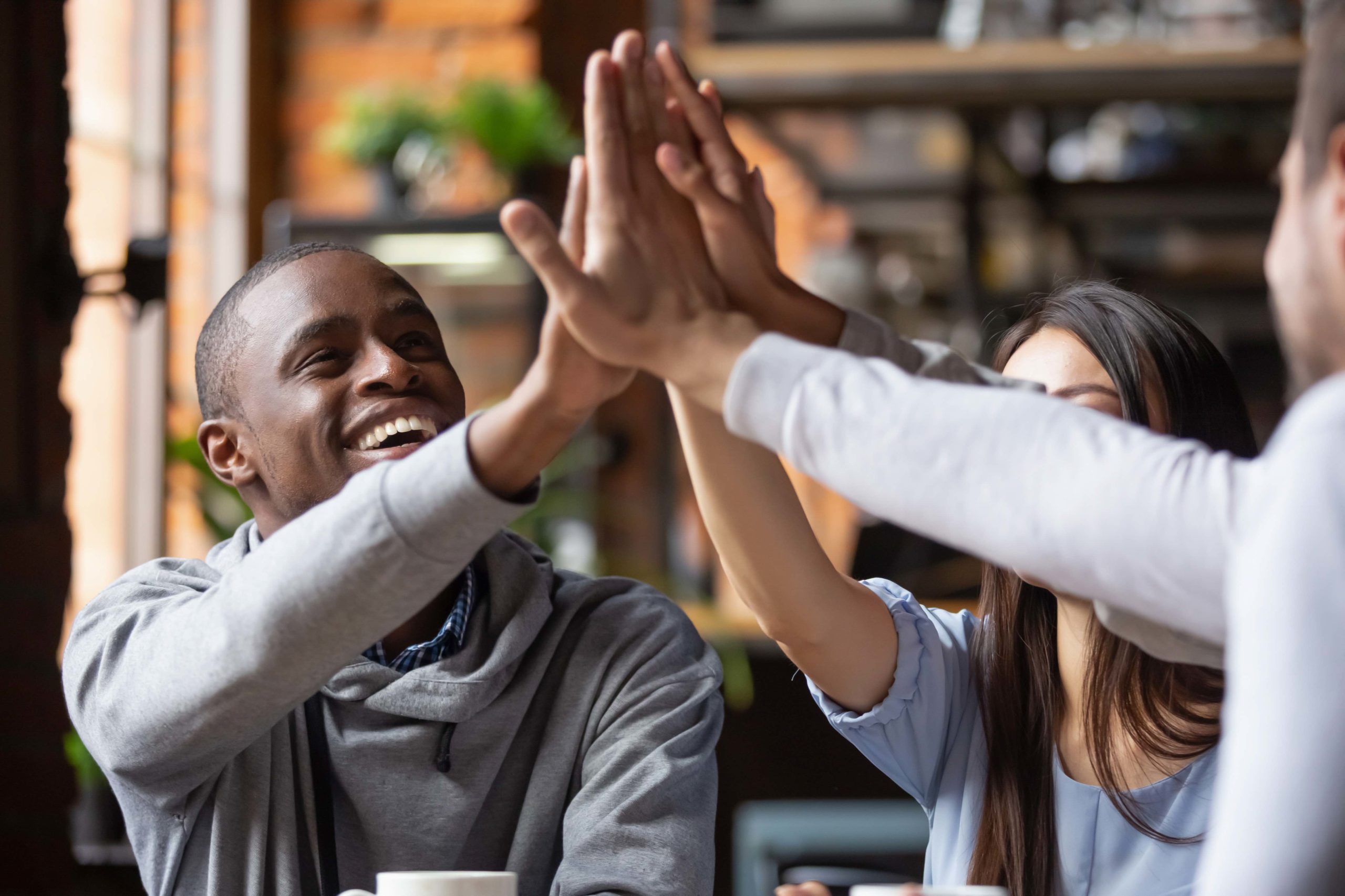 Is "travelling" synonymous to "connecting" for you? If so, you will feel at home here. For all you work nomads, we have set up specific spaces for you: a comfortable, chilled atmosphere; with easy-going rate options, so you can stay for an hour, half a day or all day long.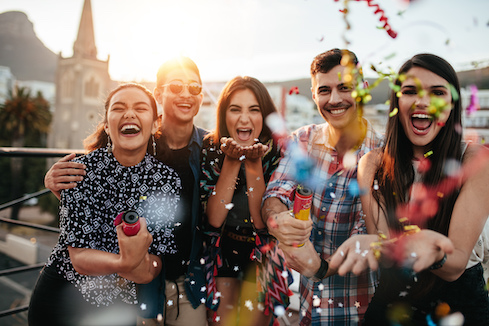 In brainstorming mode, on sofas, for lively discussion, or on your own in the box for a private phone call, People workers have everything they need to spark great ideas with well-conceived spaces.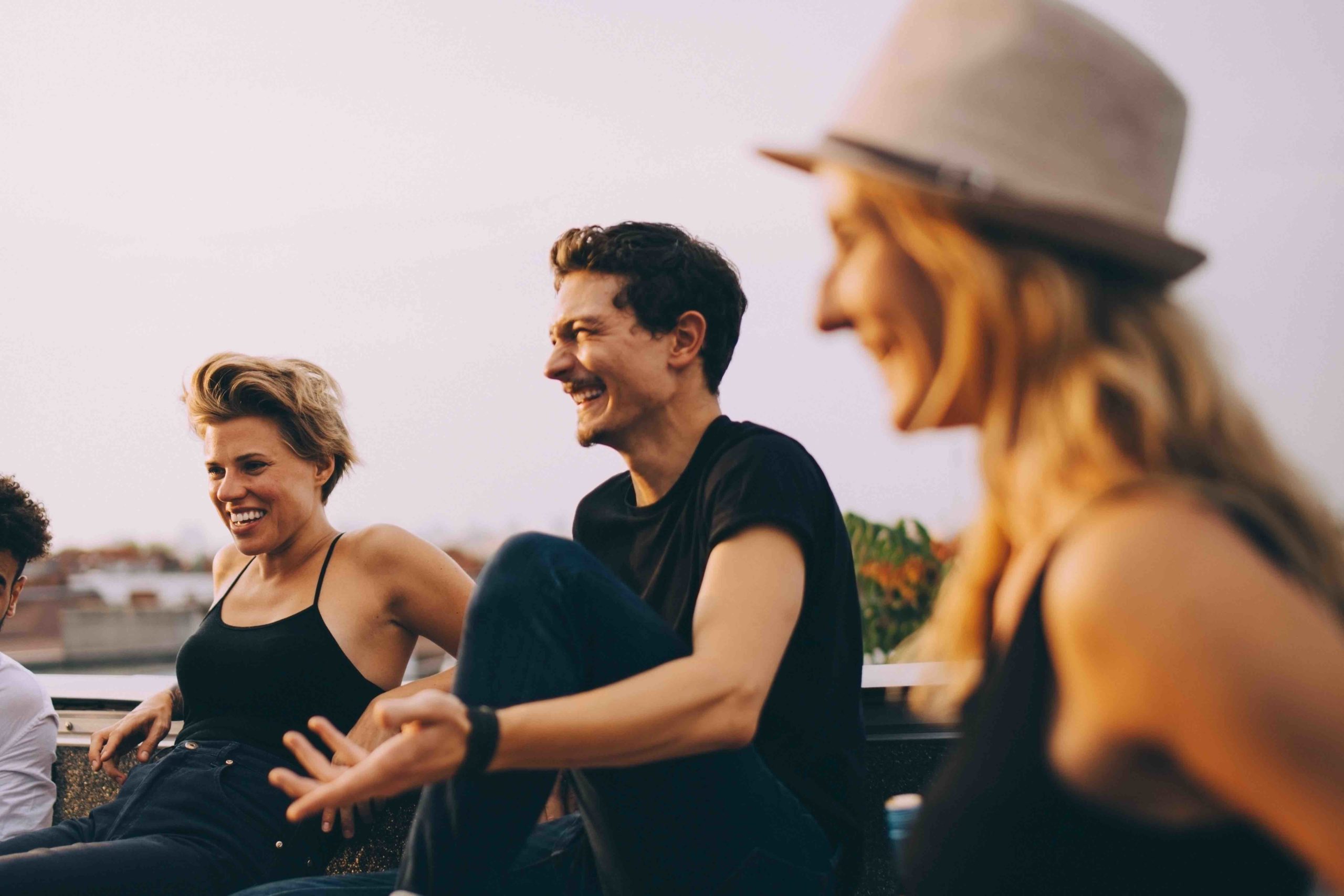 The People Work is also for your big meetings! Our spaces adapt to the size of your events! For your workshops, a seminar, or other group sharing formats, our spaces adapt to your requirements. Tell us what you want!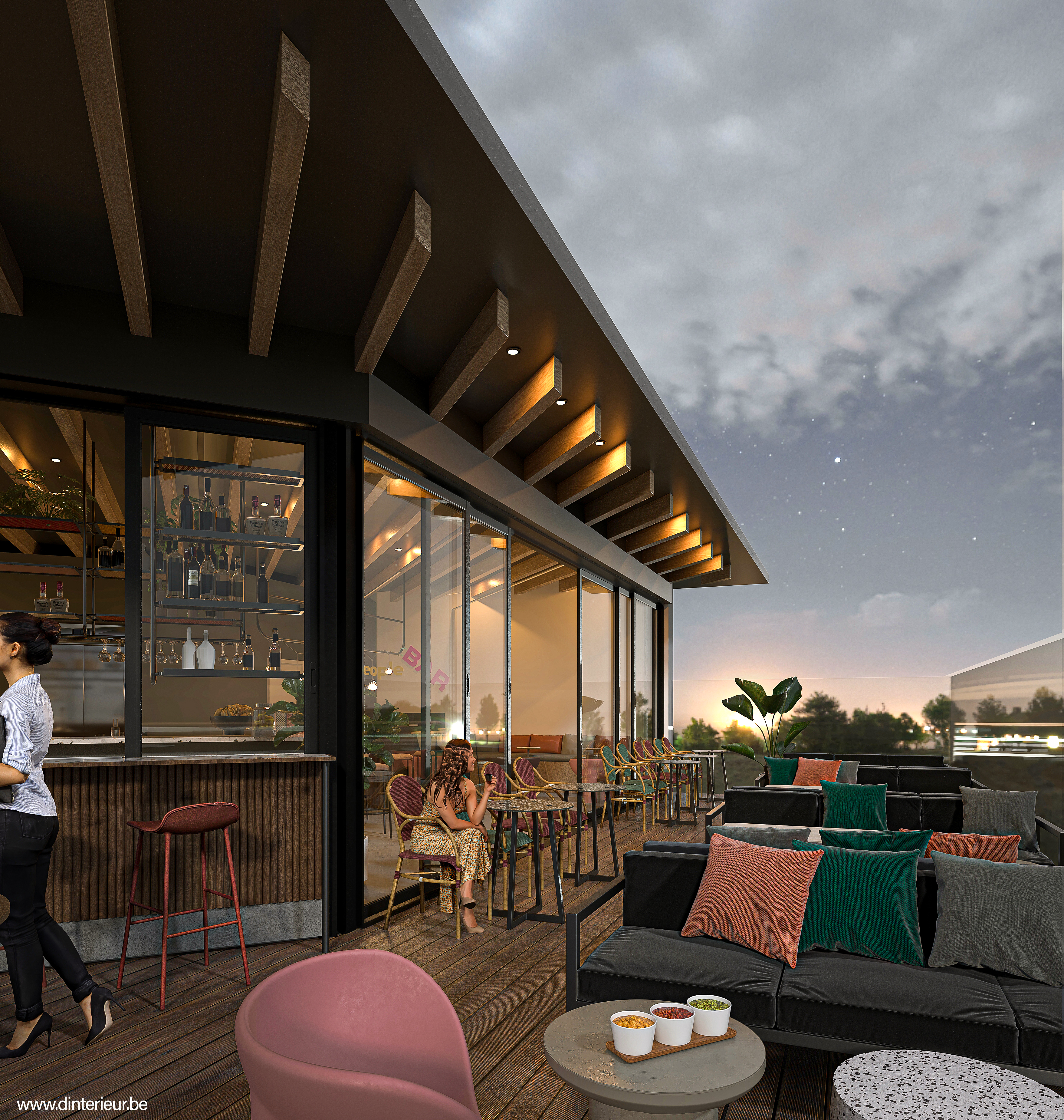 We have the right programme for your week. Thursday, a deli board between friends? Friday, a drink with your best friend? Saturday… shall we dance all night long?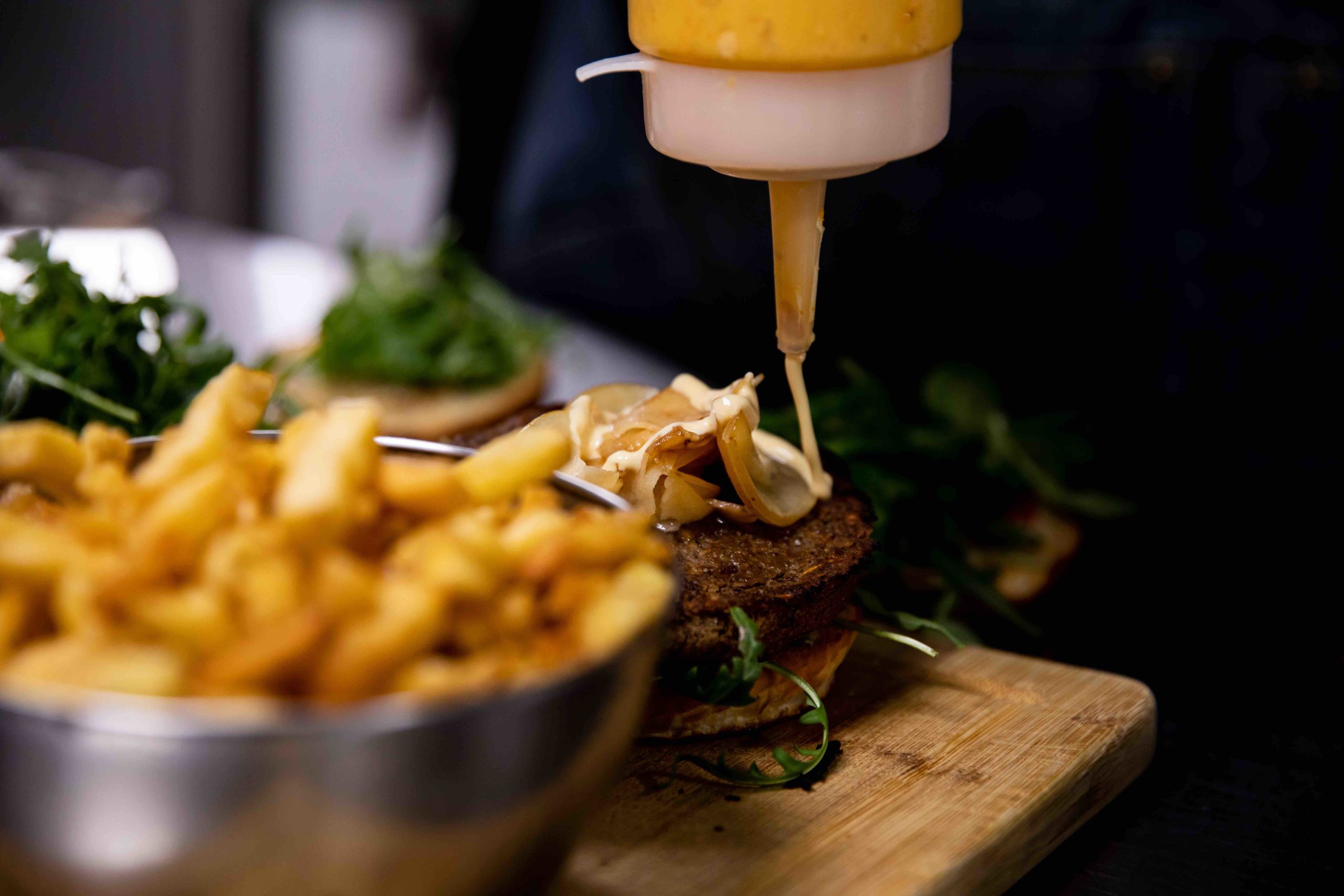 Peckish? On the menu, deli boards and side dishes to share among friends. In making our selection, we have an obsession: choosing products that come straight from the local area!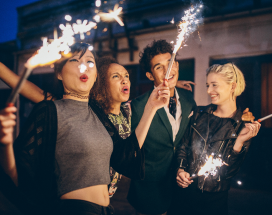 Bump into each other, arrange to meet people, and make the most of the rooftop. Up here, the DJ's set gets you in the mood, and, listen, the night has just begun…
For those of you wanting to discover a unique architectural style, (and Unesco Heritage site!), or seeking the surprise of a unique atmosphere. Le Havre will surprise you. Bright, modern, and lively, it has what it takes to thrill you.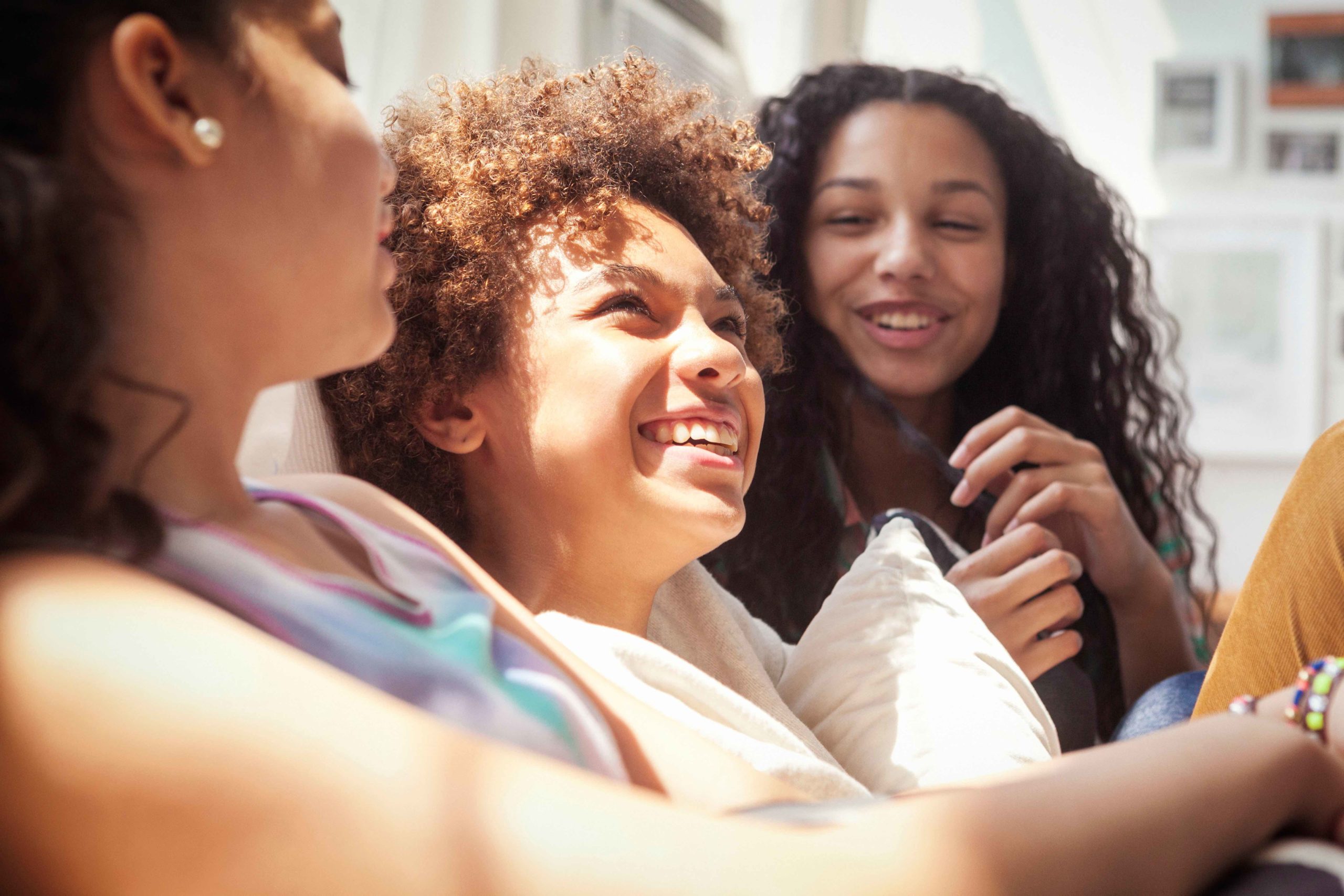 If you follow our instructions, we promise you'll be astonished. Go through the porch of the church and slip inside. Raise your eyes and admire the amazing combination between austere concrete and the 12,700 stained-glass windows that project a mesmerising light.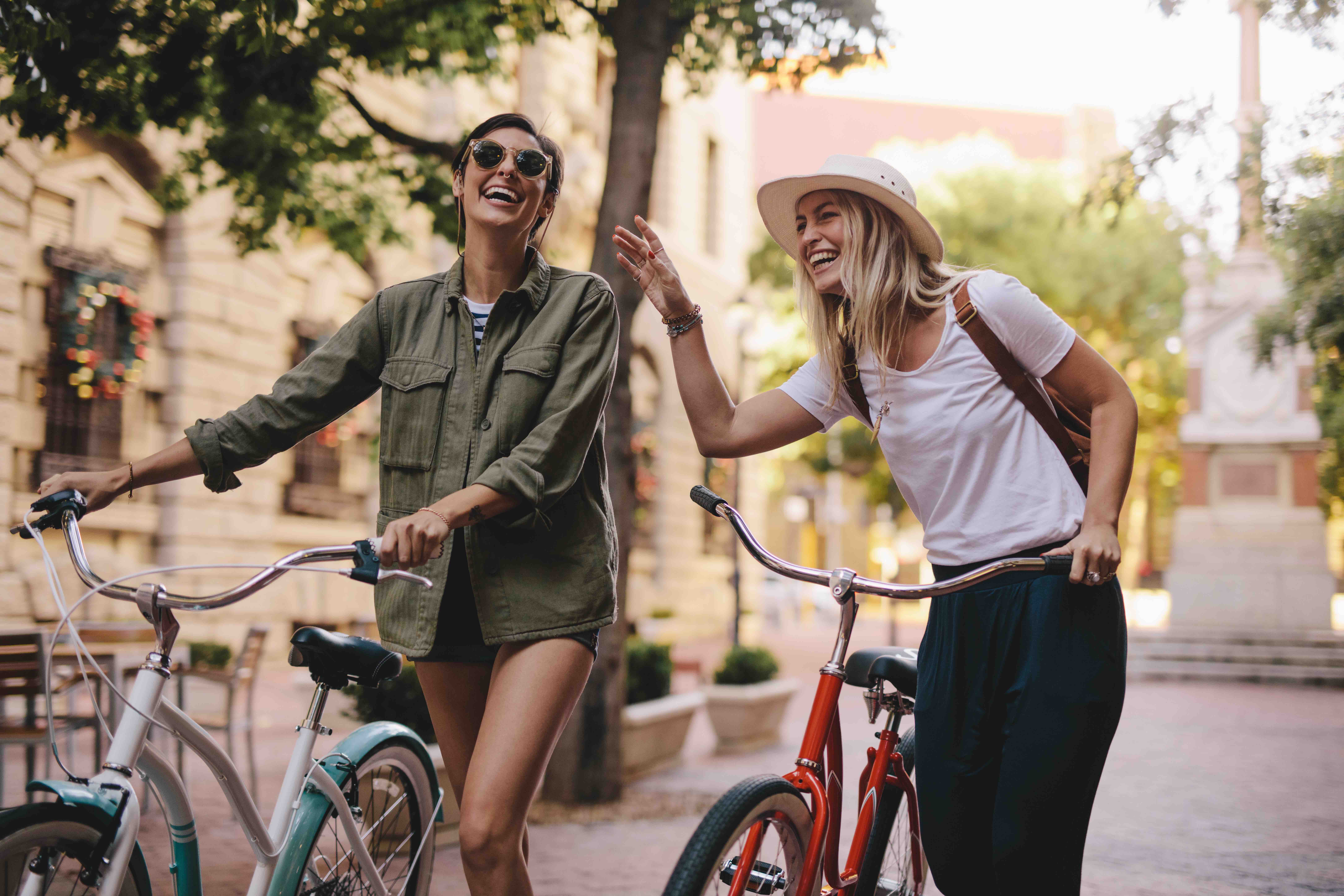 Although the thermostat doesn't always read 33 °C, a Californian atmosphere pervades the city, especially in the skatepark, where local and foreign skaters cross paths. You can try your luck on a board or simply admire the tricks of those with more experience.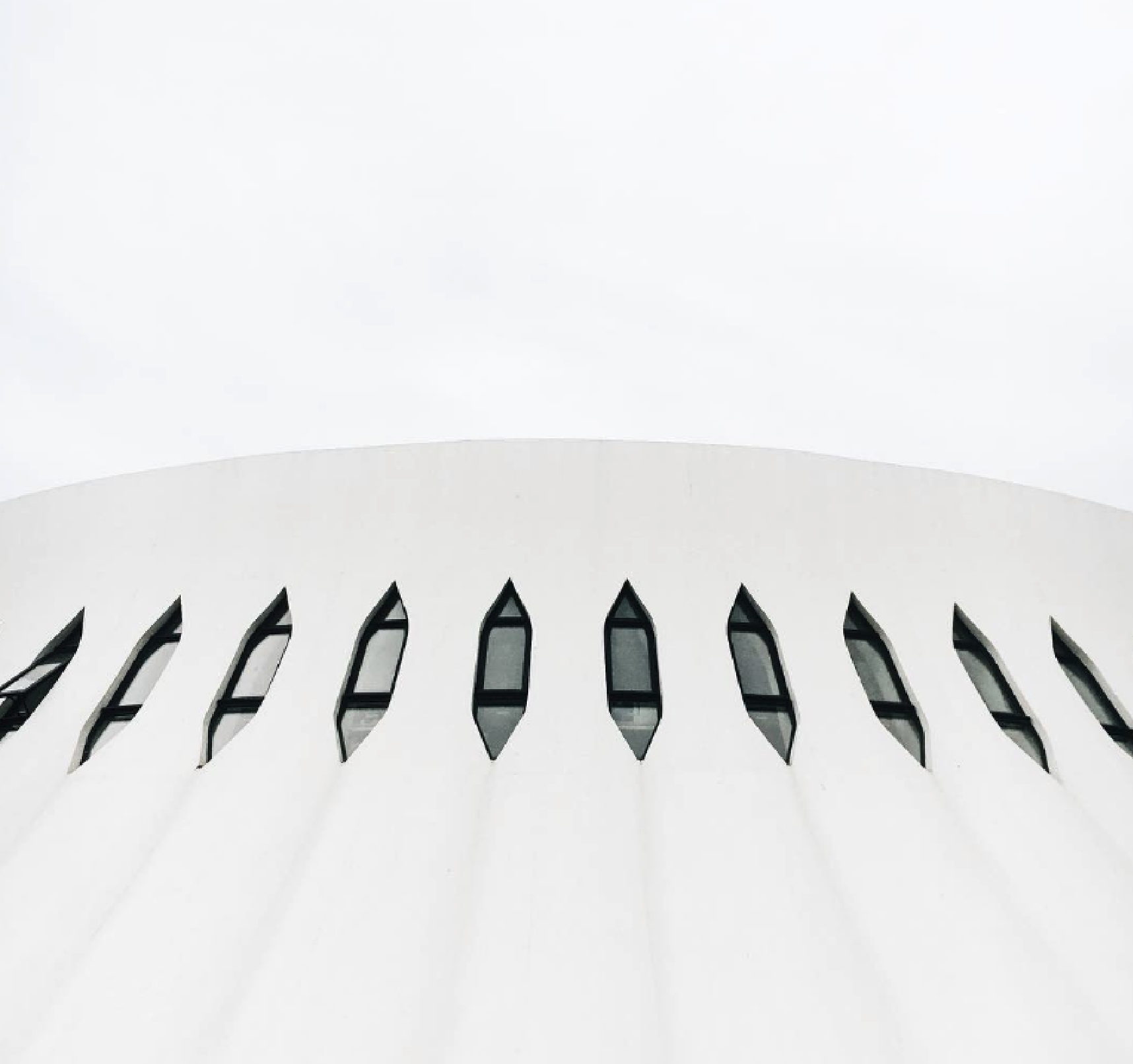 Yes, there really is a volcano in Le Havre! It may be difficult for you to climb, but you can go inside it. A multipurpose space, it is one of the city's main cultural centres and offers shows, concerts, a library, and even a little café.
Reach our hotel from the train station, which is a few metres away! Rejoignez notre hôtel depuis la gare SNCF qui se trouve à quelques pas de la gare !
You can also reach Le Havre directly by bus from Charles de Gaulle airport, central Paris, or Orléans